Products and Google Assistant
Make your home much smarter with Google Assistant. All of your smart products will be integrated in the Google Home app, which means you can control every connect product with your voice. We've looked into which products in our assortment are compatible with Google Assistant. You won't have to find these yourselves.
How does it work?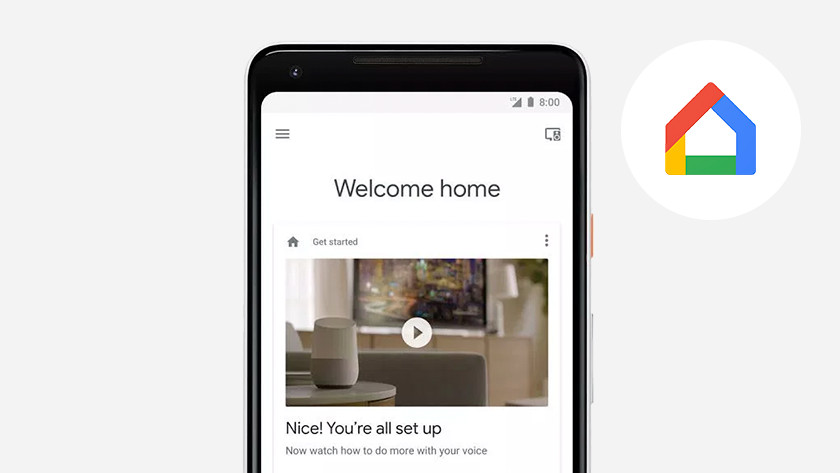 On this page, we'll explain how you manage smart products via Google Assistant. Topics such as linking, integration, and operating the smart products are explained to you here.
Philips Hue and Google Assistant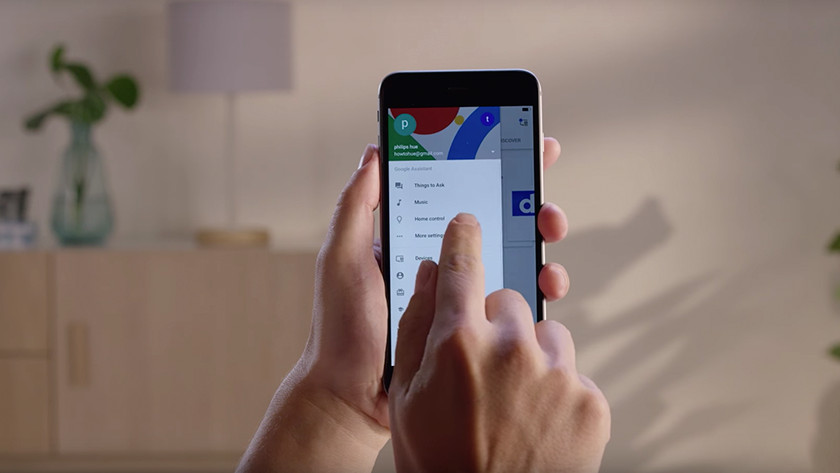 Philips Hue smart lights work perfectly with Google Assistant. Read about how to link them and what the possibilities are on this page.
Nest thermostat and Google Assistant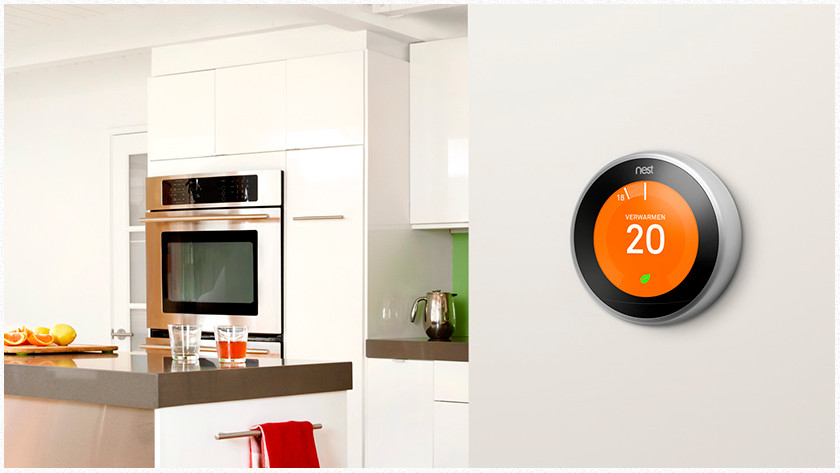 In this article, you can read all about linking and operating your Nest thermostat in combination with Google Assistant. You can also read about which other Nest products are compatible with Google Assistant.