Advice on Motorola phones
Have you taken a liking to Motorola smartphones, and are you looking for a new model? On this page, we'll help you find one. Our advice consists of comparisons between multiple Motorola devices and help after purchase.
Comparisons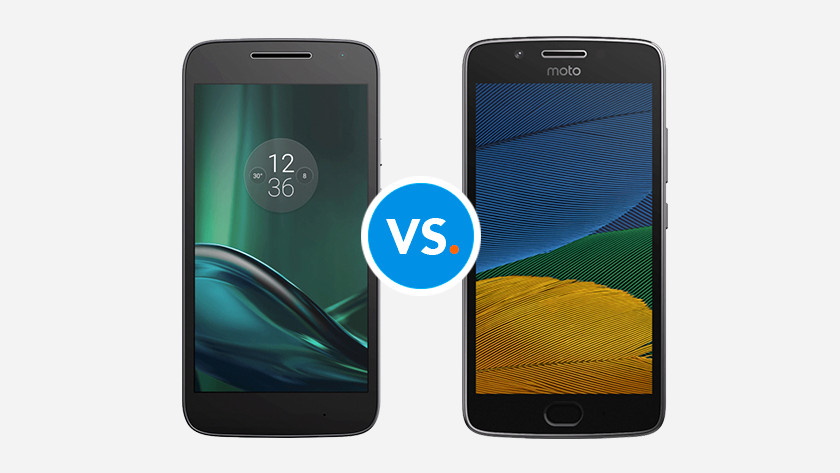 Will you go for last year's model, or do you prefer the most recent one? It can be difficult to choose from such a wide variety of smartphones, especially when the differences aren't all that clear. In order to help you out, we compared different Motorola phones for you.
Help after purchase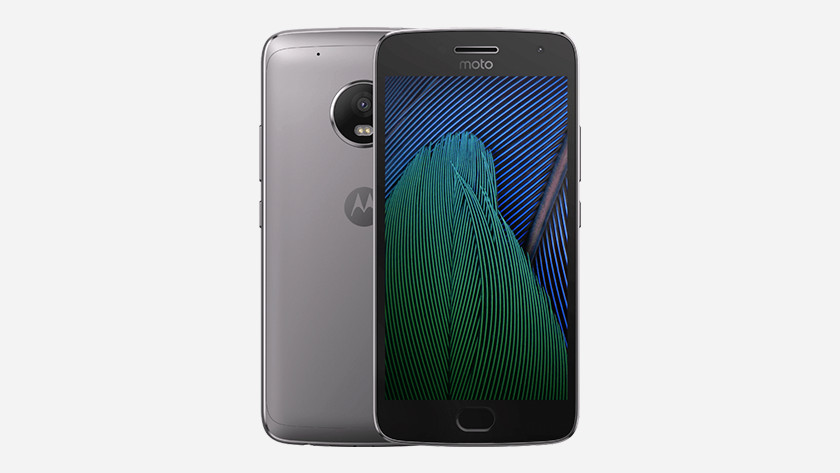 Having problems with your Motorola phone? You can read our advice here.