Everything on the Samsung Galaxy S9 & S9 Plus
The Samsung Galaxy S9 and S9 Plus are officially announced! Samsung has improved the camera of the smartphones compared to their predecessors. Thanks to the variable aperture, you can take sharp pictures with a lot or little light, and record super slow motion videos. On this page, you'll find everything on the phones, from advice to actions.
---
Expert reviews of the S9 and the S9 Plus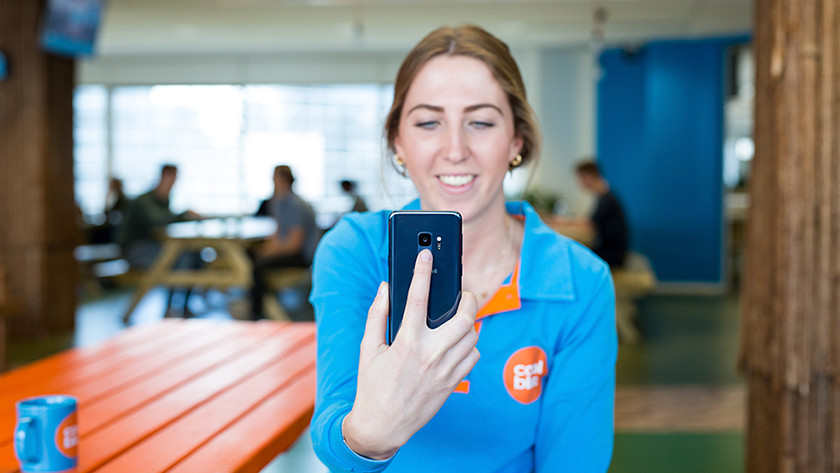 Expert review S9
Amber tested the Samsung Galaxy S9. Read what she thinks in her expert review of the Samsung Galaxy S9.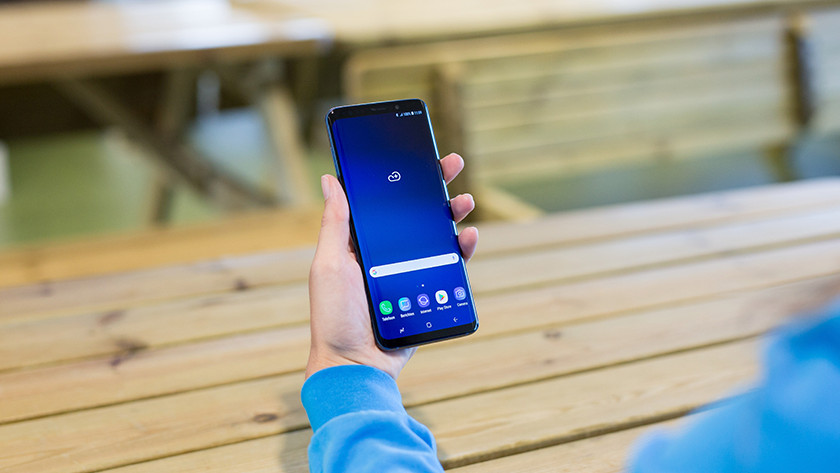 Expert review S9 Plus
Violet tested the Samsung Galaxy S9 Plus for 2 weeks. Curious to know what she thinks? Read her expert review.
Advice
Comparisons
Are you curious about the differences between the S9 and S9 Plus and to what extent they are different from their predecessors? Read the comparisons here.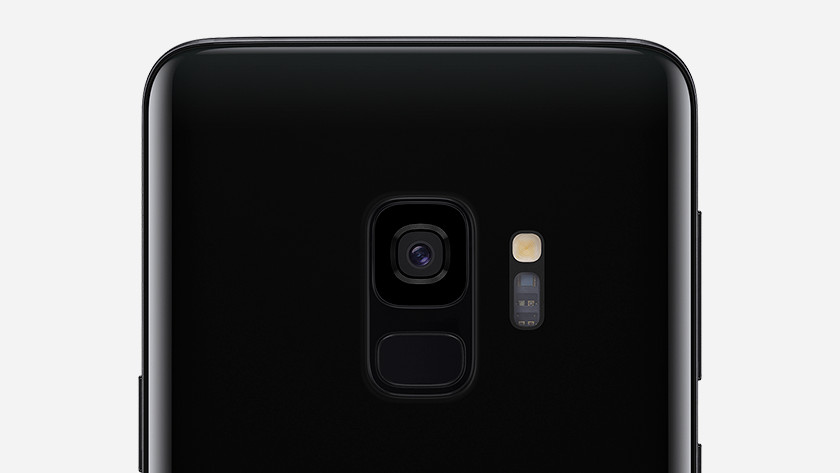 Spotlight: camera and speakers
The camera and speakers of the S9 and S9 Plus have changed the most. Read about the specifications of the camera and speakers and what they mean here.
Did this help you?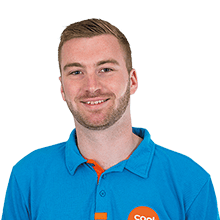 Article by:
Jesper
Smartphone Expert.