Everything on testing headphones in our stores
When looking for the best headphones for you, you might want to test a copy yourself. That's why we've set up a listening table in our stores in Amsterdam, Arnhem, The Hague, Tilburg, Groningen, Ghent, and Zaventem. Here, you can listen to your favorite music and experience whether the headphones meet your expectations.
---
Information on our stores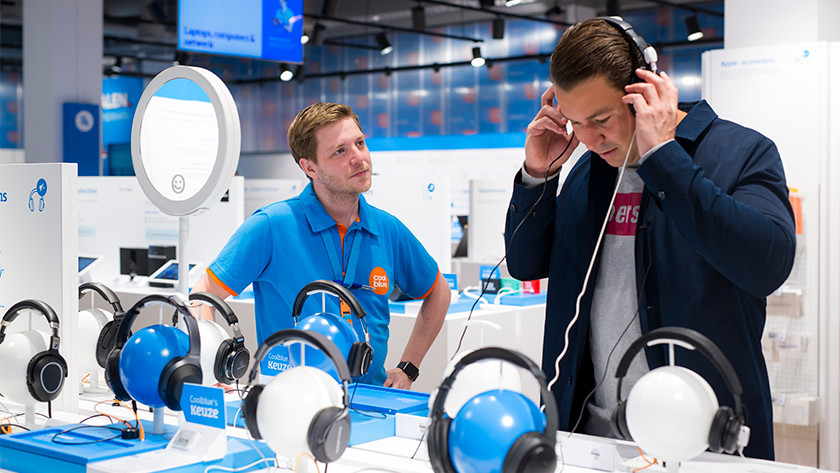 In which stores can you find our headphones?
Want to know whether headphones are in a store near you? Check out the following page and choose your location.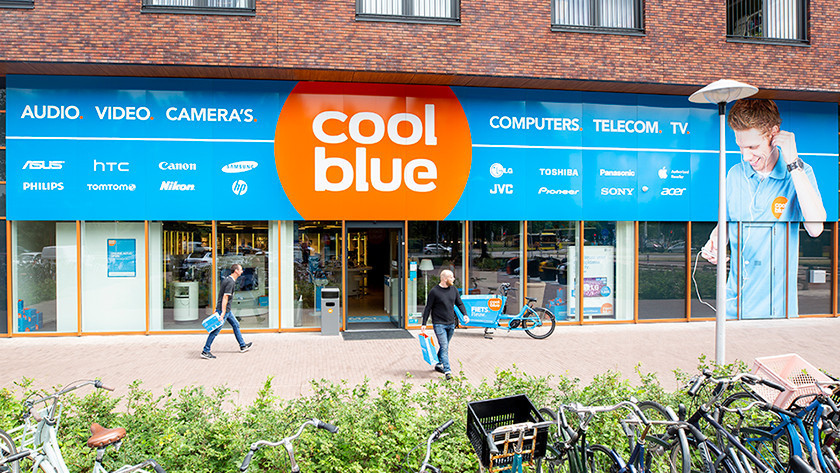 Contact
You can find our headphones on listening tables in the shops in Amsterdam, Arnhem, The Hague, Haarlem, Rotterdam, Utrecht, Tilburg, Groningen, Ghent, or Zaventem. You can't test the headphones in our other stores, but our expert can give you advice.
Noise canceling test room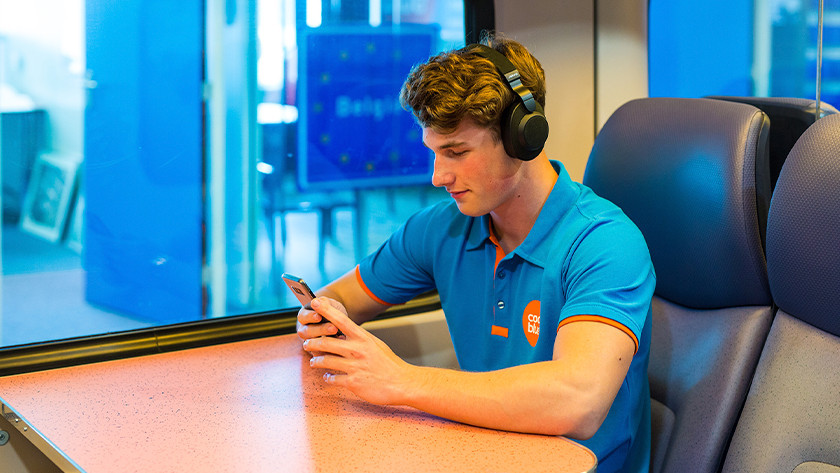 It's now possible to test the noise canceling of headphones in our store in The Hague. In the train compartment, you can test how well the headphones mute the ambient noise. This allows you to experience how well the noise canceling does its job.
Did this help you?