Everything on the LG store event
Do you want to experience the image quality of an LG OLED or NanoCell TV in real life? Come to the LG event in one of our stores. During this event, you can see the latest LG TVs and you'll get exclusive discounts. An LG expert can give you extra information and will answer all your questions. On this page, you can read more about the event.
---
Experience the OLED or NanoCell technology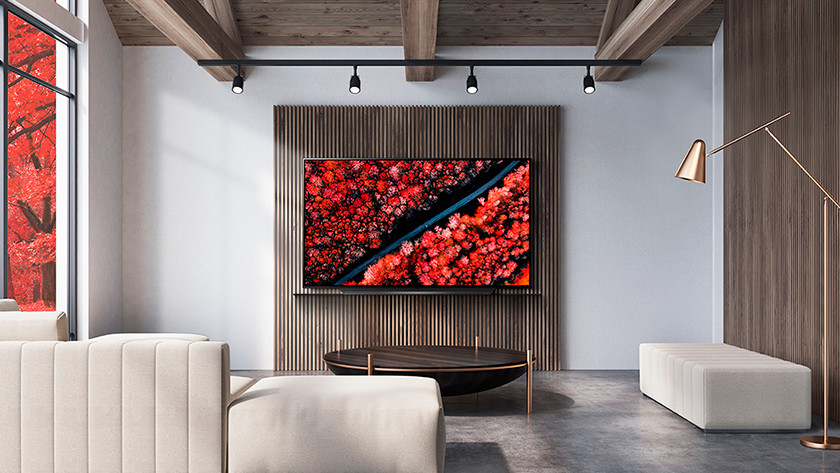 An OLED TV doesn't have backlight, but pixels that light up or produce colors individually. This makes black really black and means you can enjoy an endless contrast. Stars shine brightly in a pitch-black sky. A NanoCell screen contains tiny nanoparticles that create a lifelike color range. As a result, you can see every subtle shade of color in a flower field, for example. Both techniques provide a wide viewing angle. Feel free to stand on the side of the screen, as the image will still be of high quality.
Visit our stores
You visit the event in the XXL stores in The Hague, Amsterdam and Tilburg on the following dates:
14 - 16 June in The Hague
21 - 23 June in Amsterdam
28 - 30 June in Tilburg