Advice on exercise bikes
Exercise bikes are some of the most popular home fitness appliances. Exercise bikes are easy to use, and they effectively burn calories and improve your fitness. They allow you to train your legs, heart, and lungs without heavily straining your joints. All that in the comfort of your own home. Exercise bikes are highly suitable for beginners as well as sports enthusiasts and people with, for example, weak or painful joints.
General advice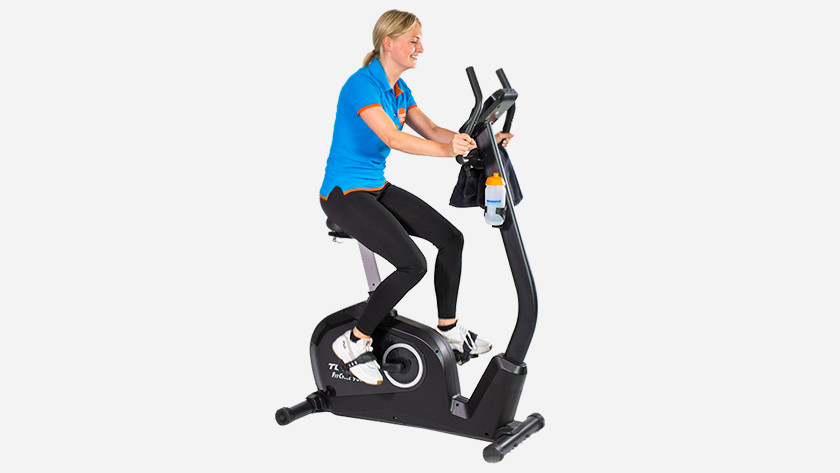 There are many different types of exercise bikes. For example, there is a difference between a classic exercise bike and a fitness bike. What are the differences and what kind of resistance is right for you?
Training with an exercise bike
Exercise bikes have many useful functions to make each workout different. Think of various training settings and measuring your heart rate during your workout. The way you'll be exercising with an exercise bike depends on your goal. Are you aiming to build up your endurance, lose weight, or train your muscles? How should you work out exactly?