Expert review of the Acer Aspire 3 A315-21-68G4
The Acer Aspire 3 A315-21-68G4 is a 15.6 inch laptop which, based on the specifications, is mainly suitable for internet, e-mailing and word processing. Whether this Acer laptop comes into its own in this segment can be found in my specialist review below.
---
In short
Internet, email & text processing
|
AMD A6 - 8GB RAM - 128GB SSD
|
Radeon R3 Graphics
The Acer Aspire 3 A315-21-68G4 is a laptop that you mainly use for internet and word processing. That's fine, but you should not want to go with it anymore. The laptop is not powerful enough for that. The loud fan can be experienced as annoying by some. Do you use a laptop only for the above? Then this is a great buy.
Our assessment
| | Category | Grade |
| --- | --- | --- |
| | Look and feel | 6.0 |
| | User-friendliness | 8.0 |
| | Screen, sound, and battery | 5.0 |
| | Speed | 6.0 |
| | Particularities | 6.0 |
| | Verdict | 6.2 |
Sturdiness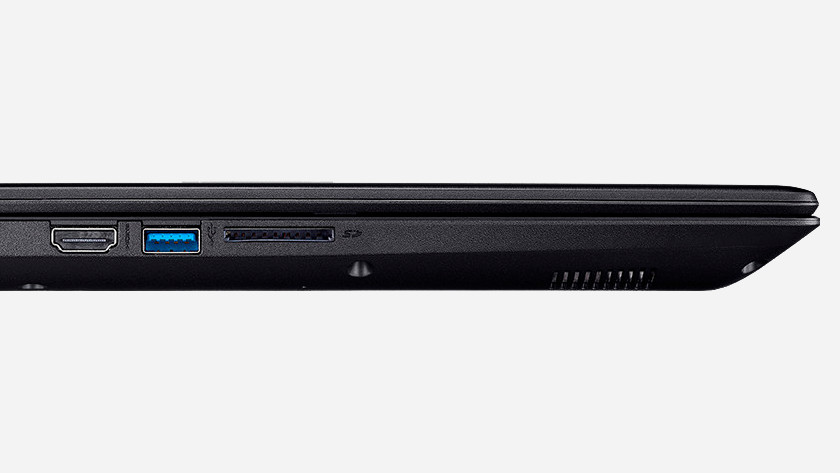 Housing made of plastic
Immediately when I take the laptop out of the box, I notice that the plastic case is very slippery. No problem, but some caution is required. Especially if you often take the laptop to work or school. The smooth material also makes the laptop a bit awkwardly open.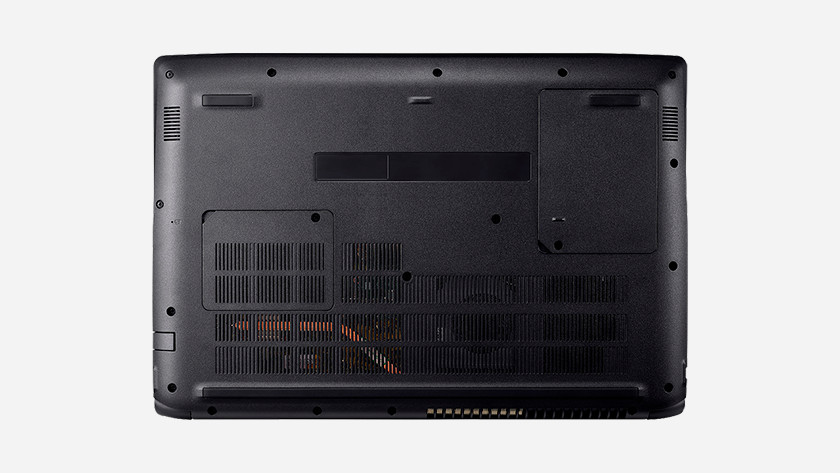 Battery fine but not special
The battery keeps the plugged-in plug for a while, but do not expect a 'plugless' experience. After switching on a movie on YouTube, the battery was empty after about 3 hours. Not a disaster, but in practice the laptop is more suitable as a computer that you do not often take to for example work or study.
Possibilities
No Full HD screen or IPS
This model in the Acer Aspire 3 series does not have a Full HD screen, and you notice that when you watch movies on YouTube, for example. The image is just less sharp. The screen is matt and does not shine, but nevertheless gives the colors beautiful weather.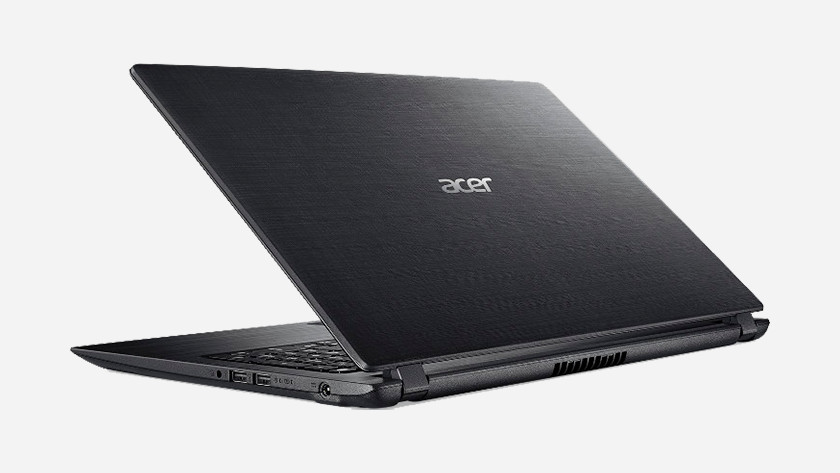 Fan is very loud now and then
During the daily use of the laptop it is noticeable that the fan sometimes blows very loud, even if I do not run intensive programs. If you are easily bothered by the sound of fans running, it might be a good idea to look further.
Speed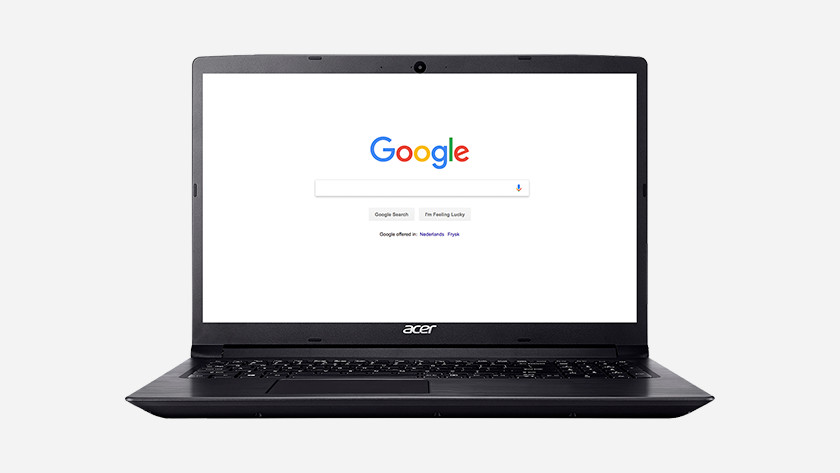 Thanks to the 128 GB SSD drive, the laptop starts up quickly, and the first time Windows boot is running fast. However, it soon becomes clear that you do not have to do much more with this laptop than sending e-mails and making reports. For that, the AMD A6 processor simply is not powerful enough.
Did this help you?