Expert review of the Acer Aspire 5 A515 series
Acer Aspire 5 laptops have been in the mid-range section for years, as they combined good performance with a friendly price tag. The latest generation has arrived is ready to be put to the test. It's up to me to take a closer look at the laptop. You can read my findings in this review of the Aspire 5 A515 series.
---
Acer Aspire 5 A515 series (2019)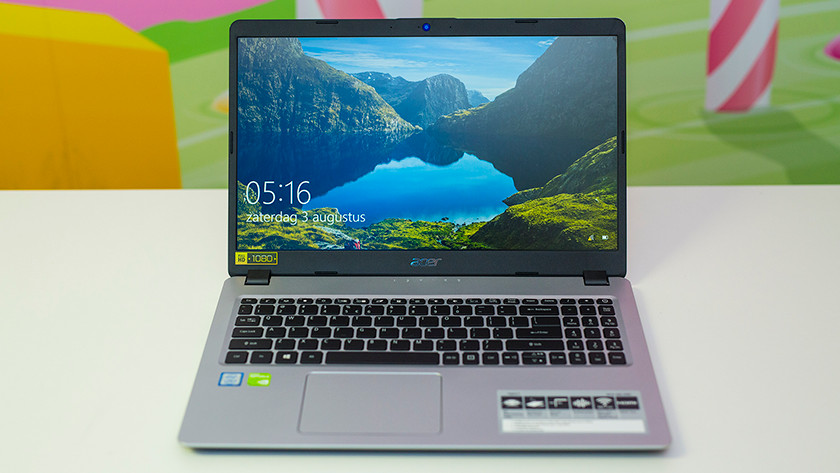 The 15-inch laptops of the Acer Aspire 5 series are suitable for the most diverse tasks. Laptops in this series are available the following versions:
Processor: i3, i5, or i7
RAM: 4GB or 8GB RAM
Storage capacity: 128GB, 256GB or 512GB SSD
Video card: Intel UHD Graphics 620 or NVIDIA GeForce MX250
First impression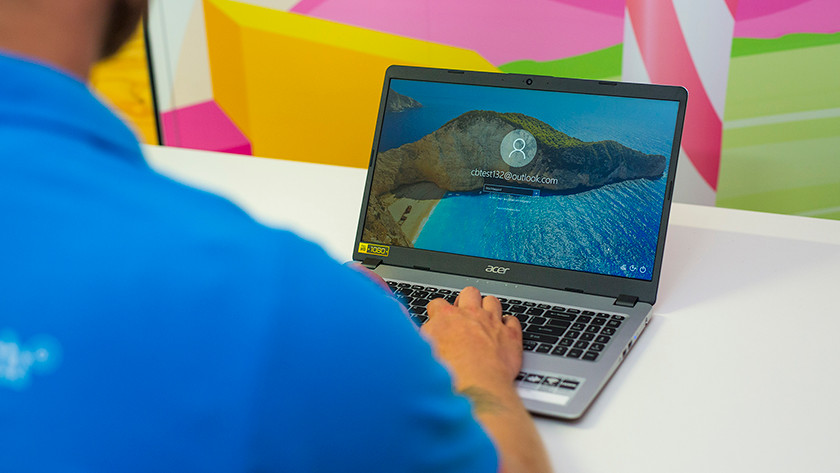 Last year's Aspire 5 laptops were quite large from what I remember. What I notice right away when I take the laptop out of the box is that it's much thinner and lighter these models are. The laptops only weigh 1.8 kilograms and are only 1.8 centimeters thick. This is pretty thin and light for a 15-inch laptop, so that is not bad at all.
Less metal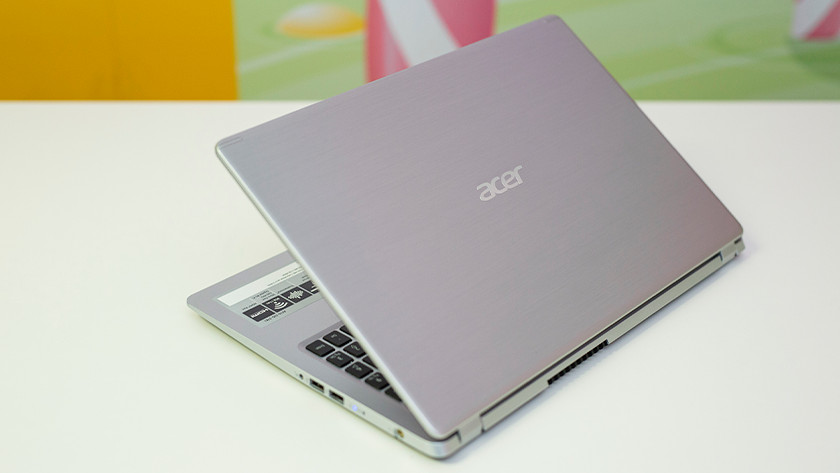 What also strikes me is that less metal is used in the laptop. Only the lid is made of aluminum. That is a pity, because a plastic laptop feels less solid than an aluminum laptop. A 15-inch laptop isn't used for on the go usually. And when it's placed at a fixed location, the chance that something will happen to the laptop isn't that big. All in all, it still looks well finished.
Typing and clicking
Time to really put the laptop to the test. The keyboard feels like other Acer laptops. The keys are easy to press and have little travel. They also make little noise, which I personally like. The touchpad doesn't feel cheap and it responds accurately to the touch of my fingers. I have no critique for the new Aspire 5 laptops, because it feels familiar and that is exactly the intention.
How does it perform?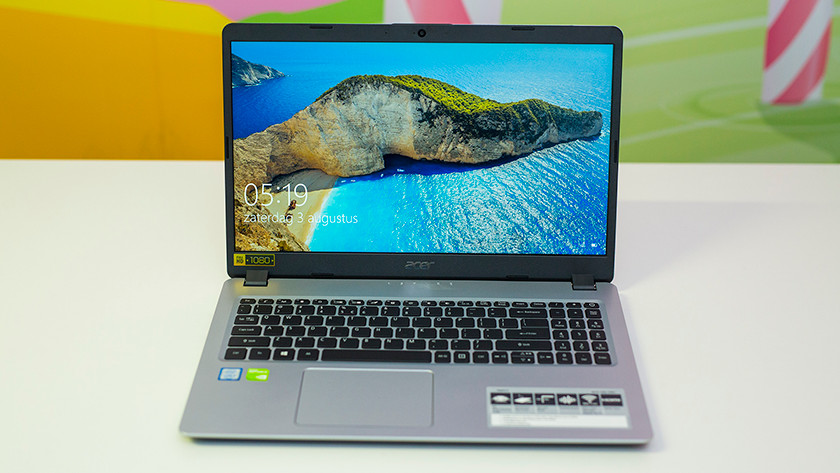 The Acer Aspire 5 that I tested works great for basic tasks. The Intel Core i3 processor is powerful enough for basic use. You can also place a filter over a photo with it, but I recommend that you choose an i5 or i7 version when you use slightly more demanding software. But it no longer contains a hard drive, so the amount of storage is less compared to previous models. And that's a pity if you want to store a lot of data.
Screen and audio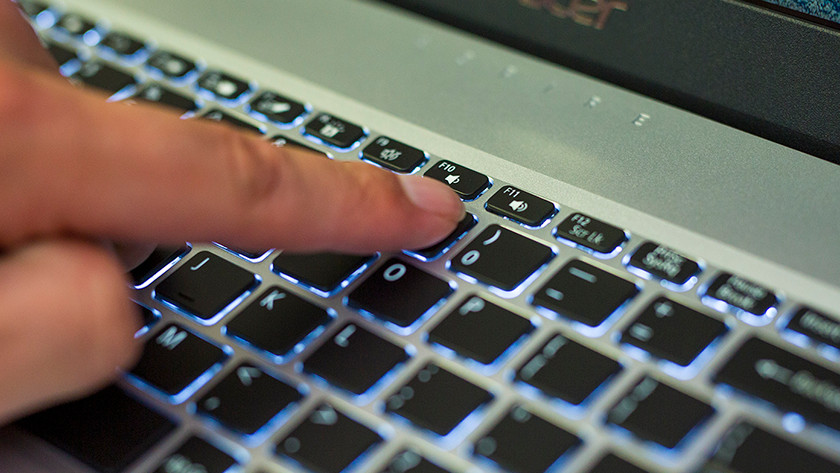 The new trend in 2019 is laptop screens with thin edges, also called bezels. The new Aspire 5 models also have those, of course. It does give you more screen space for YouTube or Netflix. I do like that. In addition, the Full HD screens show good colors and the speakers provide a clear sound while watching a movie. You should be able to expect this from laptops within this price range and the Aspire 5 laptops don't disappoint.
Connectors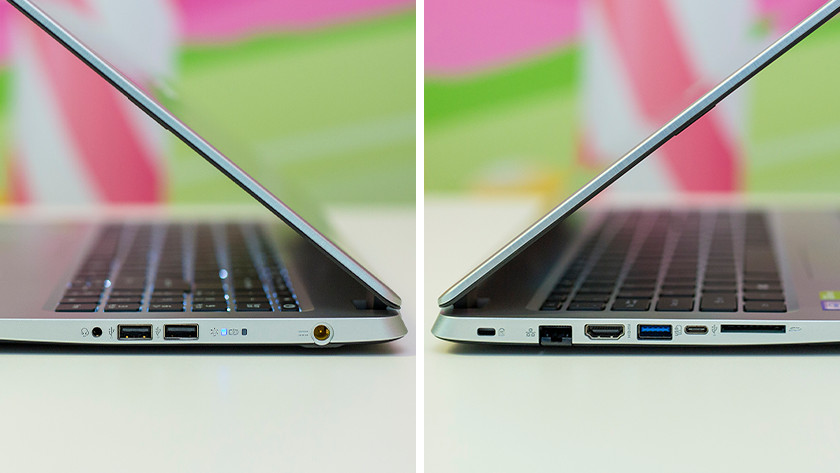 The larger the laptop, the more connectors it has. This is no different with the Aspire 5 laptops. With 4 USB ports, an Ethernet port, and an HDMI port, you can connect whatever you want to the laptop. The Aspire 5 laptops have more connectors than comparable types, because this amount of connectors can't be found on almost all 15-inch laptops. So nothing particularly special here, but it's essential that the connectors are there.
Conclusion
Powerful enough for photo editing
|
Intel Core i5 - 8GB - 512GB SSD
|
NVIDIA GeForce MX250
With its thickness of 1.8 centimeters and weight of 1.8 kilograms it's thinner and lighter than ever.
Enough connectors for all your peripherals.
The keyboard and touchpad work quickly and smoothly.
Less metal in the casing than previous editions of the series.
No more built-in hard drive for extra storage capacity.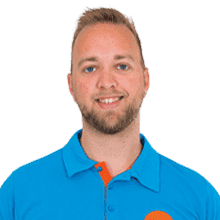 Article by: