Announced: Apple iMac (2021)
On 20 April, Apple announced the new Apple iMac (2021). With a completely new look and an Apple M1 chip, it's the biggest upgrade for the Apple iMac in years. Curious about what else is new? You can read all about the newest Apple iMac (2021) here.
---
Apple iMac (2021): what's new?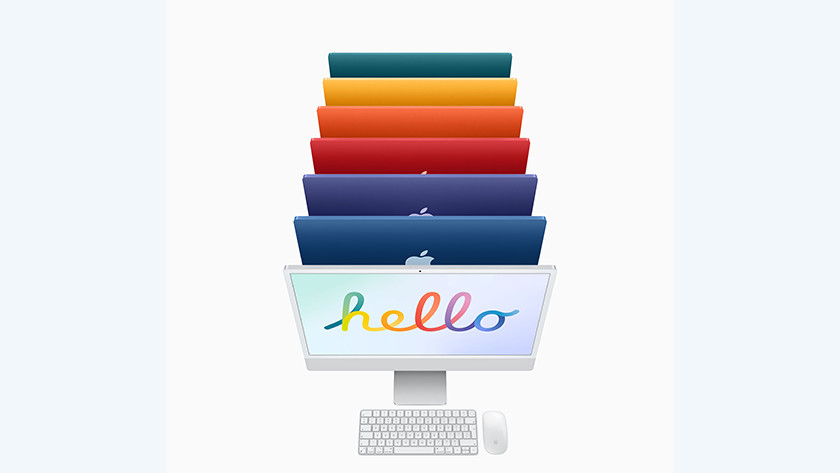 The first thing you'll notice about the new Apple iMac is the design. The nearly bezel-less casing is similar to the Apple iPad Pro and it's available in 7 striking colors. After Apple Silicon was announced last year, it's no surprise that this new Apple iMac has an Apple M1 chip. This chip makes this iMac powerful enough for demanding programs and multitasking.
What are the differences?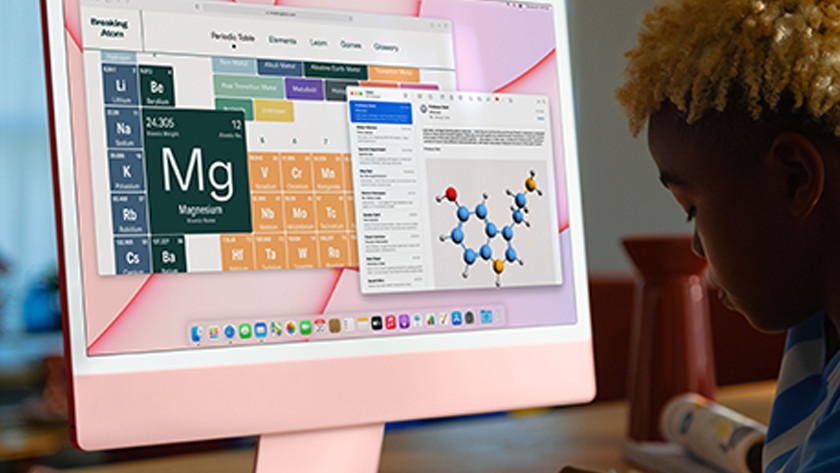 It's not just the big differences that'll impress you. Thanks to the smaller bezels, the iMac now has a 24-inch screen. This 4.5K Retina screen has True Tone for impressive images. The images look razor-sharp and thanks to the 1080p HD camera, others will see you clearly as well. With the improved microphone and 6 speakers, you experience your online meetings and movies even better. The Apple iMac is just 11.5mm thick, which makes the design even sleeker.
Which versions are available?
The Apple iMac (2021) 24 inches is available in different versions:
You can choose from 7 colors, including blue, green, pink, silver, yellow, orange, and purple.
Each iMac color has matching mouses and keyboards in the same color. This way, you can personalize your entire workplace with your favorite color.
The basic model has an Apple M1 chip with a 7-core GPU, but there's also an 8-core GPU iMac.
The standard storage is a 256GB SSD and there's a larger 512GB SSD.
The iMac has 8GB RAM by default. Do you want a high-end model? Choose 16GB RAM.
Did this help you?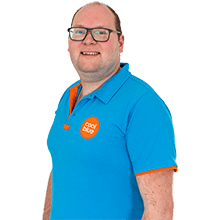 Article by: