Call of Duty Modern Warfare multiplayer review
We've been looking forward to the new Call of Duty: Modern Warfare the whole year. We keep finding out more about the game. This time, the multiplayer mode has been released. That is big news, but is it also good news? Is the multiplayer as promising as the title suggests? Find out in this article.
---
Call of Duty: Modern Warfare
Has the authentic Modern Warfare feeling.
With the single-player mode, spec-ops mode, and multiplayer modes, you can play alone or with friends.
A return of old weapons and the introduction of many new ones give you expansive 'Create a class' options.
The game is is still in development, so some things could still change.
Multiplayer reveal
You can tell this game is developed by Infinity Ward and that is good news for many CoD fans. Of course, you can create a class as always by selecting your weapons and gear. Game modes such as TDM and Domination are familiar faces. The weapon recoil is a little heavier and tactics in multiplayer are more important than other Call of Duty titles. It looks like you'll eat less bullets than in previous CoD installments.
Different from what we're used to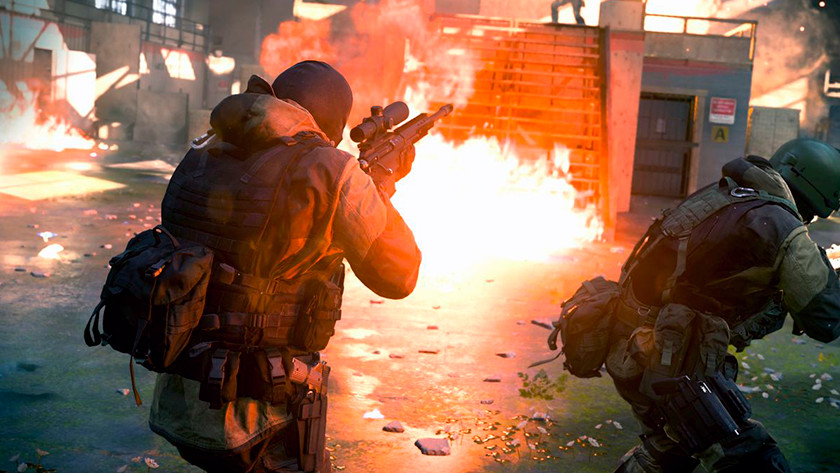 The game feels a little slower than what we're used to. That is no surprise of course, as in previous years we had an exo suit or jetpack on our back. But even Black Ops 4 felt a little faster than Modern Warfare. This game feels like a true Modern Warfare. How you aim, the weapon sounds, and the perks are all in typical MW style. So, for those who used to play Modern Warfare on the PS3 or Xbox 360, the game will feel familiar.
Return of legends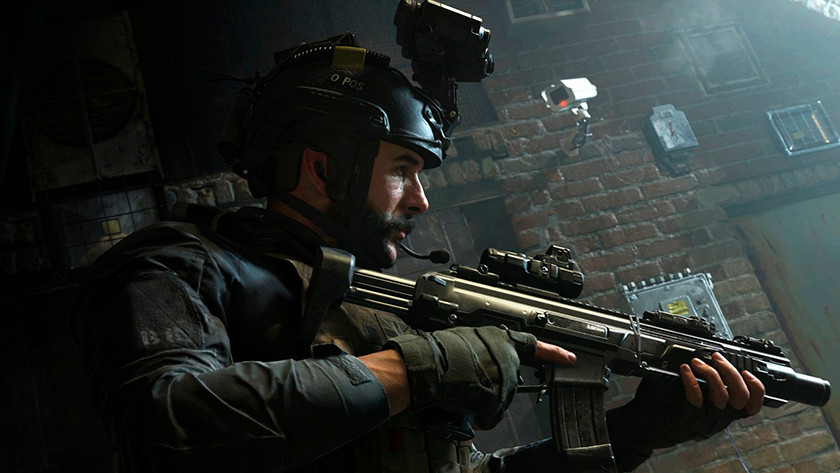 Of course, there are plenty of new weapons to discover in Call of Duty. In addition to a lot of new guns, some legends from the old Call of Duty: Modern Warfare game return. The Famas, MP4, MP5, and RPG, to name a few. Create a nostalgic Modern Warfare class and show them why they used to call you the CoD king.
Cross-platform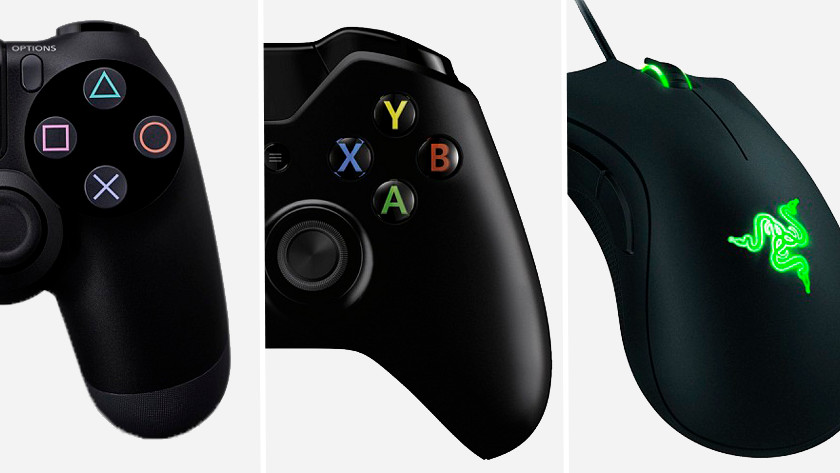 It's just a rumor now, but Call of Duty: Modern Warfare is supposed to offer cross-platform support. If that is the case, you can play with your friends regardless of what platform they play on. The cross-play is rumored to be based on input. This means that if you play on a PS4 and your friend plays on the PC, you won't face opponents who play with a keyboard and mouse.
Battle Royale
Another rumor, but a persistent one: Battle Royale. Call of Duty: Black Ops 4 already has this mode of course, so it's not anything new for Activision. This Battle Royale mode would have place for 200 Players in a lobby, which is a lot. This means that the map must be 3x bigger than the Blackout map. This mode might be released later than the game itself. Supposedly, the mode is developed by Raven Studios, not by Infinity Ward.
Promising?
In a word, yes! This highly anticipated return of what many call the best Call of Duty installment has adapted to player demand. It doesn't just feel like the authentic Modern Warfare. It's like a Rainbow Six sauce was poured on it, with some Battlefield spices sprinkled on top. Because of that, this MW feels very realistic, and graphically it might be the best looking CoD ever. For the fans who miss that 'old-fashioned' CoD feeling, this is a must-have.
Did this help you?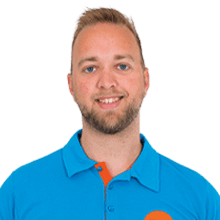 Article by: