Expert review Inventum LK010
The Inventum LK010 is a narrow gas cooker with many preparation options that is suitable for smaller kitchens. I am curious what this stove can do and would like to test it. I do this by preparing a dish that I use both the cooking surface and the oven space: lasagna.
In short
Pans stay neatly in place thanks to cast iron pan supports.
You have the choice of no less than 10 different oven functions.
With rapid preheating, the oven space is up to temperature within a few minutes.
You must clean the pan supports manually.
First impression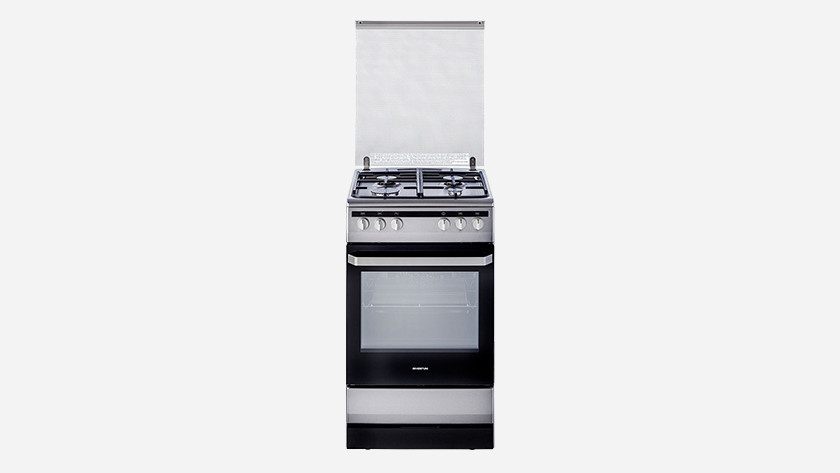 The first thing I notice about the stove is the build quality. The device looks luxurious thanks to the stainless steel housing and the metal knobs feel solid. The pan supports are made of cast iron and a lot more robust than I am used to. At home I cook on enamel pan supports that are very slippery. I am curious how much difference I will soon notice during cooking. The cooker has extra storage space thanks to the cover plate and the storage drawer under the oven.
Warm in a few minutes
Before I start cooking, I switch the oven on. The oven has no less than 10 oven functions, varying from defrosting to turbo hot air. I choose to quickly pre-heat, because I do not feel like waiting a long time. The oven is already on temperature within a few minutes. Nice! The oven uses the grill, fan and heating elements simultaneously for this program. When I choose another program, the oven takes considerably longer.
Pans remain standing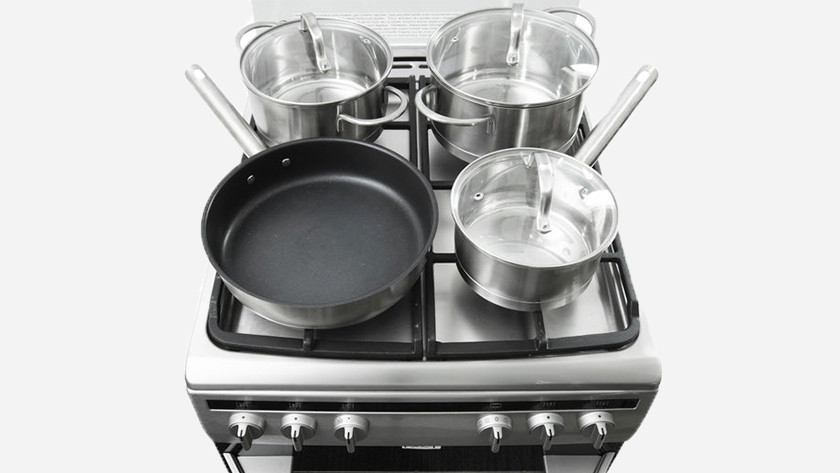 In the meantime, I prepare the filling of my lasagna in different pans. If I accidentally hit my stove, the pans will, to my surprise, stay neatly in place. However, cast iron does bring with it another disadvantage. Cast iron is a lot harder to clean than enamel. Because cast iron can not be put in the dishwasher, I just have to clean it by hand.
Crispy crust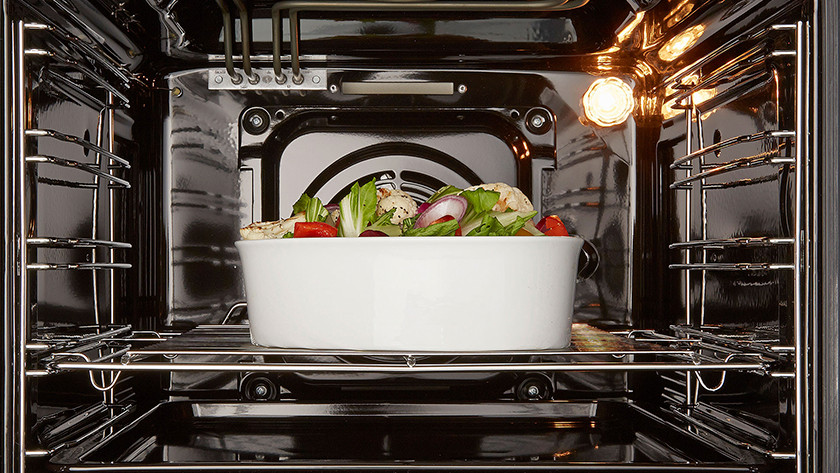 To test the stove well, I make 2 dishes of lasagna, each with a different preparation method. From experience I know that hot air is the best choice, so the air spreads well in the oven. However, the LK010 also has options where, in addition to hot air, you also use underfloor heating or a grill function. I test both variants and the winner is clear. By using hot air at the same time with the grill function, my lasagne gets an extra brown, crunchy cheese crust. Both lasagnes are successful and taste delicious.
Conclusion
In short, the Inventum LK010 surprised me positively. With this gas cooker you have many preparation options at your disposal. In addition, the device is sturdy, your pans stay well and you have extra storage space at your disposal. Cleaning is a thing, but in my opinion that does not outweigh the benefits.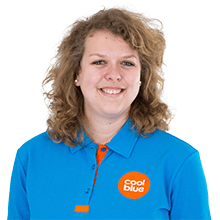 Article by: