Expert review of the PlayStation 4 Pro
Is 4K gaming only for PC gamers? Sony proves the opposite with the PS4 Pro. But, is it really worth the upgrade? In this article, I'll test Sony's promises by looking at the Pro's game support, how that support works, and I'll answer if extra computing power is worth it on 4K and Full HD screens. If so, the PS4 Pro is an affordable option for 4K gaming. Read all about the PS4 Pro in this article.
---
In short
4K gaming from the couch in the living room.
Both visual and performance advantages for Full HD TVs.
All future PS4 games get Pro support.
To get the most out of the Pro, a 4K TV with HDR is required.
Made noise and quickly warmed up when I placed it in a closed TV cabinet.
You often have to manually adjust the HDR and Pro Mode settings.
From the box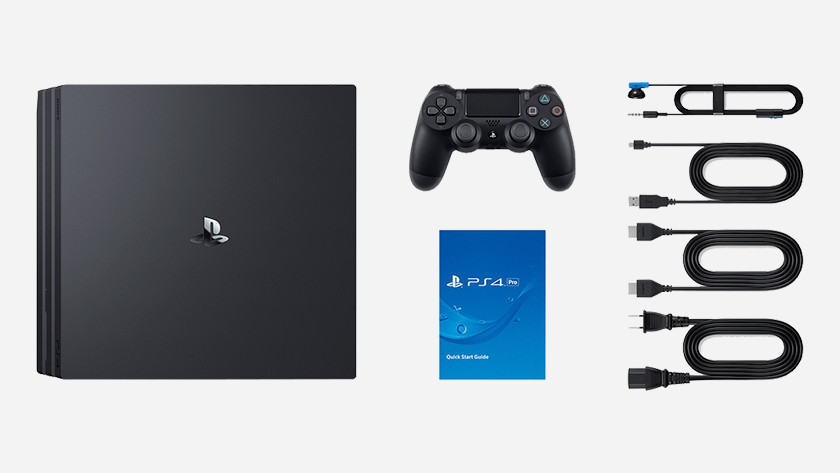 I always smile when I have a box with the PlayStation logo in my hands. The PlayStation 4 Pro is a lot bigger than the original PS4, but the size doesn't bother me, and the new design is stylish enough to put it in the living room. The new Dualshock V2 controller feels the same as its predecessor.
Specifications explained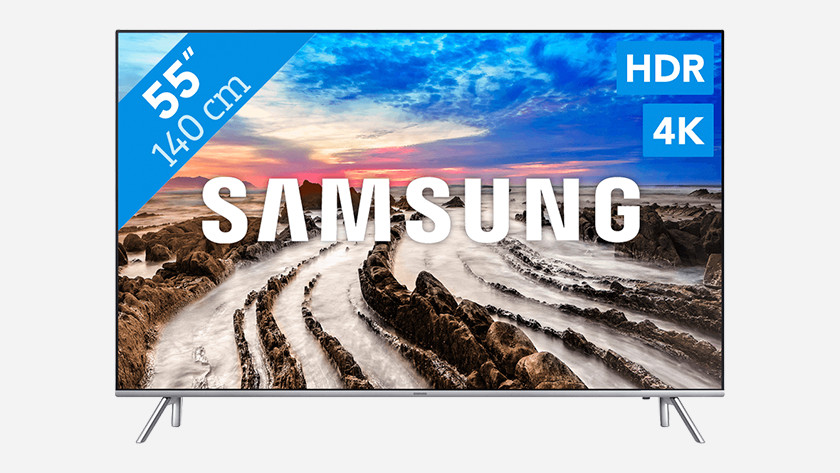 4K and HDR gaming
Wow. I have seen 4K series on my TV, but the difference between Full HD and 4K gaming is huge. HDR gives much more depth to light and dark surfaces. That way, you'll see more detail in the dark, and light effects become brighter and more lively. This made sneaking through dark caves in Tomb Raider and blowing up vehicles in Battlefield 1 a lot better than before.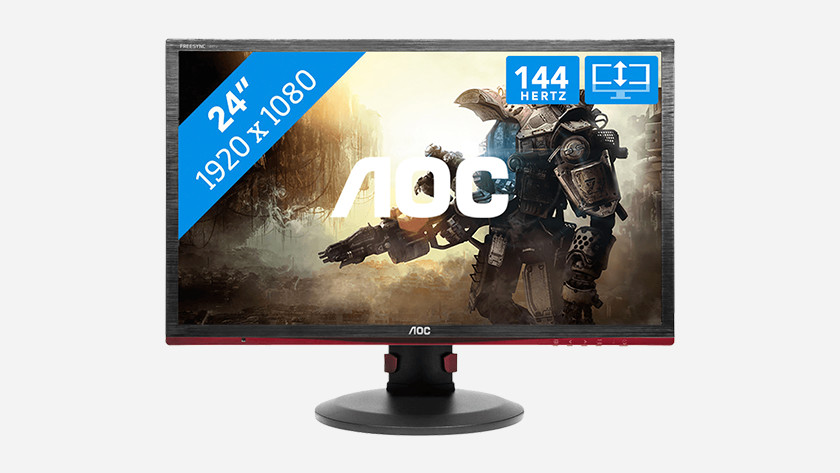 Full-HD gaming
Don't have 4K TV yet? According Sony, the PS4 will work for you, too. Sony claims that the extra computing power is used to run a higher frame rate or use more and better textures in that case. Especially the frame rates that exceed the standard 30 fps make games a lot more responsive and let animations come out much better.
Connectivity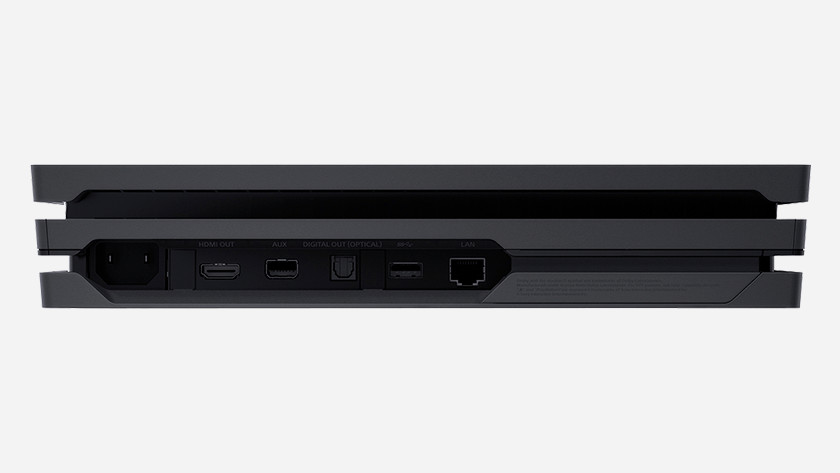 In addition to the obvious power upgrades, there are also a few minor upgrades. The WiFi antenna has been upgraded to 802.11ac with dual-band functionality. This is a welcome addition, and a lot faster than the regular PS4. I'm also very happy with the optical audio connection I can connect my soundbar to.
Games on the PS4 Pro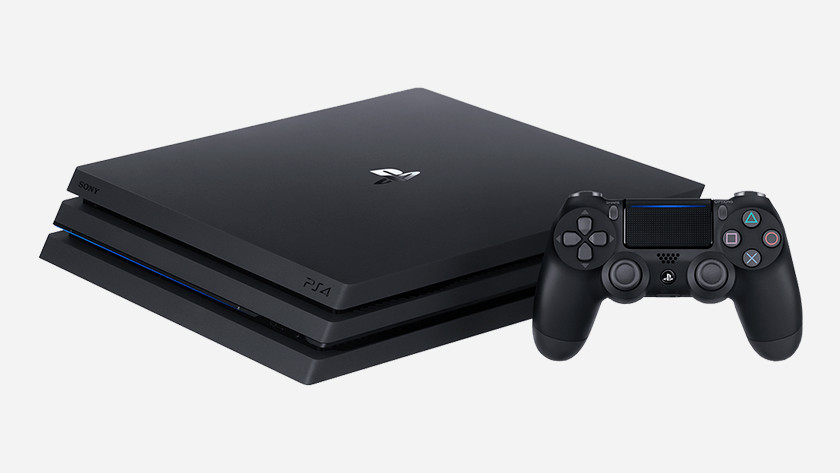 New releases are using of the extra computing power more and more. Sony requires developers to ensure that every future game has to work on the regular PlayStation and Playstation Pro. The level of support can also vary, from support for the 4K resolution to sharper textures or higher frame rates, because developers can decide how they want to use the extra computing power of the PS4 Pro.
Conclusion
For gamers with a 4K TV, the PS4 Pro is highly recommended. The extra computing power benefits both graphics and performance, and for me it's really a whole new gaming experience. The Pro is worth considering if you're a Full HD gamer, especially if you plan to switch to a 4K TV in the future. You don't need a 2,000-euro gaming PC to game in 4k.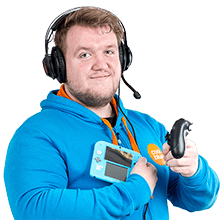 Article by: