PlayStation VR Review
The release of the PlayStation VR follows after the earlier release of the HTC Vive and the Oculus Rift. The biggest difference? You simply connect the VR glasses to your PlayStation 4 and do not need a powerful game PC. At least, if you already have the PlayStation Camera. That makes the threshold for getting started with the PlayStation VR a lot lower. That is why I have extensively tested these VR glasses for you. So what about his head? How is the control system? And does this VR pair of glasses attract you completely into the world of virtual reality?
---
What you do not find in the box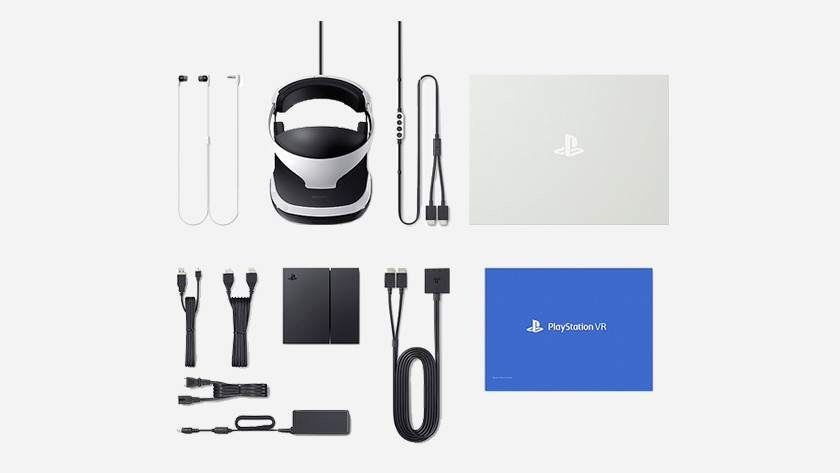 In the box of the PlayStation VR you will find the VR glasses, a black box and cables. A lot of cables. However, the installation shows itself thanks to clear markings. You will also find a demo disc with 8 games to try. A disadvantage is that the PlayStation camera is not included as standard, while it is required to use the PlayStation VR.
Balance on your head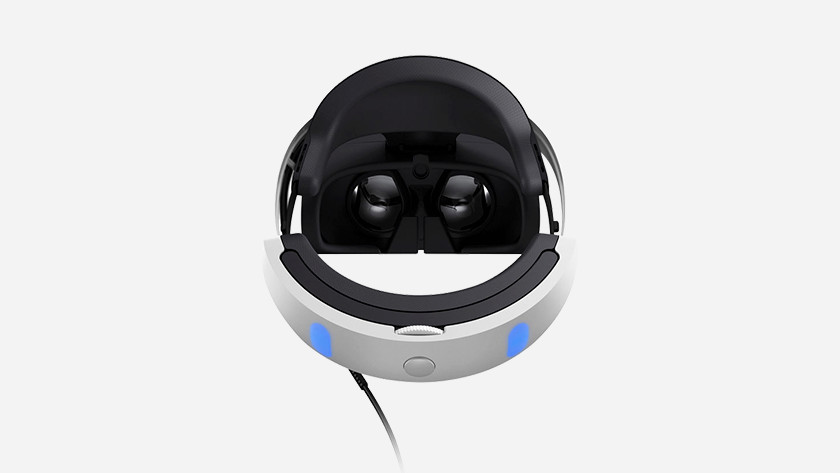 The VR glasses have 2 adjustable parts. The plastic strap sits diagonally over your head and simply tightens you by holding down a button on the side. I notice much less pressure on my face than with other VR glasses. That makes a longer play session more comfortable. With the scroll wheel I then adjusted the lenses to my pupil distance and I started with the games.
The controls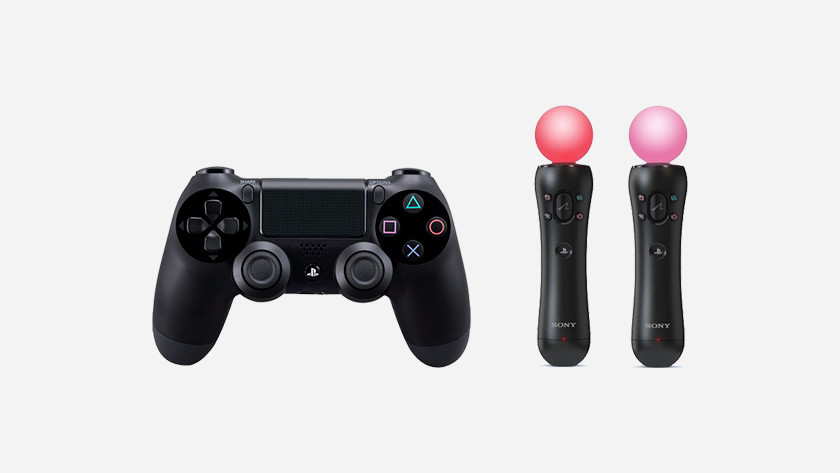 The control of the PlayStation VR is via a Dualshock controller or the PlayStation Move controllers. Both are traced by the PlayStation Camera so that you have a clear virtual representation of the controller. It is very nice to use your arms in VR. It is a pity that the camera sometimes had trouble registering the Move controller, so the position in VR sometimes differed from how I held them.
Still gaming with your friends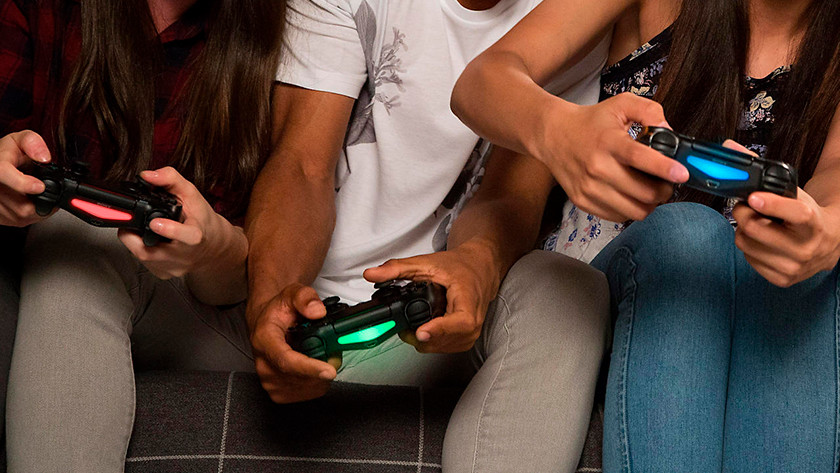 A game like Batman: Arkham VR gives you the feeling that you are Bruce Wayne yourself. But what makes the PlayStation VR really different from similar VR glasses is that you use it in the living room. With several games in Playroom VR, my friends on the couch were invited to participate. They gave me directions in a game because they could see what was in a dark room in front of me. Cozy!
Conclusion
All in all in the PlayStation VR the most accessible VR glasses. The glasses are cheaper than VR glasses for PC, especially if you already have a PlayStation 4. Without a camera, the PlayStation VR can not be used, so it would have been nice if it had been included as standard. It is great to move your arms in VR with the Move controllers and pick up objects, but the reliability can be tinkered.
Did this help you?