Fellowes paper shredders
With a Fellowes document shredder you choose safety and you ensure a tidy office or home. We offer a wide range of Fellowes paper shredders, but which one is the best for you? We are happy to help you with this.
---
Safety (DIN Level)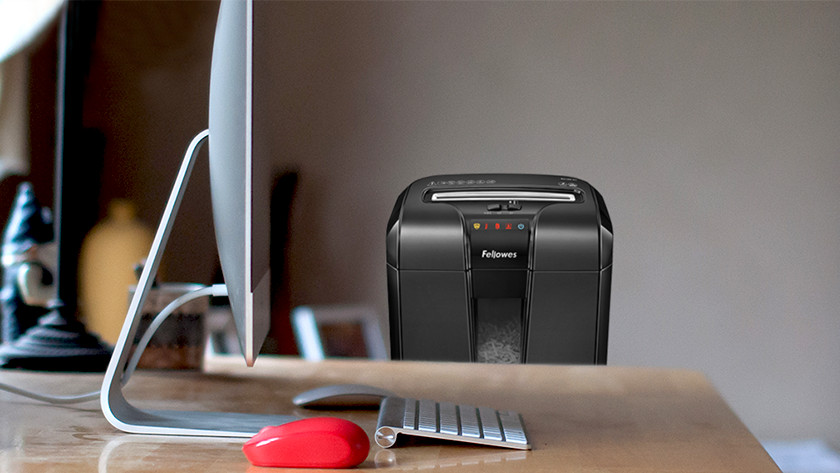 You use a paper shredder to prevent your documents from being misused after you no longer need them.
If you put a document through a shredder, everything turns into a puzzle of shreds. The higher the DIN destruction standard, the more difficult it is to reassemble this puzzle.
Home office)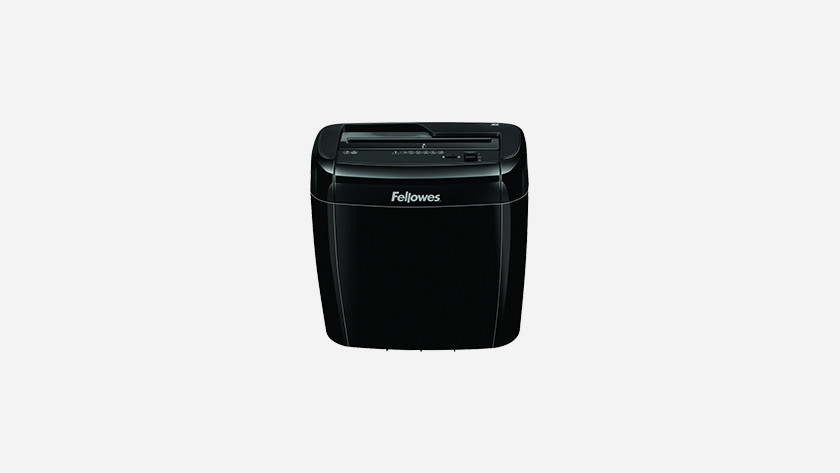 Looking for a paper shredder at home or at your home office?
For light to medium use
Suitable for 1 to 3 users
Non-stop use up to 20 minutes
DIN level up to P- 4
Office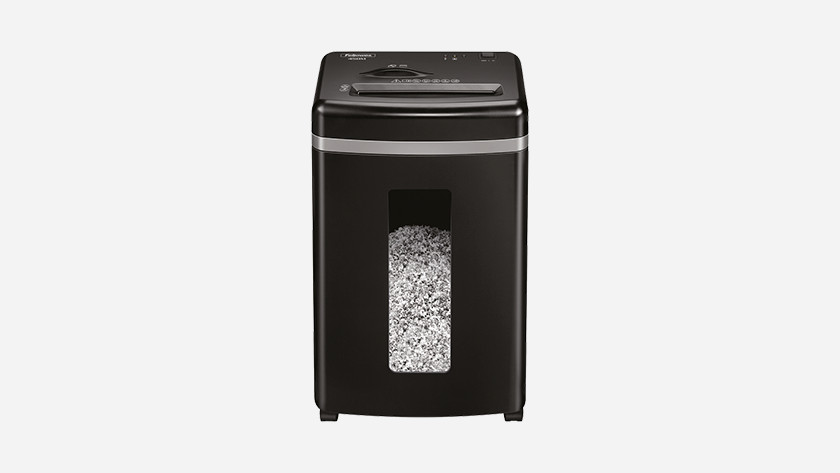 Looking for a paper shredder for (a small) office?
For medium to heavy use
Suitable for 3 to 5 users
Non-stop use up to 45 minutes
DIN level up to P -5
Office (large)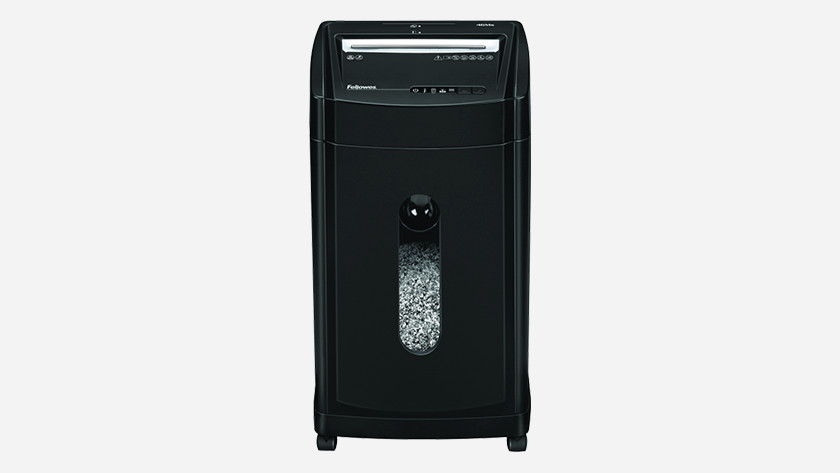 Looking for a paper shredder for the office, where safety and speed are important?
For intensive use
Suitable from at least 5 users
Non-stop use for up to 60+ minutes
DIN level from P-5
Special functions
We offer paper shredders from different brands, so why choose Fellowes?
Fellowes ensures that, with the help of innovations in the field of paper shredding, you get the best solution as a user. Fellowes removes all sorts of annoyances that occur during paper shredding, so you no longer have to think about it. 4 important properties are:
Safe: with the help of Safety Lock and Safe Sense, Fellowes ensures that your hands are safe. With Safe Sense, the paper shredder immediately stops as soon as your hand comes close.
No paper jams: a jammed paper shredder is something that nobody wants to experience. With the help of Jam Proof and Jam Blocker, you don't have to worry about this happening.
Energy-efficient: when you don't use the Fellowes paper shredder for half an hour, it automatically switches off. A Fellowes paper shredder always uses a the least possible amount of power, even when it's shredding paper.
Silent: don't want to bother your colleagues when your shredding papers? Thanks to the SilentShred function of the Fellowes paper shredder, you don't have to.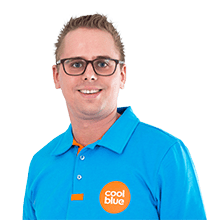 Article by:
Tim
Paper Shredder Expert.