First aid for your glitching Sonos speaker
You have 1 or more Sonos speakers at home. Cool! Only one problem: the speaker's sound is lagging. A lagging speaker often has to do with your WiFi network. In this article, I'll explain some solutions to solve the disturbance of your speaker sound.
---
Option 1: Check your WiFi network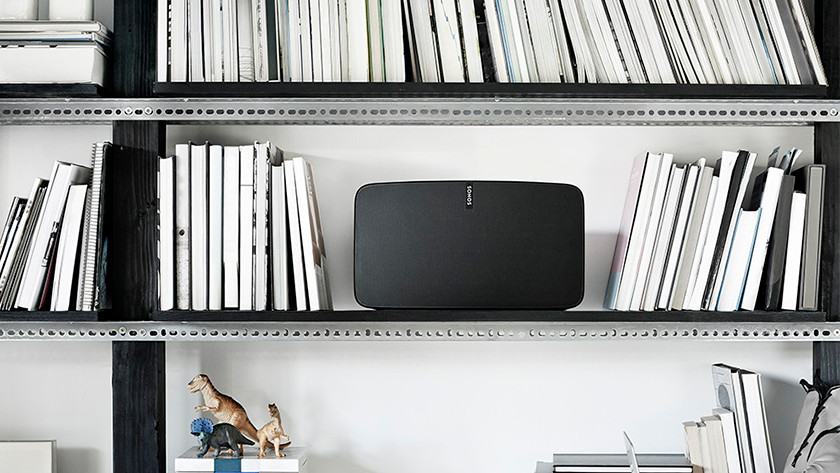 The Sonos speaker system doesn't work via a 5GHz network. Make sure your WiFi is installed on the 2.4GHz network before installing your Sonos product.
Option 2: Check the coverage of your internet connection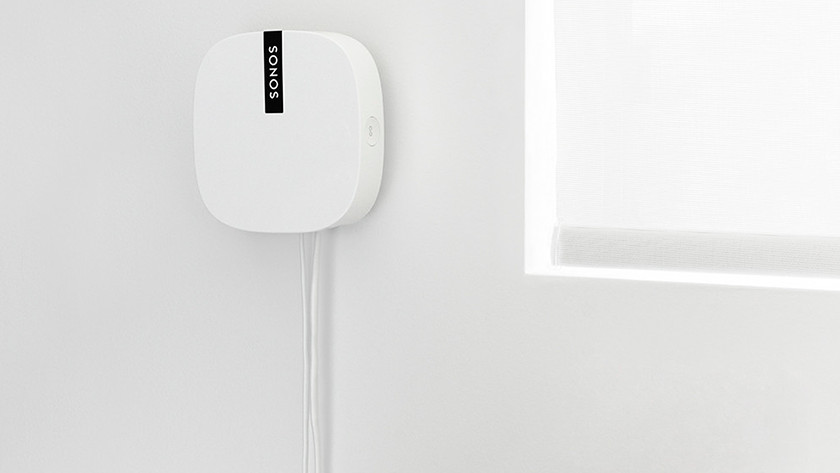 The Sonos system works on your WiFi network. Does your WiFi cover the entire house? Then the Sonos system also works in your entire house. Does your WiFi only cover the ground floor? Then the Sonos system only works on the ground floor. This can mean that your Sonos speaker doesn't play the music without noise.
If you want to increase the range of your Sonos system, you can also choose to use a Sonos Boost.
Option 3: Does your WiFi also work outside?
Do you want to play music outside, but your Sonos speaker is producing noise? Check if your WiFi network also covers the outside area of your home. Is this not the case? Then use a Sonos Connect:Amp to stream music outside. Make sure that the Sonos speaker that you own is waterproof or bring it in when it starts to rain.
Option 4: Rename WiFi amplifiers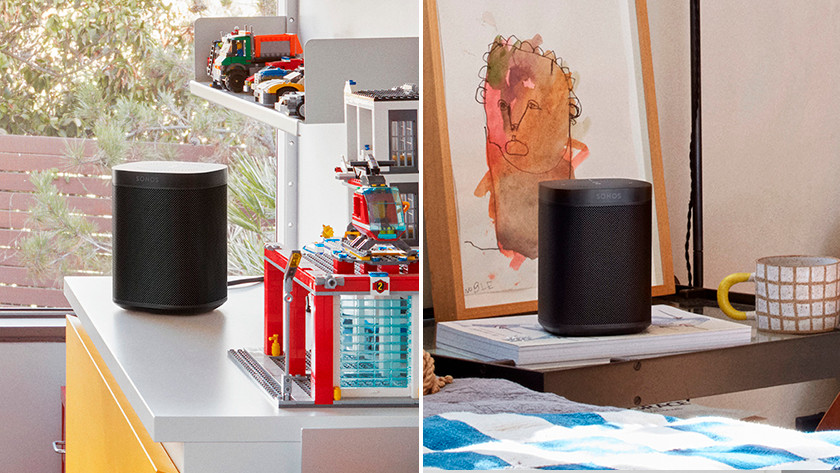 In addition to a main modem, do you also have an amplifier in other places in the house? Then check whether these amplifiers have a different name. If there are 2 of the same WiFi networks in the house, this can cause problems for the Sonos system.
Option 5: Replace your ethernet cable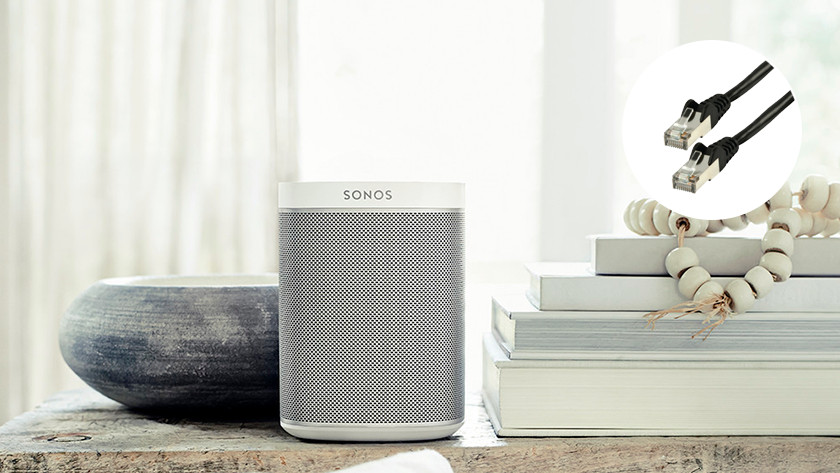 Is your Sonos connected to your home network via an ethernet cable? This is useful when your WiFi network doesn't cover all areas of the house. Only when this cable is a bit outdated can it cause a delay in your WiFi signal and therefore a glitch in your music on the Sonos.
Option 6: Check whether you're using the correct speaker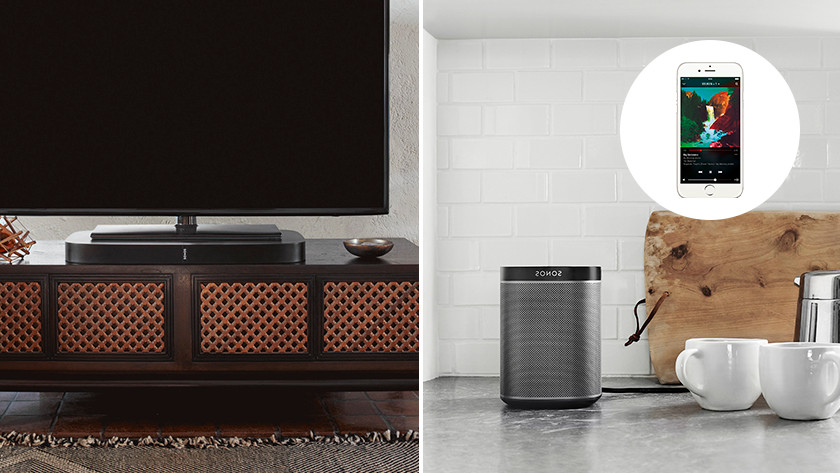 Do you want to play sound from your television through Sonos speakers and does the sound lag? The Sonos Playbar, Playbase, and Beam are the speakers with which you play sound from your television. The other speakers are suitable for playing music via the speakers themselves or via control with your smartphone.
Conclusion
There. That's all of them. The first steps to solve the problem with your Sonos speaker. Your internet connection is very important for the proper functioning of your Sonos system. That's why you should check this carefully and choose a Sonos Boost or Connect:Amp if necessary to improve your internet connection.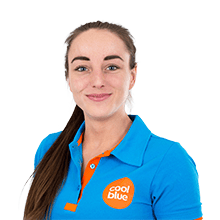 Article by: