Step-by-step plan to reset your Fitbit Charge HR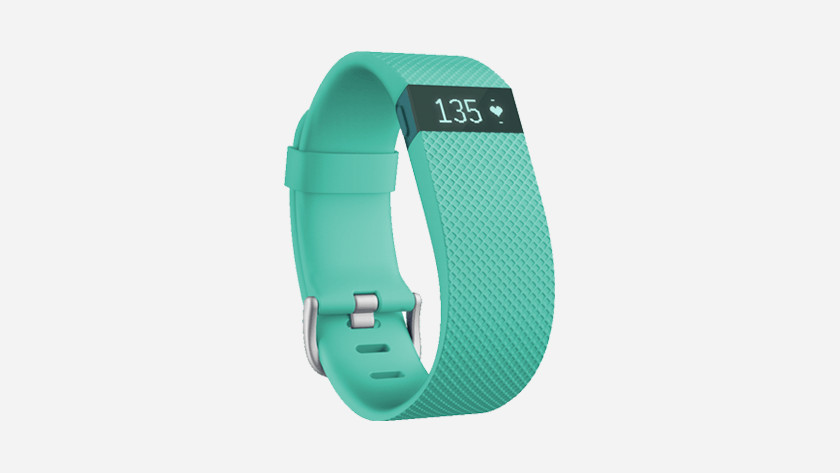 Step 1
Connect your Charge HR to the charging cable. Plug the cable into your computer's USB port. The tracker will now start charging. You can tell from the battery icon that will appear on screen.
Step 2
Press the button on the left of the tracker until you see the Fitbit logo. This may take 10 to 12 seconds.
Step 3
You can let go of the button and remove the charging cable. The activity tracker will now restart.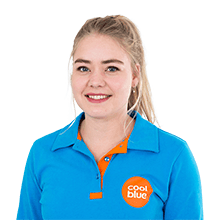 Article by: