What's Fitbit Coach and what can you do with it?
As the proud owner of your Fitbit, you probably want to make the most of your wearable. Apart from measuring your daily activities and workouts, it's also useful to receive tips on how to improve your performance. A good app that does this is Fitbit Coach. You can download this app on your watch or tablet. This article will tell you what Fitbit Coach is and what you can do with it.
---
Fitness and health goals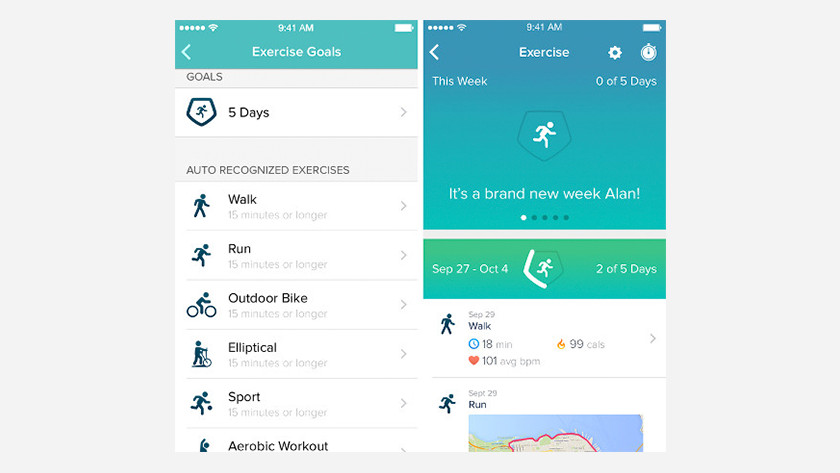 A healthy lifestyle, losing weight, plenty of moving, or maintaining your weight are all goals that you can strive towards. An activity tracker, sports watch, or smartwatch can measure your daily activity and lets you see the progress of your goals. Finding out how to improve your performance is just as important as measuring your movement. The Fitbit Coach app helps you with this. Install the app on your Fitbit watch or on your tablet. The app uses data from your watch to recommend personalized workouts, adjust your goals, and determine your fitness level.
Workouts
Choose from more than 40 workouts in the Fitbit Coach app. Do you like running outdoors? Opt for a trail run workout. Is the weather not co-operating and would you rather hit the gym? You can opt for a workout on the treadmill. All workouts aim to improve your endurance, speed, and health. During the workout, you're coached by a virtual trainer. The app will recommend other workouts based on your performance.
Workouts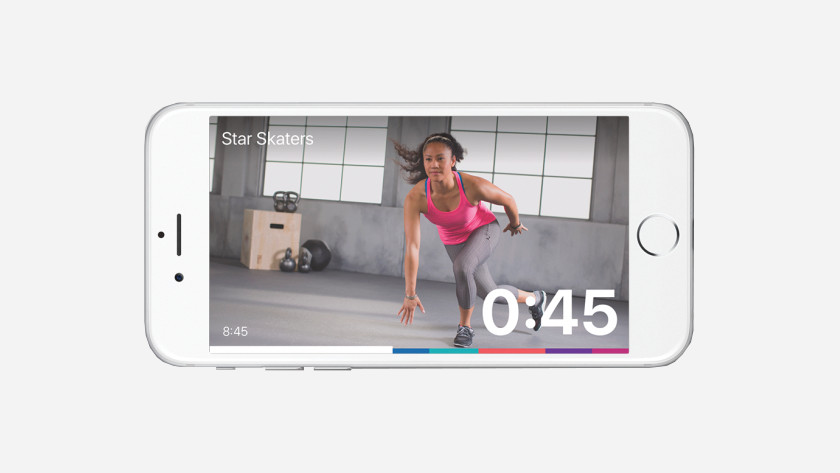 Apart from endurance training, the Fitbit Coach app also has short, high intensity workouts. These are, for example, only 7 minutes long. You watch a video of a workout via your smartphone or tablet in which someone shows how to do different exercises. Think for instance of push ups, crunches, or burpees. Did you have a busy day, but you don't want to skip your workout? This workout is perfect. The short workouts mostly help you burn fat and build muscle.
Fitbit radio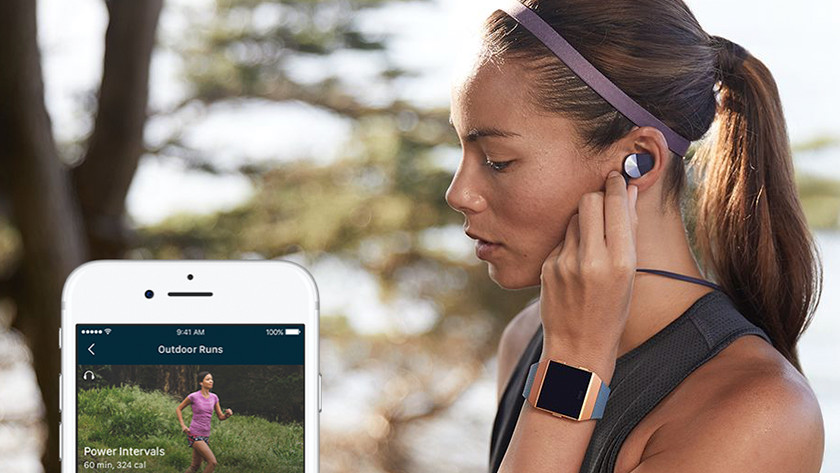 Do you like listening to music while working out? The Fitbit Coach app is equipped with an integrated radio function. This way, you can listen to your favorite music wherever you are. You have to connect Bluetooth earbuds or headphones to your Fitbit watch to be able to listen to music. When you start your workout, a music icon appears at the left side of your screen. Here, you can choose from different genres and playlists, from pop, rock, to throwback music from the 90s. When you're done with your workout, the music will stop automatically.
Conclusion
Do you want to make the most of your wearable? Apart from the standard Fitbit app, you should also download the Fitbit Coach app in the Play or App store. This app gives you free workouts. Are you a fan? You can get a subscription so you can follow even more workouts. Thanks to the Fitbit Coach app, you always have personalized workouts at your disposal on every device.
Did this help you?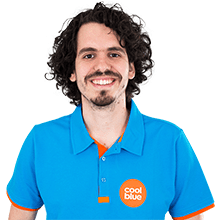 Article by: