Fitness equipment
Getting fit starts with you. Luckily, there are many types of fitness equipment that can help you get fit. There's exercise bikes, ellipticals, treadmills, and rowing machines for instance, but also home gyms, dumbbells, and kettlebells. Each of these let you work on specific fitness goals. You want to lose wait, gain muscle mass, or become more explosive. Maybe you want to live healthier and maintain your hearth health and lung capacity. Another fitness goal could be recovery after an injury or surgery. The pages below will help you choose the right fitness equipment to help you achieve your fitness goals.
Trainers
Trainers
Conclusion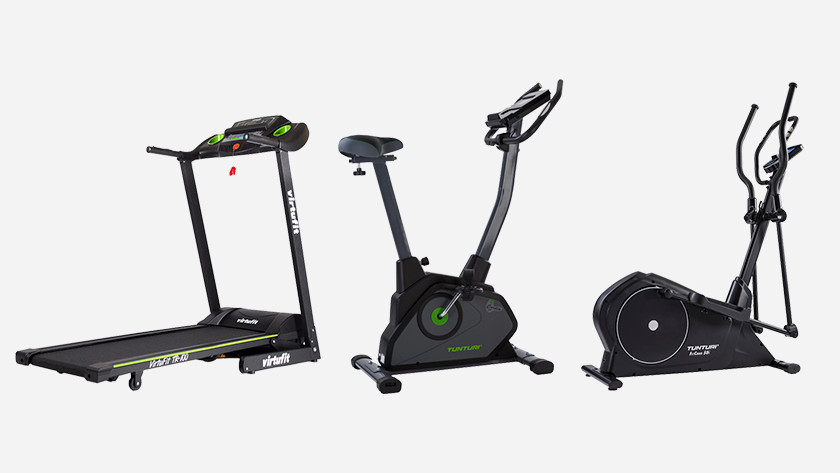 Cardio equipment
Work on your fitness with one of the cardio exercise machines. Choose an exercise bike, elliptical, rowing machine, or treadmill. Although the devices are different from each other, they'll all help you achieve your fitness goals.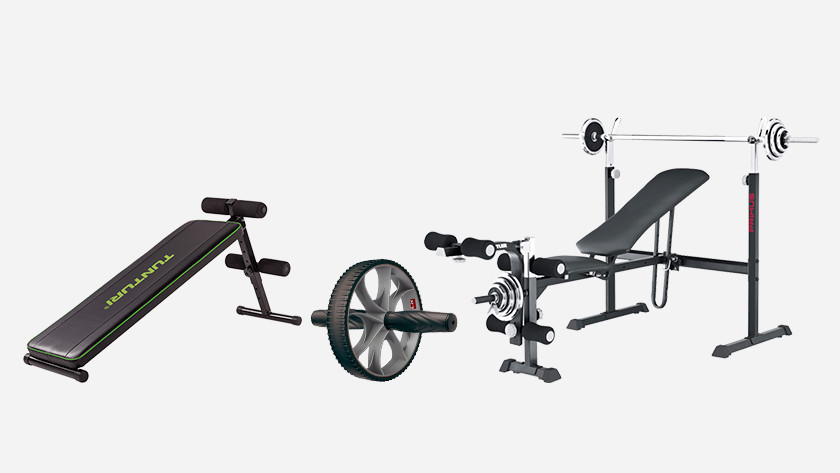 Strength equipment
Strength training involves everything that has to do with increasing your muscle mass. Home gyms, fitness benches, and weights will help you achieve just that. But did you know that there are also other fitness devices that will give you bigger muscles?