How do you set up a Foscam camera?
Installing a Foscam (WiFi) IP camera is easy. You don't need to be an expert on networks or camera settings. The only thing you need is the steps described below.
---
What do you need to install a Foscam IP camera?
Your smartphone, tablet, or laptop
A network cable
A router or modem
A Foscam IP camera
A socket at the desired spot in your house
Step 1: Plug it into the socket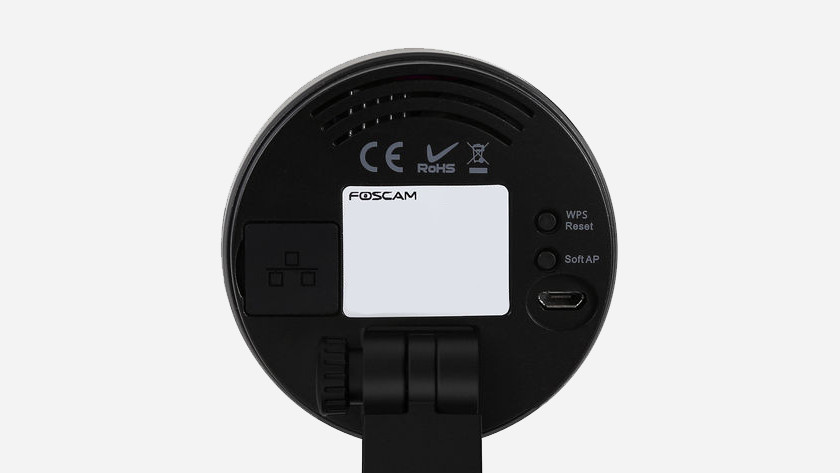 Plug the power cable of the IP camera into an empty socket at the desired spot in your house.
Note: Does the camera have PoE (Power over Ethernet)? That means it's powered by the network cable. Connect the network cable to the special PoE network port on your router, switch, or powerline adapter. You won't need a socket near the camera.
Step 2: Connect to the Internet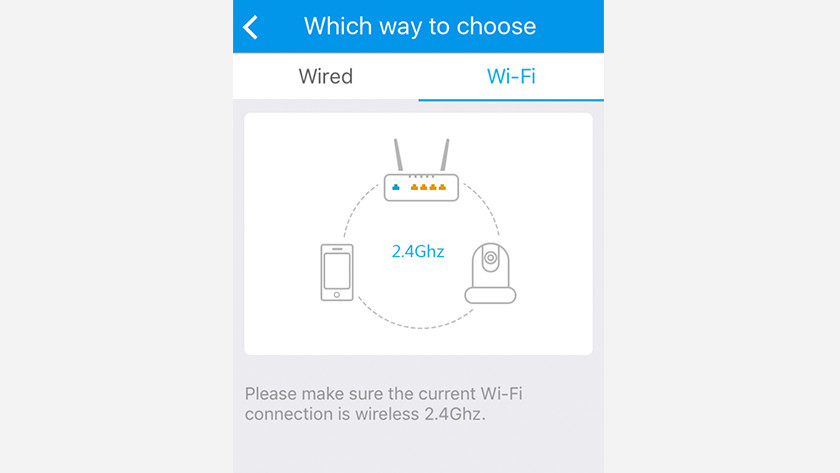 Plug the network cable in a free network port on your router, switch, or powerline adapter.
Connect the other end of the network cable to the IP camera's network port.
Do you have a WiFi camera? In that case you won't need to connect it via a network cable. Simply connect the camera to AC power and easily connect the camera to the wireless network via the WPS button.
Step 3: Register your IP camera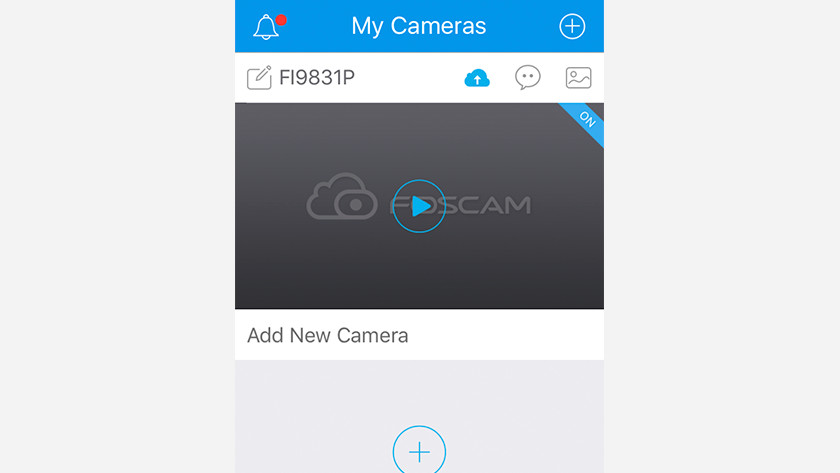 Now that you've supplied power to the IP camera, it's time to register it. You can do this on your mobile using the Foscam app or on your computer or laptop via MyFoscam.
Option 1: setup via the Foscam app
Connect your smartphone or tablet to your router's network.
Download the Foscam app in the App Store or via Google Play.
Start the application.
Create an account via the app
Scan the QR code on the camera. The app will than find the camera's information.
Follow the steps in the app. Not working? Try option 2.
Option 2: register via MyFoscam
Open MyFoscam in an internet browser like Internet explorer, Google Chrome, Safari (Mac), or Firefox. Microsoft Edge for Windows 10 is not supported.
Register your details and create an account.
Follow the 3 steps. MyFoscam will automatically find the camera's information.
Is your camera not recognized? Enter the information manually under "manual". Copy the code on the back of the IP camera.
Is it not working?
We'll gladly help you install your new Foscam IP camera. Step-by-step instructions didn't work? Please contact our customer service.