5 tips for your Neato robot vacuum
You probably can't wait to start using your Neato robot vacuum. That's why we'll give you some practical tips about its setup, use, and maintenance. That way, not only can you get started right away, but you'll also enjoy your Neato robot vacuum for a long time.
Tip 1: prepare the room
In order to let the Neato do its work as good as possible, it's important to prepare the room.
Place the robot vacuum's base station against the wall on a flat surface. Make sure it has at least 1 meter of free space on the station's front and sides.
Clear the floor of any items such as socks, hairpins, toys, and the cat's food bowl.
Also remove any separate cables and cords from the floor.
Do you have a carpet with long tassels? Put the tassels under the carpet.
Use the Neato magnet strips to delimit the vacuum's work area.
Tip 2: check your WiFi connection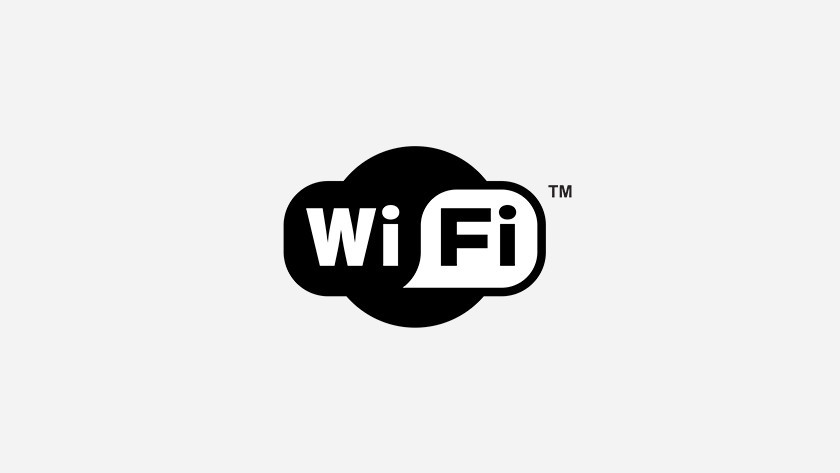 The Neato robot vacuum can only connect to the 2.4 GHz network, but most WiFi networks are set to 5.0 GHz. Unfortunately, there's not 1 overarching way of doing this, but it is pretty easy to do. Call your internet provider and tell them that you need a 2.4GHz network. You'll be done in a few steps, and you'll be able to control the robot from the comfort of your couch.
Tip 3: install and connect
Do you have a Neato that you can also control with a smartphone? You should first install the app and connect the Neato to it. You can read how to do that in the advice article.
Tip 4: extend the battery life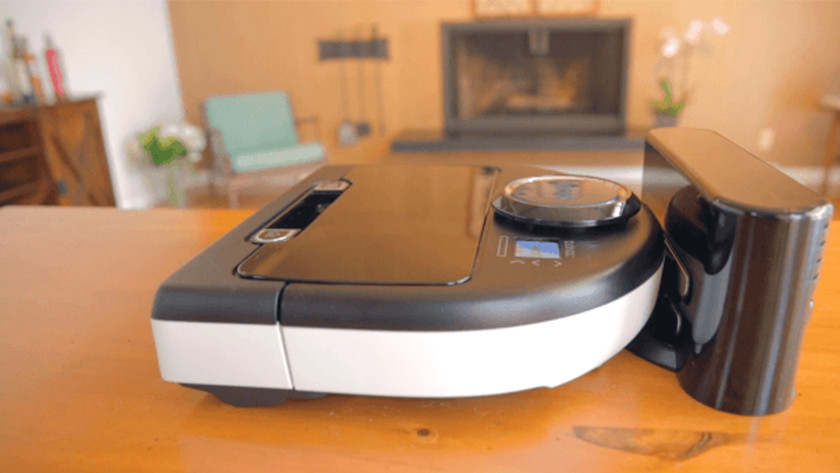 Your Neato uses a rechargeable battery to work. It's normal for the battery life to decrease after some time. That's why we have a few useful tips to extend the battery life.
Store the Neato on the base station when you're not using it.
Keep the vacuum and the base station away from direct sunlight and heat.
Remove the battery if you're not using the Neato for a while.
Recharge the Neato as soon as possible after the battery runs out.
Keep your Neato's brush clean.
It's important to clean your Neato robot vacuum's brushes and wheels regularly. You can read how to do this in the advice article.
Tip 5: maintenance
To ensure a good, long lifespan for your Neato, it's important to maintain it properly. For example, a robot vacuum has a smaller dust catcher than a regular vacuum. That's why it's important to empty the dust catcher after every cleaning job. You should also regularly clean the filter and brushes. This ensures that the air that's expelled stays clean and that the brushes keep moving smoothly. Lastly, don't forget to keep the sensors and laser clean. Any dirt on the laser and sensors can cause various navigation problems.
Replacing parts
| | Part | Replace after* |
| --- | --- | --- |
| | Brush | 6-12 months |
| | Battery | 12-18 months |
| | Filter | 1-3 months |
*Depending on use
How often you have to replace a part depends on the use. Do you let the robot vacuum every day or do you only use it occasionally? Are there lots of rugs or carpets that your robot regularly has to cover? Make sure to check the parts regularly, so that you can replace them in time once it's needed.