Garden calendar
You have a garden to enjoy. You want a nice and healthy lawn, your hedge has to stay tight and you want a terrace free of weeds and deposits. There are several garden jobs that you have to pick up in order to lay and maintain your garden. When you perform which task, you read in this garden calendar.
March - April: cleaning terrace and garden furniture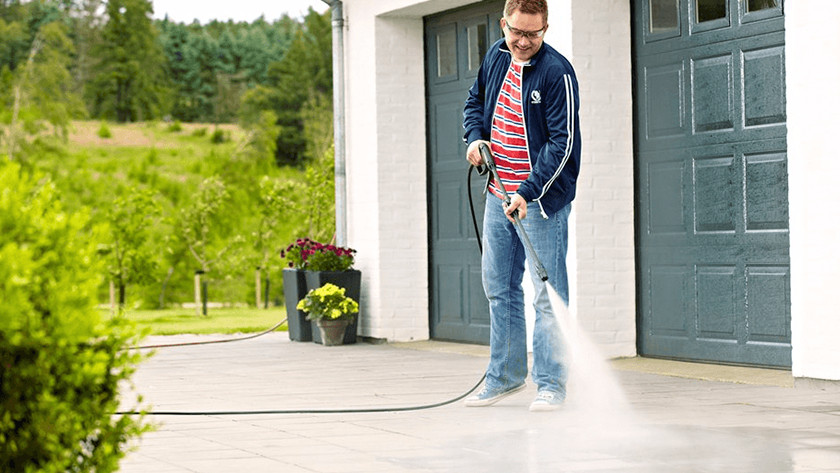 Your terrace and garden furniture can use a cleaning after the winter. It is time to take your pressure washer out of the shed and get started. Your terrace is cleaned spatter-free with a terrace cleaner. Use the spray lance for cleaning your garden furniture. In the case of serious contamination, it is best to use a dirt cutter for extra concentrated power. Add some detergent if the result with only water is not to your liking.
March - October: lawn care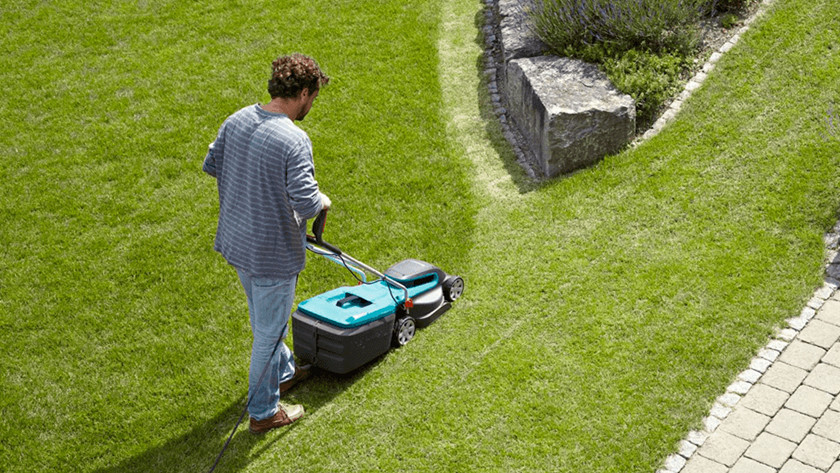 The flowering period of grass is from March to October. During this period you mow your lawn regularly, scarify your lawn and ensure the right nutrients. When lawn mowing is required on a regular basis, it is between May and September. You use a grass trimmer for the grass edges. With scarifying you remove moss, plant remains or weeds. Do this early in the spring when there is no chance of night frost. Where necessary, you sow with grass seed, manure and lime.
May - August: garden watering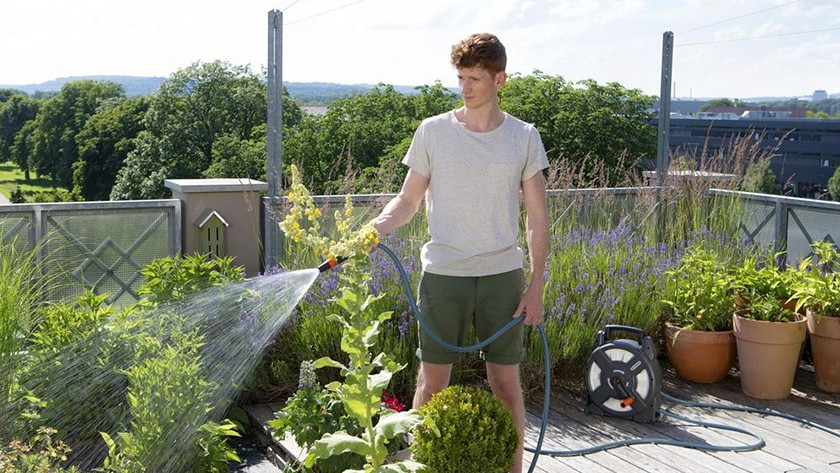 Especially on the hot days that are increasingly common from May, your garden can use some extra attention. In the full sun the water evaporates too quickly, so you do not have to water during the day. In the summer it is better to give a good amount of water once or twice a week instead of every day. The thirsty plants then give you a little extra in the morning or in the evening.
February - October: pruning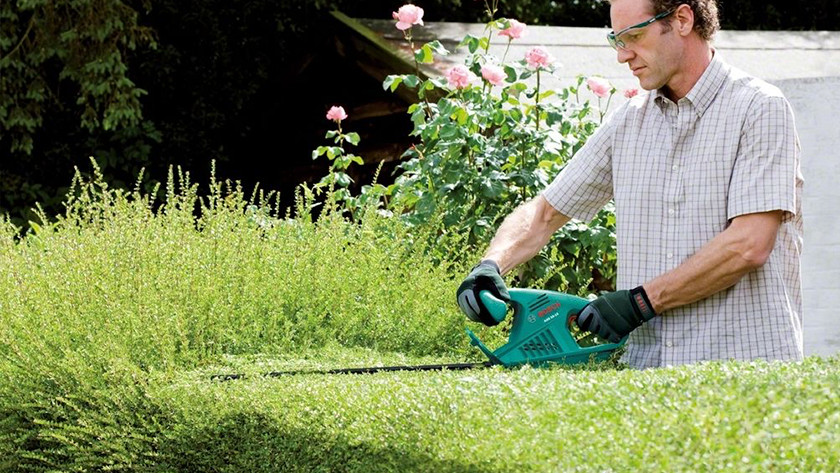 Why and when you prune depends on the plant species. With fruit trees the yield is better when they are pruned. To prevent loss of juice, cut them in February at the latest. You can best prune a conifer or a yew hedge in March or June and thus provide you with a beautiful hedge. Climbing plants, tub plants and ornamental shrubs require attention all season. Before you get started, take a good look at how and when you best work on your specific plant.
More advice?
You now have an overview of when you are doing which garden loop. If you want more information about how to do the garden jobs, be sure to check out the advice pages.