Nest thermostat and Google Assistant
Google Assistant is a voice-controlled assistant used to give your Nest thermostat specific commands. If you have a Google Home and Nest thermostat in your home, you'll want nothing more than to control them with your voice. In this article, you can read how to do that and what you can do with it.
Connecting and operating Nest products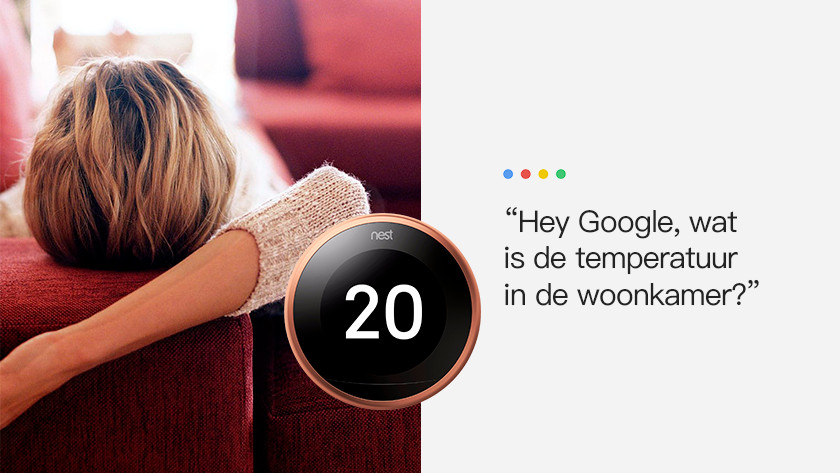 Connect the Nest thermostat to Google Assistant
As soon as you get the Nest thermostat, you'll also have the app installed on your smart device. When you get the Google Home, download the app on your smart device. Use the Home app to integrate all your individual smart apps, including the Nest app. This allows you to control your Nest thermostat with your voice.
What can I do with my Nest thermostat and Google Assistant?
In order to give Google Assistant a command, first say "Hey Google". You can then tell it what you want to know or what you want the smart product to do. In case of the Nest thermostat, you could say: "Hey Google, what's the temperature in the living room?", or "Hey Google, set the temperature to 20 degrees Celsius." These are some examples, but of course you can do a lot more.
Which Nest products can I control with Google Assistant?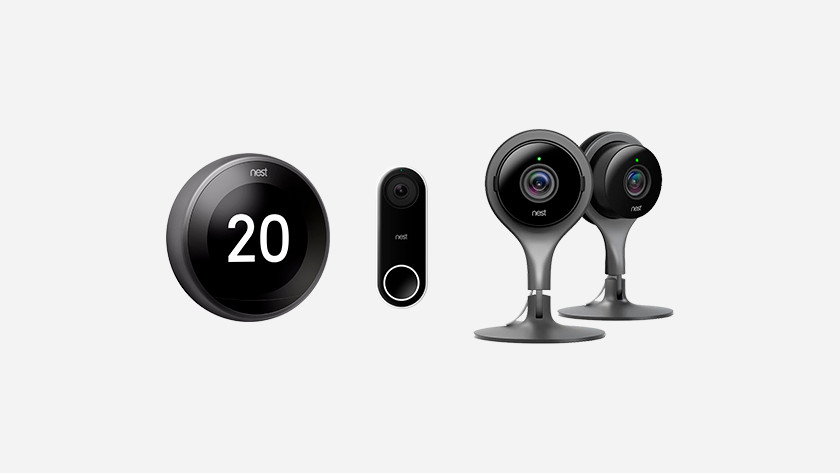 You can give every Nest product voice commands with Google Assistant. We've listed them for you below:
Nest Learning Thermostat
Nest Cams
Nest Hello Video Doorbell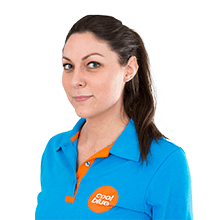 Article by: