Google Assistant for news and information
You're eating breakfast in the morning and you're curious about the latest news. Ask Google Assistant. With the right command, you'll be completely up-to-date on the latest news, weather, traffic, and even sports results in minutes.
---
News and Sports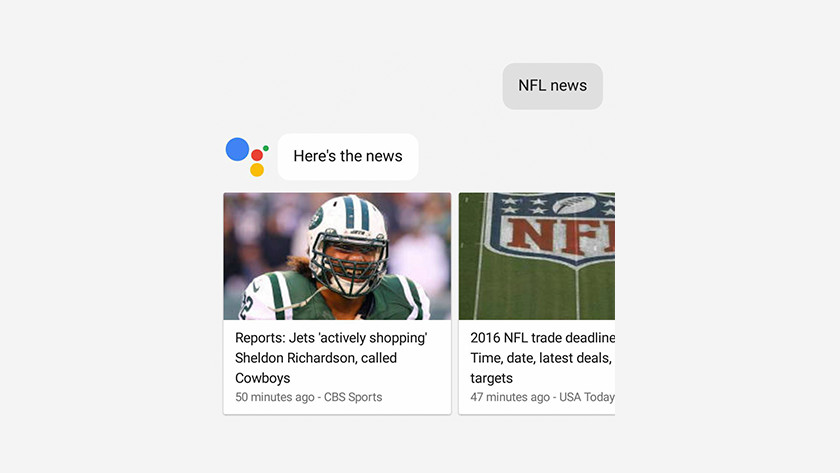 News update
"Hey Google, what's today's latest news?", and before you know it you'll hear the most important news of the day. Google Assistant also responds to specific news questions.
Sport results
"Hey Google, what's the results of yesterday's match between Feyenoord and Ajax?", and Google Assistant tells you exactly what the results were. Of course, it's not just about soccer. You can request any sports results with one command.
Weather and Traffic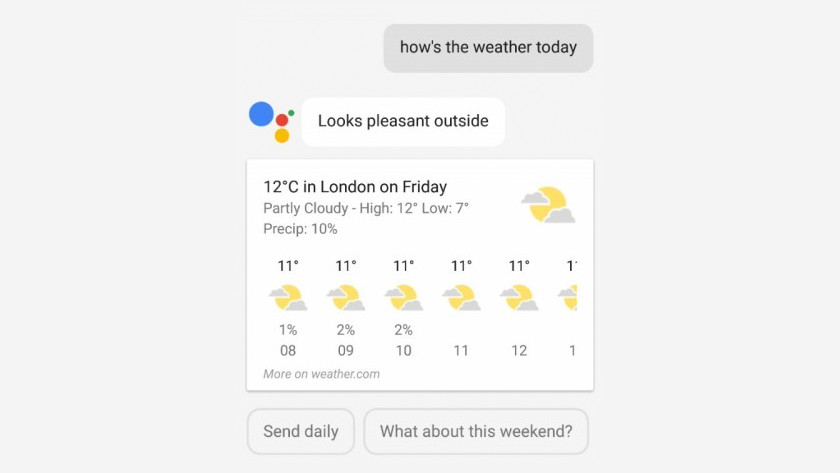 Weather forecast
"Hey Google, how's the weather in London today?", and Google Assistant will tell you exactly how many degrees Celsius it is in London today. You could also ask if it's going to rain where you live or what the weather forecast for the weekend is.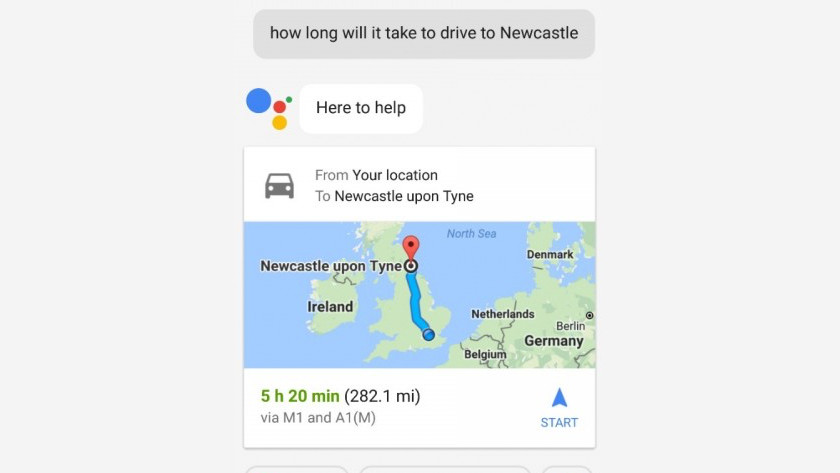 Traffic information
"Hey Google, how long does it take before I reach Apeldoorn?", and Google Assistant will give you the answer. Set your commuting route beforehand to always be aware of any relevant traffic information in seconds.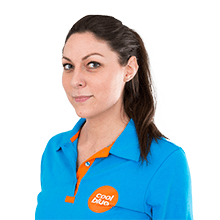 Article by: