What is Norton security software?
With Norton Security, you can protect your PC, laptop, or Mac from viruses, spyware, and threats. In this article, you can read which functionalities Norton has in store for you. In addition, you'll receive a code for Norton Security Standard 2019 when you purchase a PC or laptop, and you can find out here how to redeem that code.
---
Redeem Norton code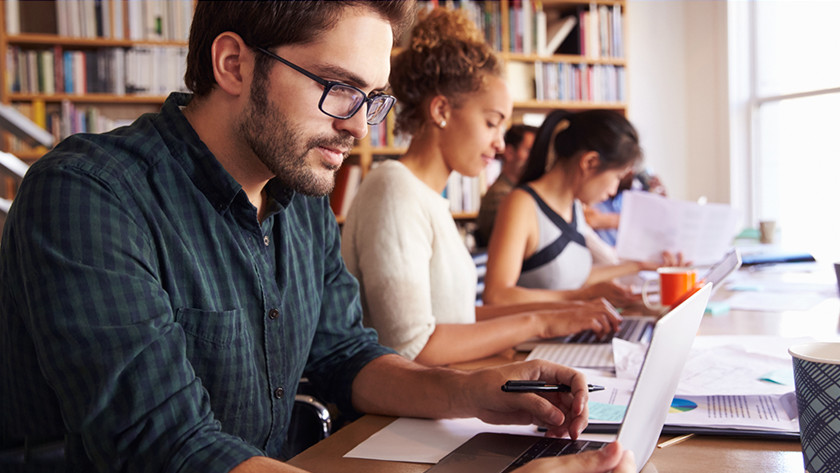 If you buy a laptop or desktop, you'll now receive a free Norton Security Standard 2019 package. To redeem this code, go to www.norton.com/enroll. Create an account and redeem your license.
Protect your PC or laptop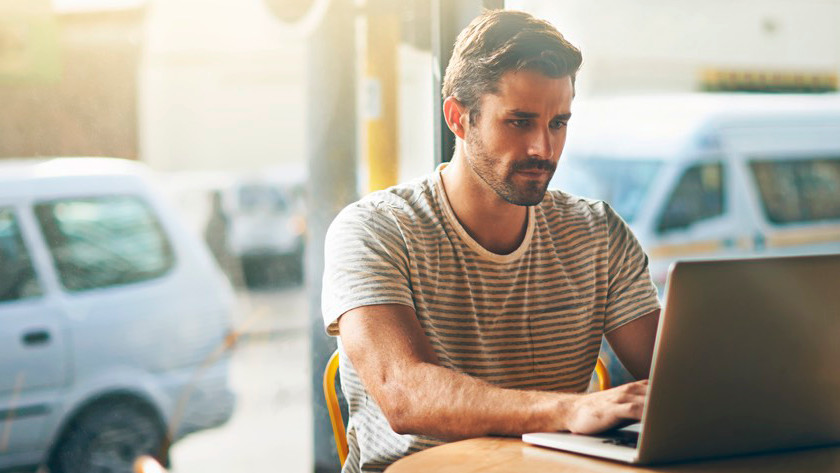 With Norton Security Standard 2019, you can start surfing the web on your brand-new laptop or PC. This way, you can shop online and pay for your purchases without any risks. Your personal files and financial data will never fall into the wrong hands thanks to the modern security.
Install Norton
Once your Norton code's been redeemed, it's time to install it. In the following article, you can read how to install the Norton software on your laptop or computer.
Did this help you?