Change the menu language of the Parrot Minikit Neo2 HD
Can't figure out how to change the language of the Parrot Minikut Neo2 HD? In this article, we'll explain how to change the menu language of your Parrot Minikut Neo2 HD in 2 steps.
---
Connect the Minikit to your computer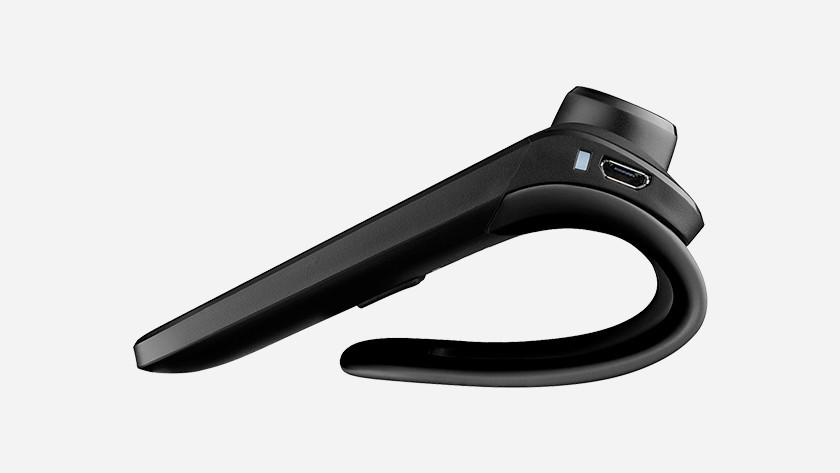 Step 1: charge the Minikit.
Step 2: turn on the Minikit.
Step 3: press the menu button until you hear update.
Step 4: connect the Minikit via the micro USB cable to a computer.
Step 5: you now see a new drive named Minikit (F:) on your screen.
Update the Minikit with new firmware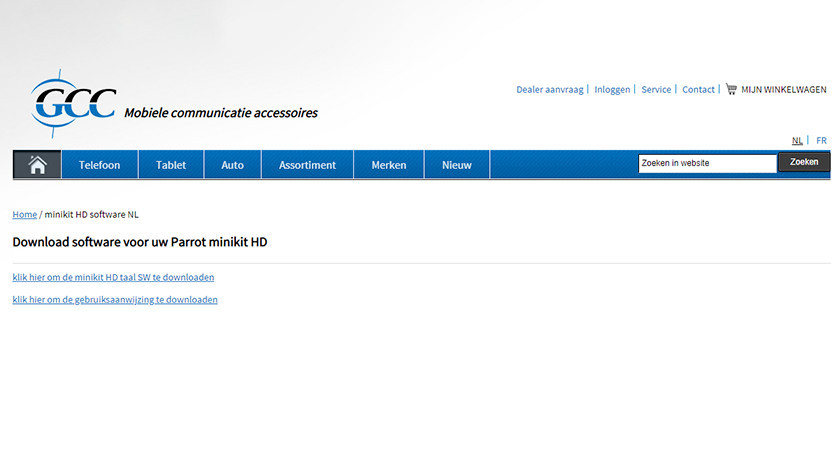 Step 5: go to http://shop.global.nl/parrotdownload.
Step 6: press "Click here to download the Minkit HD language SW".
Step 7: drag the file to the Minikit drive (F:).
Step 8: remove the connector from the Minikit.
Step 9: wait until the update is completed.