[Old] FIFA 20 PS4 pre-order
With the FIFA 20 pre-order, you kick off a new virtual football season. You have received a code to download your pre-order bonuses. We'll explain how everything works here.
---
Bonus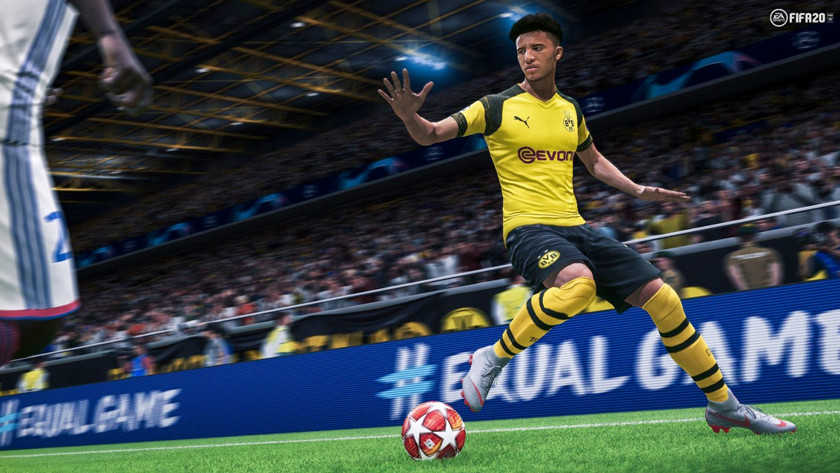 The pre-order bonus entitles you to up to 3 gold packs, a loan icon player choice for 5 FIFA Ultimate Team matches, and a special edition of FUT kits. This will start your FUT adventure right, where you build your own dream team. With this lead, prices are there for the taking.
Receive code
You'll receive the code in the mail after you have pre-ordered FIFA 20. For the PlayStation 4, this is a 12-character code, for example 1AAA-1234-AA12.
Redeem the code
1) In the PS menu, go to 'PlayStation Store'.
2) Select 'redeem code' from the menu on the left.
3) Get the code you received in your email after pre-ordering FIFA 20. Enter the 12-digit code (e.g. 1AAA-1234-AA12) here. Press 'continue'.
4) After entering the code, it will be verified. You'll receive a confirmation message after verification of the code you entered. When confirmed, press 'Ok'.
Done. You have successfully redeemed the code.
Did this help you?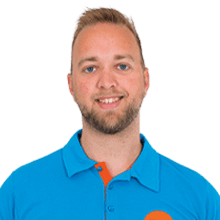 Article by: