Working out with the Apple Watch
Many people now know that the Apple Watch can easily be used as a sports watch while running, swimming, or cycling. What many people don't know is that the Apple Watch also works great in the gym. You can use the Apple Watch during power lifting, but it's also suitable for cross fit, bodybuilding, and other activities in the gym.
---
The ideal training partner
Optical heart rate sensor and ECG function
|
Blood oxygen sensor
|
32GB storage
The Apple Watch tracks your calories.
This smart watch helps you memorize sets, reps and weights.
You have many additional options through third-party apps.
HIIT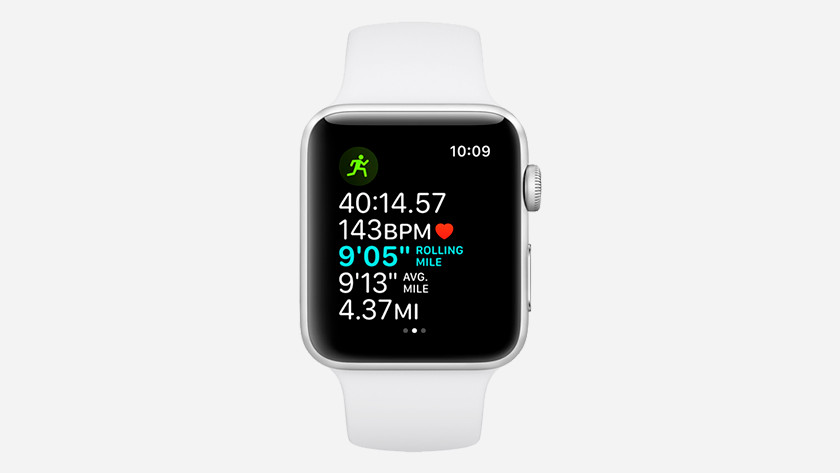 HIIT stands for High Intensity Interval Training. These are a series of intense exercises followed by short periods of rest and recovery. I select High Intensity Interval Training in the Workout app. The timer starts and my heart rate is registered. Afterwards I view my performance in the Activity app. The disadvantage of the standard Workout app is that there is no timer for rest or instructions for activities. A HIIT app made by third parties such as Intervals Pro is a good choice when I need it.
Weights, sets, and repetitions
I often forget how many sets or repetitions I have to do. I also sometimes forget the weight that I have to lift according to my schedule. Fortunately I have the app * EFIT*. This shows how many sets and repetitions I have to do and what weight I have to lift. At the end of a set I confirm this and the rest timer starts automatically. I also adjust the weight or the sets and repetitions. This is how I precisely track my progress. Reps & Sets is another good app to keep track of this.
Power source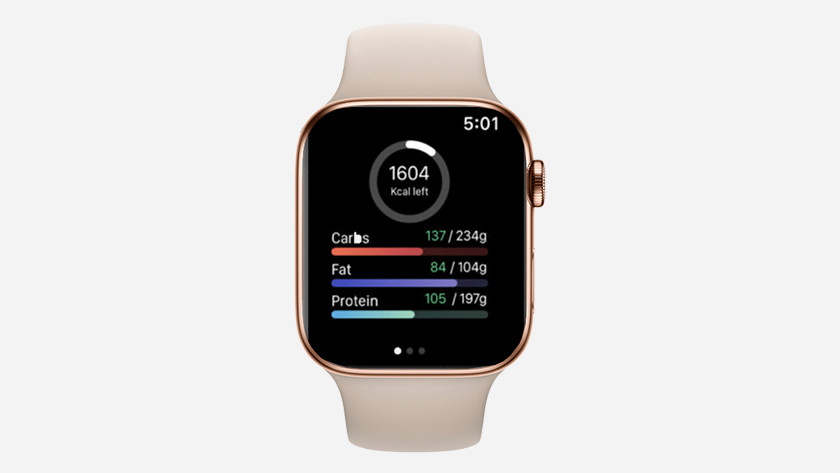 Nutrition is at least as important as giving 100 percent in the gym. Of course I hardly achieve my goals or hardly ever when I eat junk food every day. That is why I use the MyFitnessPal app and link it to the Health app. In this I keep track of what I eat. I also see at a glance how many carbohydrates, protein and fats I have eaten and therefore how much I can or must eat. This way I watch my diet via Apple Watch and I reach my goals faster.
The future
Unfortunately, Apple does not (yet) have a standard app that automatically counts my repetitions and provides information about your lifts. Two apps that do this are Gymatic Workout Tracker and Gymaholic Workout Tracker. These apps record my movements and then recognize which exercise I do. The app automatically counts my sets and repetitions. Gymatic even shows what my pace is in a repeat or how my form is. For strength training, these types of apps are, in my opinion, the future.