Advice on hiking backpacks
You're looking for a backpack, but you can't quite make up your mind yet. No worries. We'll gladly advise you on everything that goes into choosing a backpack. From packing efficiently to adjusting your backpack the right way. In short, the page below will help you choose the right backpack.
How do I choose?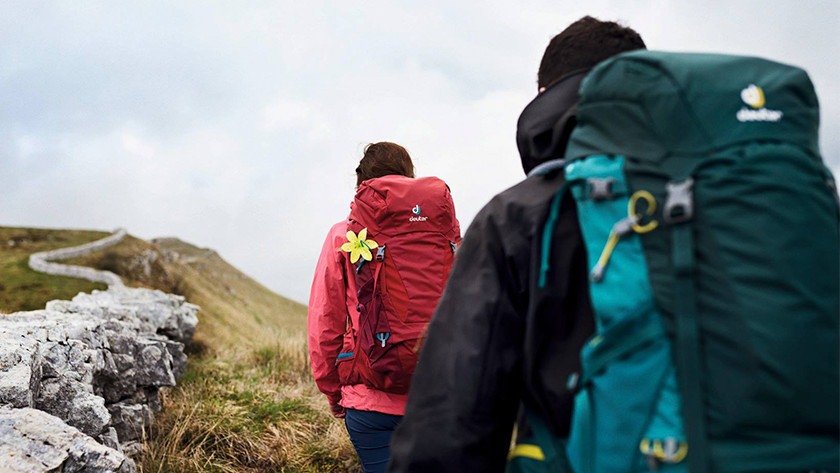 You go on a journey, but don't have a backpack yet. Where do you start? On this page, we'll help you choose.
Tips after purchase
Preparation is half the job. On this page, we'll give you some useful tips.
Did this help you?