1. What's Honeywell Lyric?
The Honeywell Lyric range makes controlling various electrical devices in your home a lot easier. You can easily control all Honeywell Lyric products via the Honeywell Lyric app on your smartphone and tablet (iOS and Android). That's not just convenient when you're home, but even when you're not home. The Lyric family consists of a thermostat (wired and wireless), IP camera, water detector, and cable sensor. Connect the different devices to each other and you can control your home remotely. For example, if you own the thermostat, IP camera, and water detector, you can remotely regulate the temperature, see what's happening in your house live, and receive a push notification when the water sensor detects water.
2. Is Honeywell Lyric suitable for me?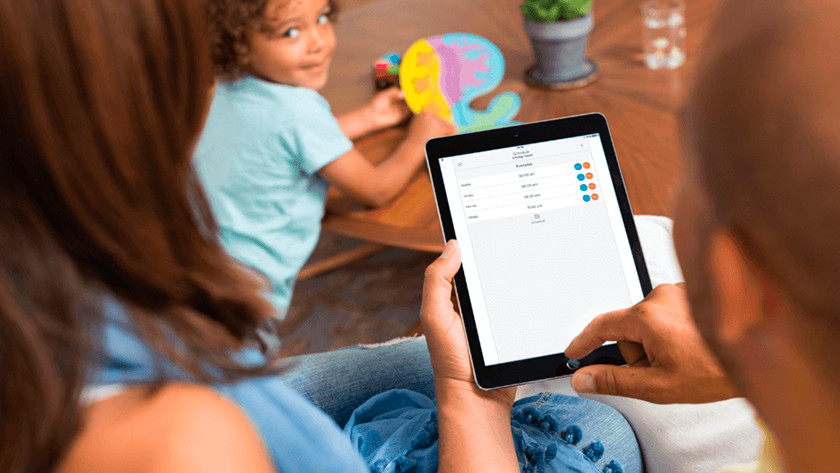 Are you looking for some home convenience? In that case, the Honeywell Lyric would certainly be suitable for you. In order to get started with it, you do need a smartphone (iOS or Android). That's because you control all the products via a single app. First consider which products fit your wishes. You can choose from the Honeywell Lyric IP camera, Lyric T6R thermostat (wireless), Lyric T6 thermostat (wired), Lyric water sensor, and the Lyric cable sensor. Whether you choose 1 Lyric product for your home or the entire Lyric family; you only need the one app. That saves you several remotes. If there's danger or a threat, the products will send a signal, so you'll receive a push notification right away.
3. How does Honeywell Lyric work?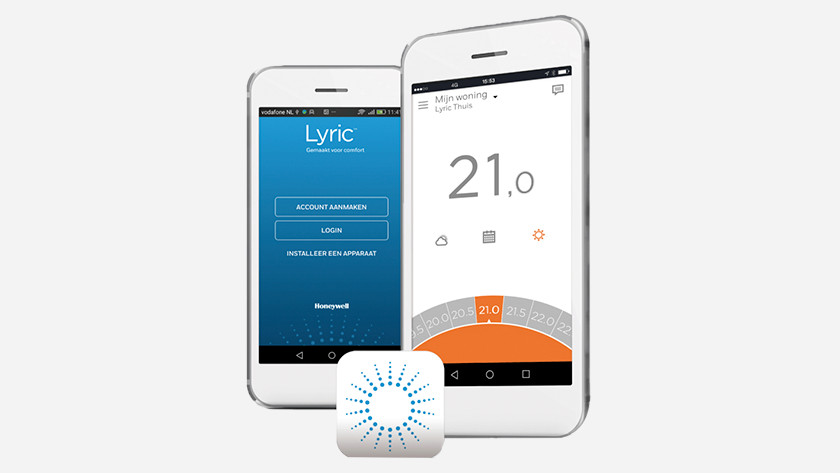 You can get started with the Honeywell Lyric family in a few simple steps. Download the Lyric app on your smartphone (iOS and Android). Connect all Lyric products to the app. In the app, you can configure different scenarios to make the connected devices (per floor or room) function the way you want them to. After the 'learning process' of the geofencing technology, the app will adjust the usage and settings to your behavior automatically. After that, you'll only experience the convenience of the app and the connected devices.
List of pros of the Honeywell Lyric:
Control all connected Honeywell Lyric products with 1 app.
Your app 'learns' your behavior via the geofencing technology.
Completely configure the products according to your wishes with just a few taps.
In addition to the Lyric app, the products are also compatible with IFTTT.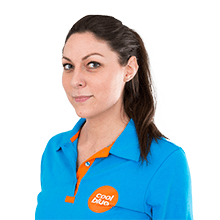 Article by:
Mascha
Thermostat Expert.