How do you choose the iPhone that suits you best?
Choosing a new iPhone isn't easy for everyone. There are many different iPhone models available. One has a better camera, the other a better processor. Aside from that, you'll also want a model with enough storage capacity. And what fits your preferences better, a large or small screen? Should it be black or maybe a color? We'll help you choose.
Size iPhone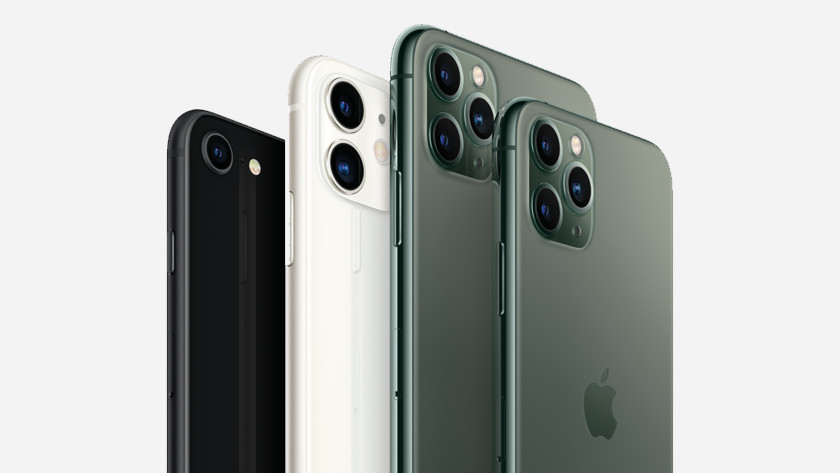 You've decided you want a new iPhone, but do you choose the regular or the 'Max' version? Maybe you're looking for a model that is easy to hold. And did you know the new bezel-less iPhone models sometimes have a larger screen than the older devices, but a smaller casing?
Color iPhone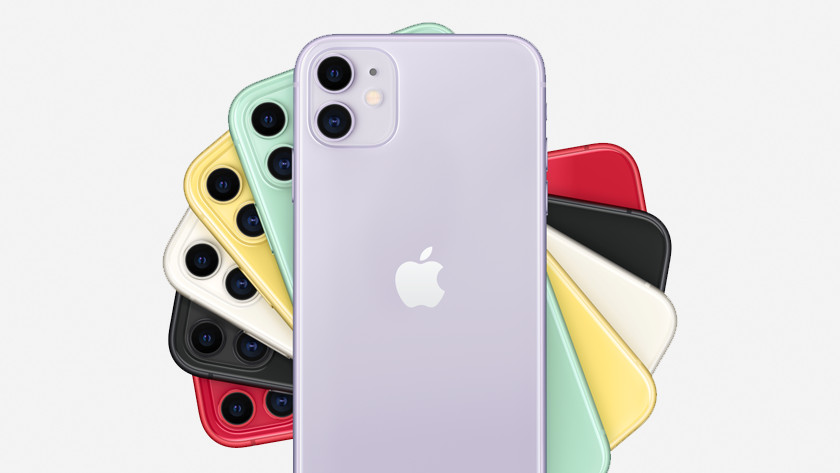 Just when you think you've decided on your iPhone model, it turns out they come in different colors. And you're back to square one. What color do you pick? We'll help you with your dilemma.
Storage capacity iPhone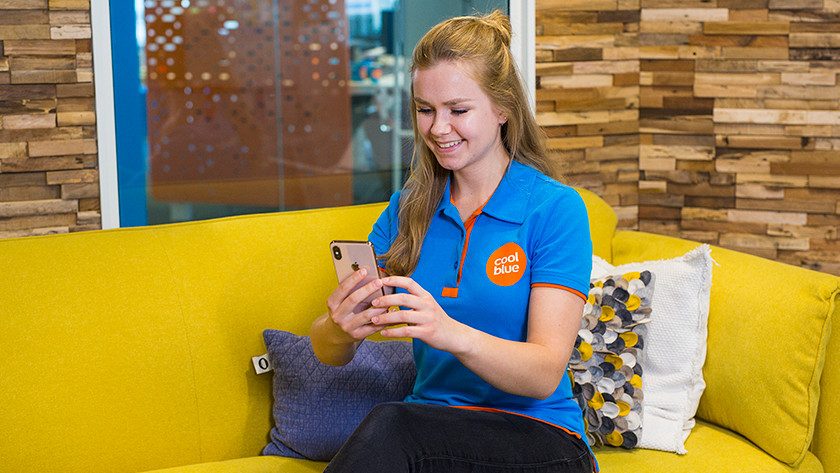 When you've chosen a model and color, there is only one choice left: storage capacity. Do you need a lot of storage, or is this unnecessary for you? We'll help out.
All iPhone models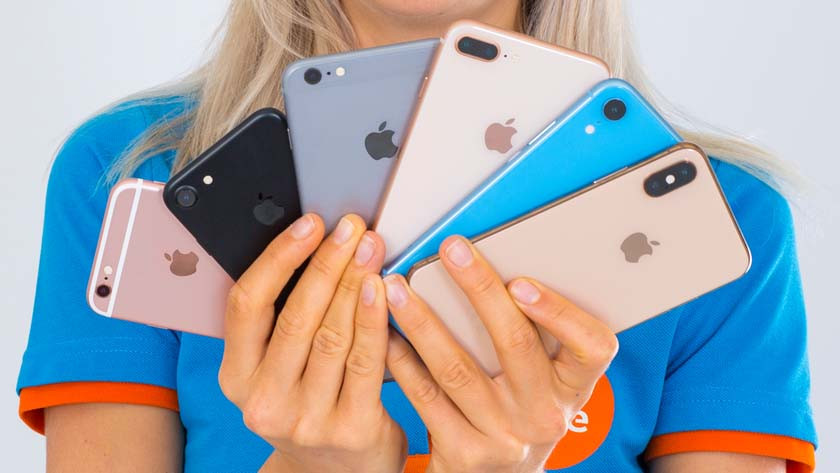 At the moment, there are many different iPhone models available. Do you want the newest iPhone with the best camera and most powerful processor, or is an older model perfectly fine for you? We compared all of the models for you.
Did this help you?