How do I set up my GoPro HERO 7 Black?
The GoPro HERO 7 Black has a number of new functions compared to the previous models. Do you want to achieve the best results with your new action camera? In this article, you can read how to set up the camera easily or watch the supporting video.
---
Step 2: set up the camera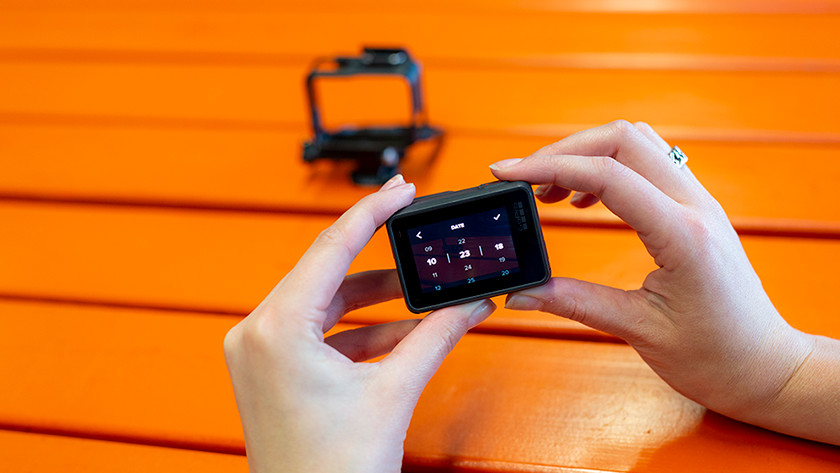 When you turn the camera on you will be welcomed. You can set a preferred language. Unfortunately the Dutch language is not yet available. So choose another language that you have a good command of. Then set the date and time for today. When you have done this, the camera asks if you want a tour through the settings. This is useful for getting to know the camera. We therefore advise you to follow this tour.
Step 3: format your memory card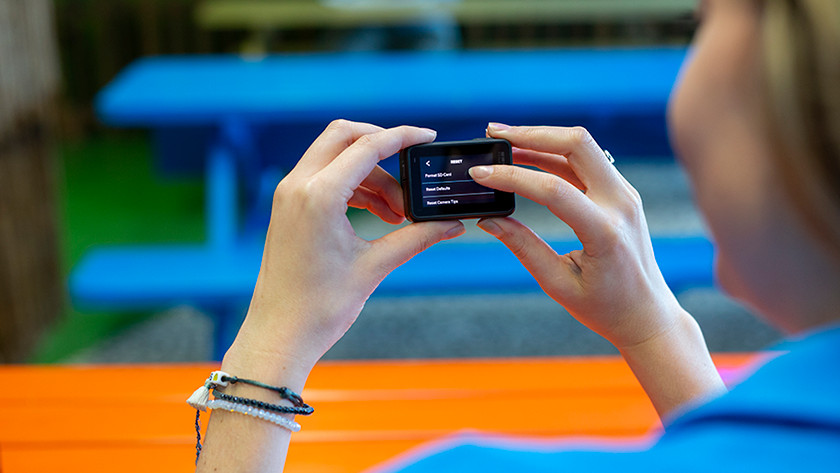 By formatting your memory card you delete all files on the card. This makes it work with your camera without any problems. Turn off the device first. You do this by holding down the mode button. Remove the battery from the camera and leave the memory card in place. Wait 10 seconds and put the battery back. Swipe the screen from top to bottom and click on 'preferences'. Go to format SD card, click on reset and finally on delete.
Step 4: select a file format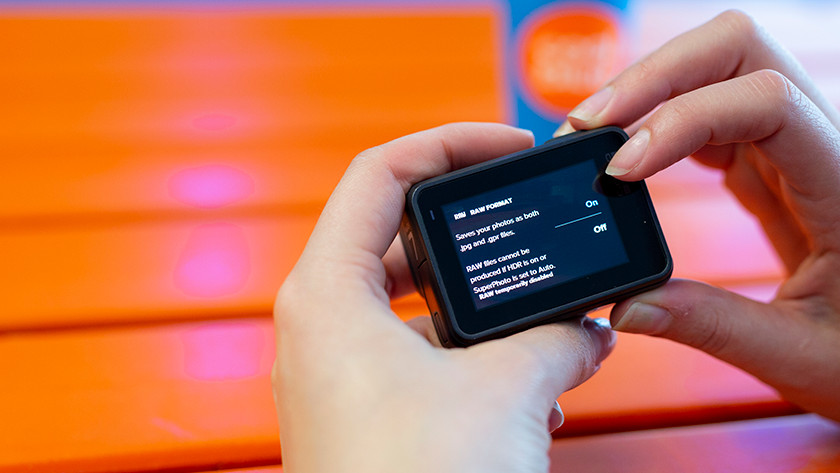 With the GoPro HERO 7 Black you can shoot in different file formats. Which format you choose depends on the post-processing. If you want to edit the recordings comprehensively, then choose the RAW file format. The disadvantage of this is that this uncompressed format is larger than the compressed JPEG format. You choose JPEG when you don't want to rework much. Filming is done in MPEG4 format. You cannot change this format.
Step 5: choose the image format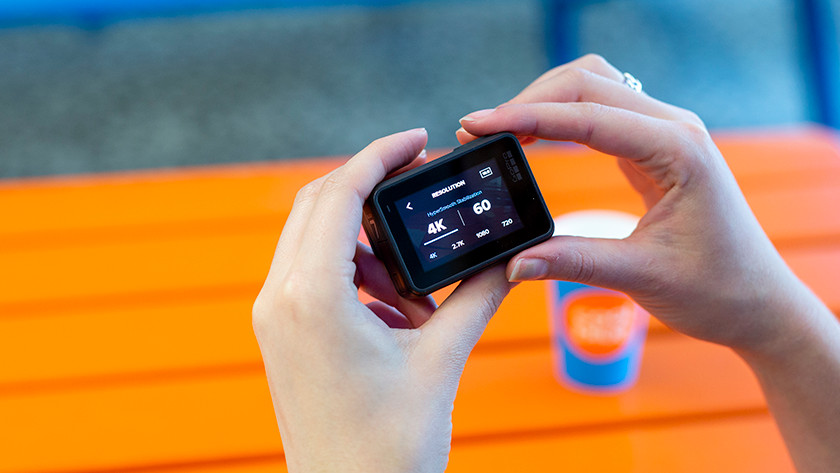 With this action camera you can film and photograph in various image formats. The largest format is 4K with a resolution of 3840 x 2160 pixels. Not every screen can display this resolution, this is good to check. Otherwise, film in Full HD 1080p. This image format is suitable for multiple screens and can be edited quickly.
Step 6: set the number of frames per second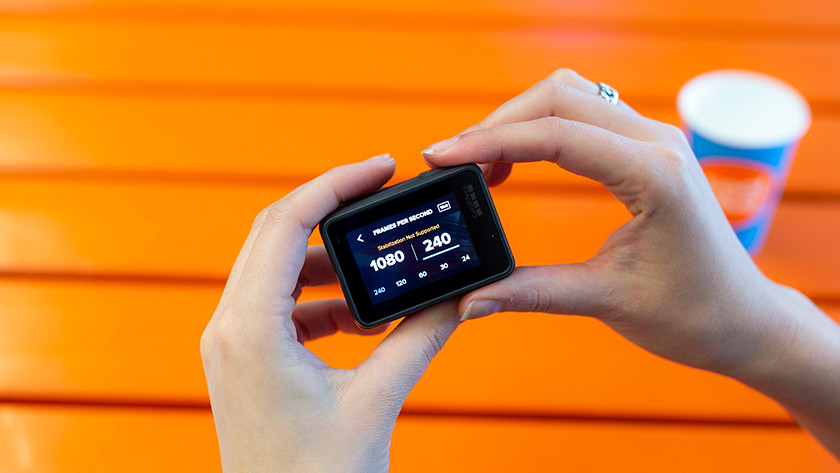 A video is a series of photos that can be played in rapid succession. The number of frames per second determines how smooth the image looks. A video of 30 frames per second (fps) looks smooth. For slow motion images, choose a higher frame rate. For example, go for 4K with 60 fps. To make super slow motion videos, film with the HERO 7 in Full HD with 240 fps. You delay this up to 8 times.
Step 7: download the GoPro Quik app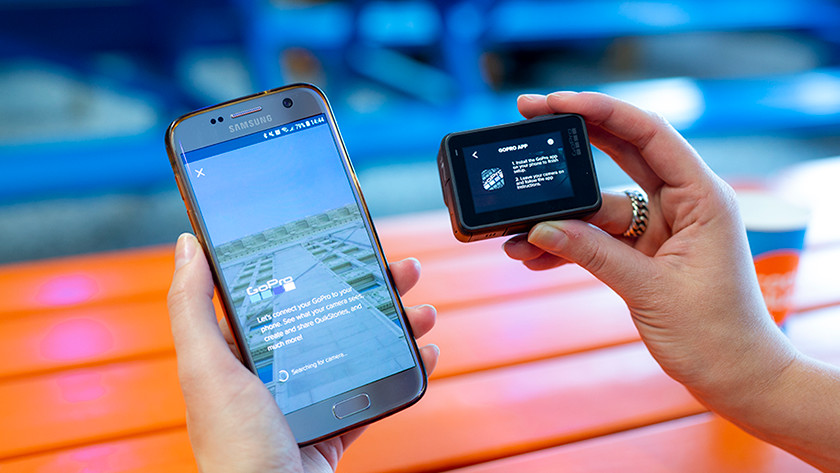 To edit your videos, use the GoPro Quik app. With this you can easily and quickly mount your photos and videos. For example, you add music and creative filters. You then immediately share the images with your family and friends.