How do you switch from Windows Phone to Android?
You've bought yourself a new smartphone, which - unlike your old phone - doesn't run Windows Phone, but Android. That's nice, but what to do with the indispensable files that are still on your old phone and that you'd like to see on your new one? You can simply transfer them. We'll tell you exactly how in this article!
---
Switching from your Windows Phone to your Android device
Your phone is full of data that you want on your new device. To help you, we'll explain how to take the following things with you:
Transfer contacts
Transfer email
Transfer photos
Transfer music
Contacts on your new Android phone
In the settings of your phone, go to accounts and add your Outlook account. Next, go to contacts, and tick this account in the settings under the visible contacts header. You'll see all contacts that were synchronized on your Windows Phone, and you'll be able to call them right away!
On your Android phone, new contacts won't be added to your Outlook account. Android uses a Google account to synchronize contacts.
Save contacts via Google account
Go to people.live.com and log in with your Outlook account.
Click manage and then export for outlook.com and other services.
Click Contacts.
Use the gear to select all and select the option Export vCard. Save this file. It contains all your contacts.
Save your contacts as a CSV file.
Next, go to contacts.google.com and log in with your Google account.
Select import contacts and click the CSV file you just saved.
Email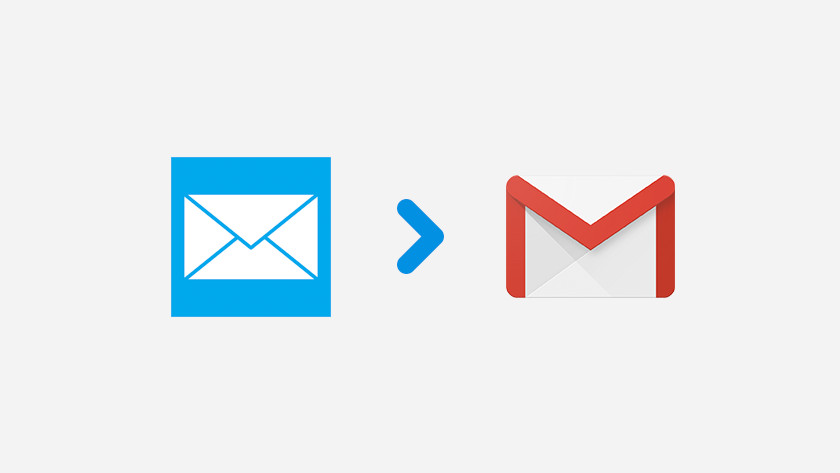 Do you have an Outlook email address? Download the official app in the Play Store, log in, and your mailbox will be synchronized and ready to use within moments. Even if you use a different provider, you can easily read your emails on your new device. Simply add the appropriate account in the Mail app. Finally, Gmail is inseparable from Google and Android. You'll need this kind of email account to log in to your Google account in the first place.
Apps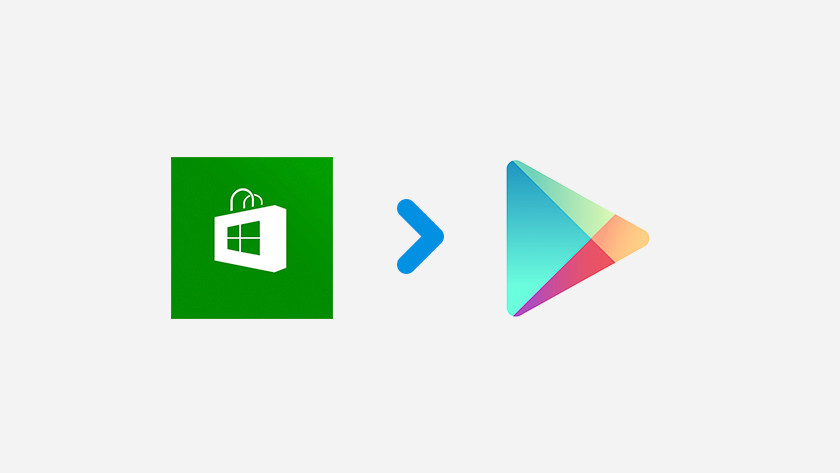 A smartphone is worthless without a truckload of useful apps. You can also download those on your Android phone, of course. Go to the Google Play Store to do this. You're lucky too, because Android has a lot more available apps than Windows Phone. Both free and paid. Just think of anything, and there will be an app for it!
Photos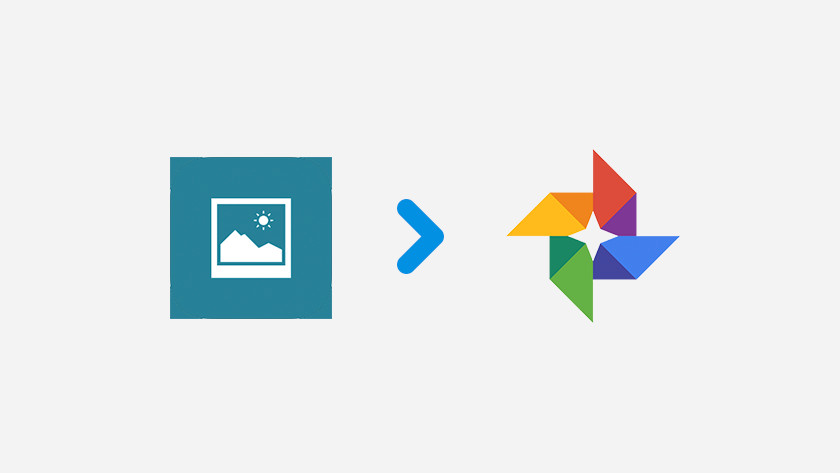 Are all pictures on your Windows Phone synchronized with OneDrive? You'll only have to download this app in the Play Store to be able to view those pictures on your Android smartphone. If you want to keep using OneDrive, you can choose to save any new photos to this account as well. Google also has its own service for this: Google Photos. This part of the drive offers unlimited storage for pictures you take with your smartphone.
Music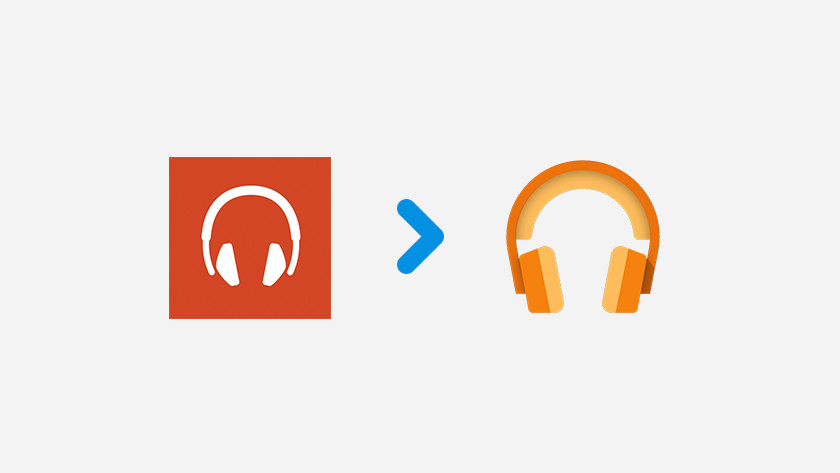 Do have a Windows Phone and do you stream your music via Spotify, or Groove Music by Microsoft? Download the right app on your Android device, log in and listen to your favorite songs. You can also choose Google Play Music, especially designed for Android. Use the data cable and copy songs to your smartphone to transfer your music collection from your computer to your smartphone.
Help from an expert in the store
Can't figure it out and need help switching from Windows Phone to Android? Our experts are available to assist you in the Coolblue stores. Your device is in good hands with them. Come and visit one of our stores.
Did this help you?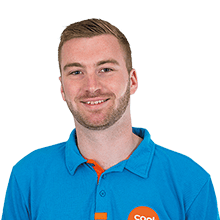 Article by:
Jesper
Smartphone Expert.