How do you connect Philips Hue to a TP-Link Deco M9 Plus?
The Deco M9 isn't just a multi-room WiFi system, but also a smart home hub. You can use this TP-Link system in combination with Philips Hue, for example. In this article, we'll explain how to set this up.
---
The Deco M9 as a smart home hub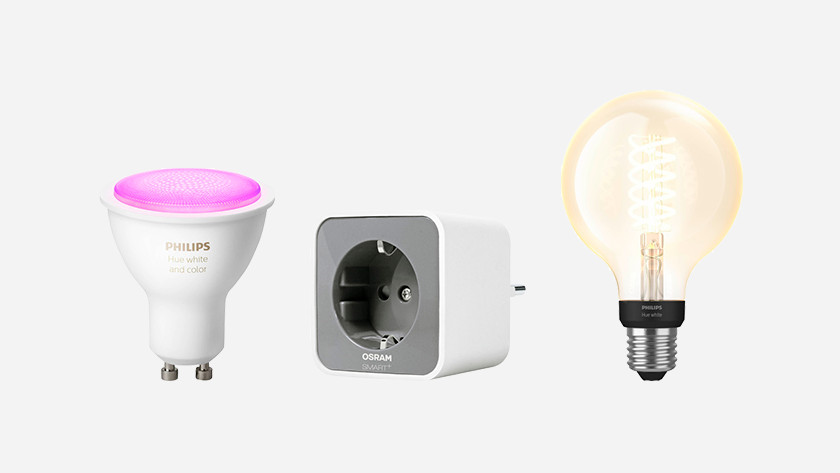 In addition to a WiFi system, the TP-Link Deco M9 is also a smart home hub. This means you can connect smart devices to the stations of the M9. You can then link devices to each other and control them via the TP-Link app. The Deco supports Zigbee and is compatible with many different smart home devices. The most famous of these is Philips Hue.
Prepare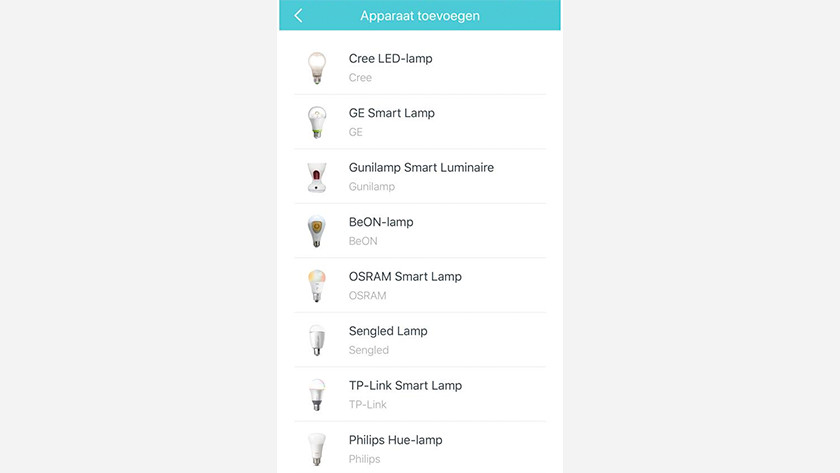 You can only connect the Deco M9 to Philips Hue if you also have a Hue Bridge. With a cable, you can connect the bridge to one of the stations of Deco M9. Make sure the bridge is connected to the internet. You can test this by switching the lights on or off via the Philips app.
Connect your Philips Hue smart lights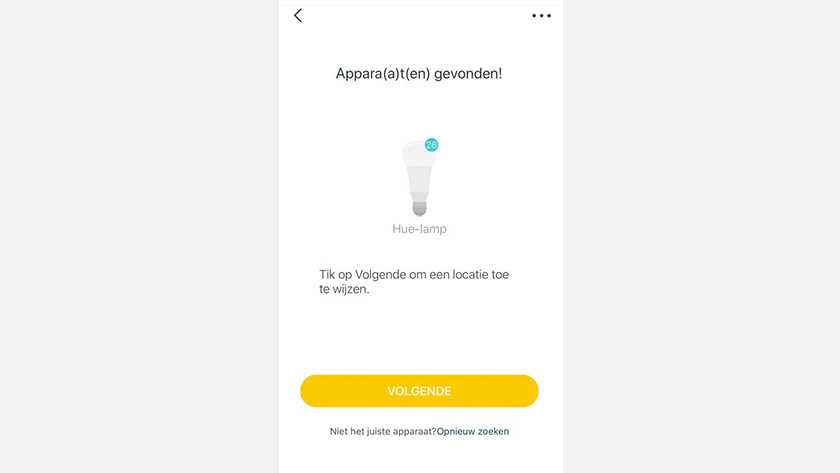 Now that your Hue Bridge is connected to the Deco, it's time to connect the lights. You do this by going to 'Smart Devices', 'Lights', and 'Hue Lights (Philips)' in the Deco app. Press the 'Pair' button on the bridge and tap 'Next' in the Deco app. The app is searching. This will take a few seconds. As soon as the lights appear in the app, tap 'Next'. Assign a location to the lights. Complete setup by tapping 'Done'.
Control the lights via your app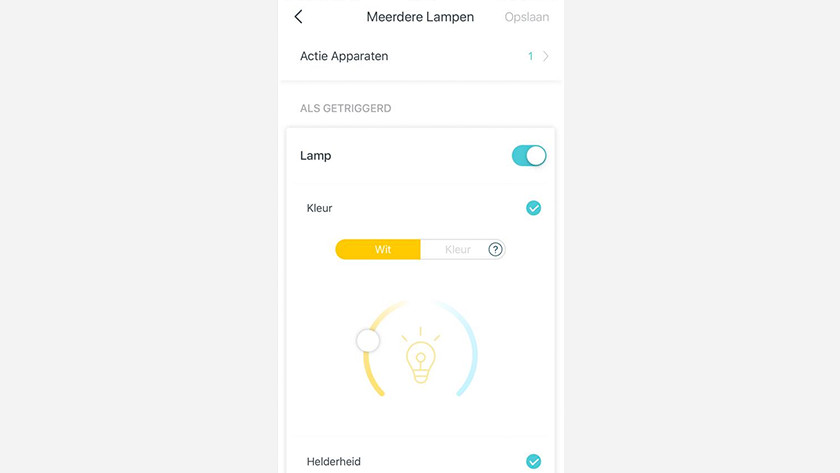 You're able to control your Hue lights with the Deco app. You can also connect the lights to other smart devices, such as smart plugs from TP-Link or IP cameras. Since Deco knows where you are, you can switch devices on or off automatically. That way, all your lights and smart plugs switch off and your IP camera switches on when you leave the house, for example.
Did this help you?