How do I get my Philips 3200 EP3246/70 ready for use?
Before you can enjoy a nice cup of coffee, you have to prepare the Philips 3200 EP3246/70 for use. We have useful video instructions for this, so you don't have to work with the manual. The video also show you how to make coffee and cappuccino and how to adjust the taste per cup.
How do you clean your Philips coffee machine?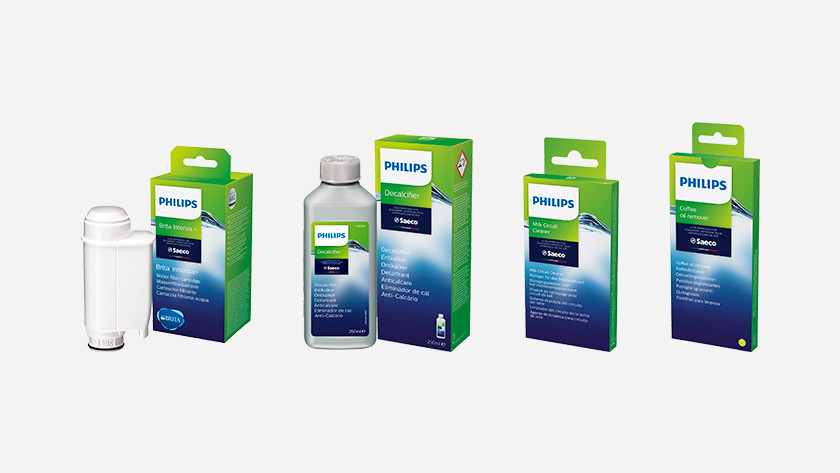 When you clean your coffee machine on time, you prevent blockages and defects. This also ensures that the coffee continues to taste good. Perform the following maintenance for your Philips:
Clean the milk system: daily
Clean the brew group: weekly
Replace water filter: every 3 months
Descale: every 18 months
Did this help you?