How do you set the sensitivity of your laptop touchpad?
You're busy typing out a report when suddenly the cursor moves over your screen. Or you slide your finger over the touchpad, but the cursor doesn't follow your movements or reacts too slow. These problems are caused by the sensitivity of your touchpad. Luckily, the sensitivity is adjustable in Windows 10. In this article, we'll explain how to adjust the sensitivity of your touchpad and solve these problems.
---
Set up touchpad laptop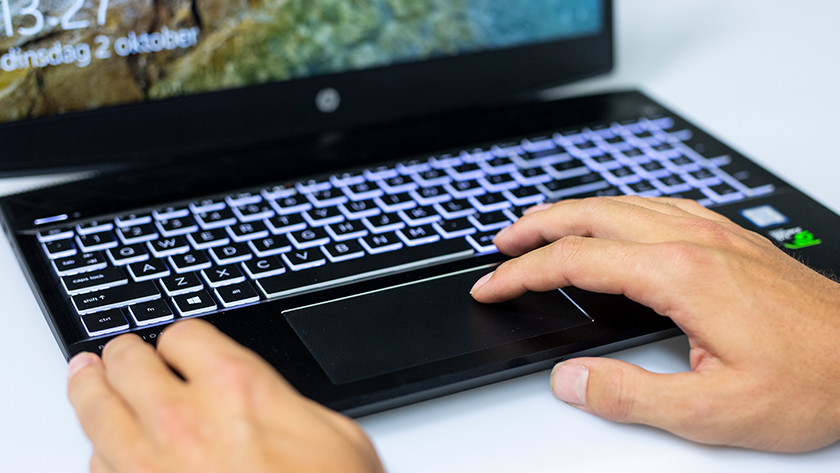 In this article, we'll show you how to adjust the sensitivity of the laptop touchpad. We'll discuss the following steps:
Open touchpad settings.
Adjust cursor speed.
Adjust sensitivity touchpad.
Step 1: touchpad settings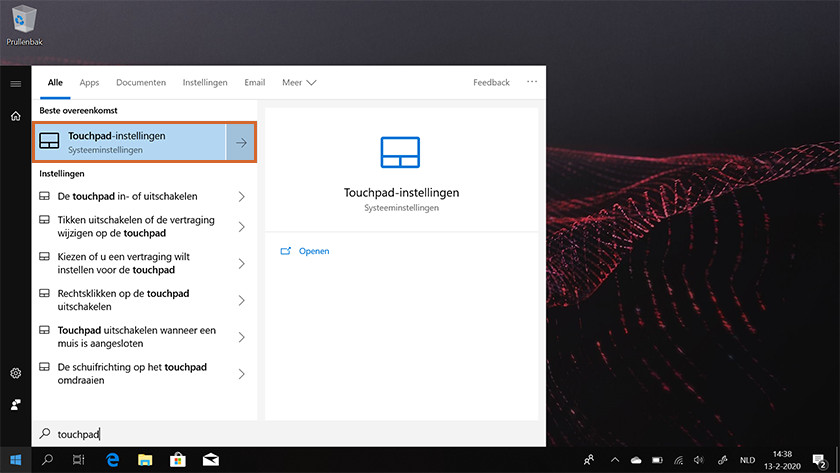 Click the Windows (start menu) icon at the bottom let of the task bar. Type in 'touchpad'. When the search results show up, click Best match, which is Touchpad settings.
Step 2: adjust cursor speed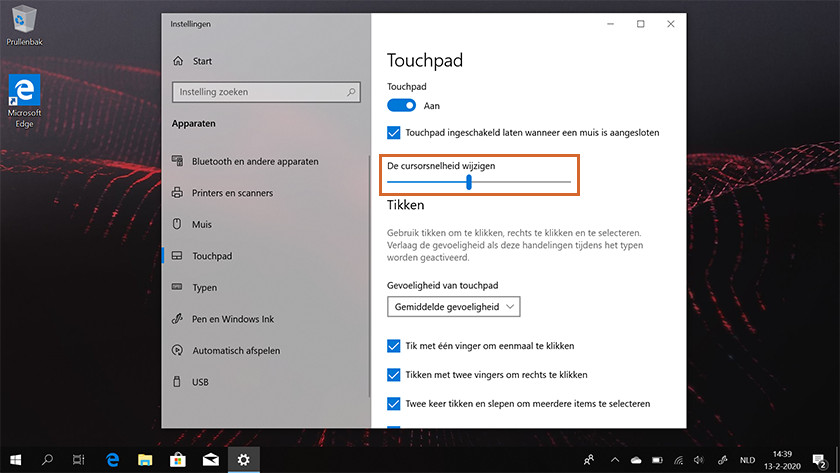 In the Touchpad settings menu, you'll find 2 important options. The first option is the cursor speed. The cursor speed determines how fast the mouse icon moves over your screen. A high cursor speed means that the cursor icon performs the movements over the touchpad very quickly. Move the blue bar underneath Change the cursor speed to suit your own preferences. Try out on the touchpad if you like the cursor speed.
Step 3: adjust sensitivity of the touchpad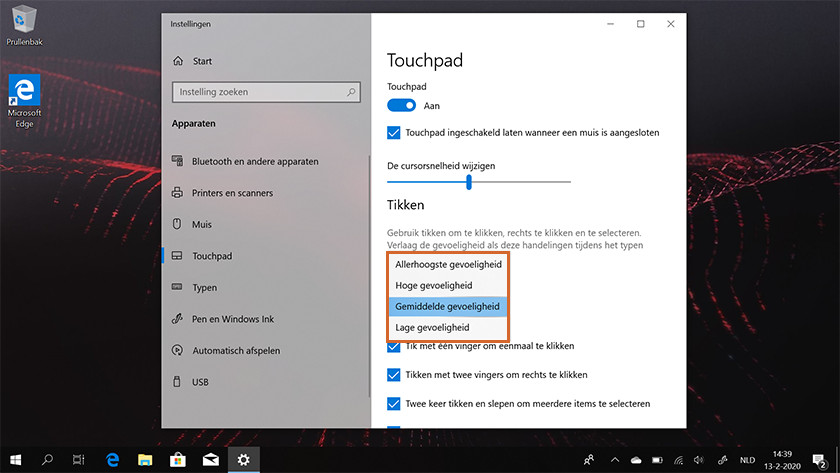 You'll find the second important option under Touch Sensitivity. This setting determines how much the touchpad reacts to your touches. A high sensitivity means that it will register even a light touch. Do you sometimes run into the problem that the cursor accidentally moves over the screen while you're typing? Then it's better to set up a low sensitivity for your touchpad.
Did this help you?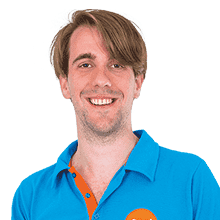 Article by: