How does Smart Home installation work at Coolblue?
Installing technical products isn't for everyone. That's why Coolblue offers installation with various products. On this page, you can read how to make an installation appointment. You can also click through to all available products.
---
Step 1: purchase a product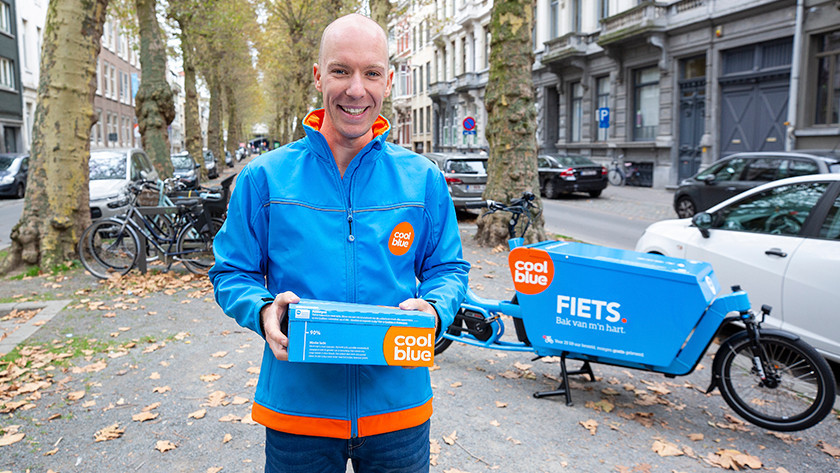 Koop één van de deelnemende producten met installatie. Op dit moment bieden we thermostaten en slimme deurbellen met installatie aan. De populairste modellen laat je thuis installeren. Dat geldt dus nog niet voor alle producten. De prijzen van de installatie liggen tussen de € 60,- en € 109,-.
Step 2: make an appointment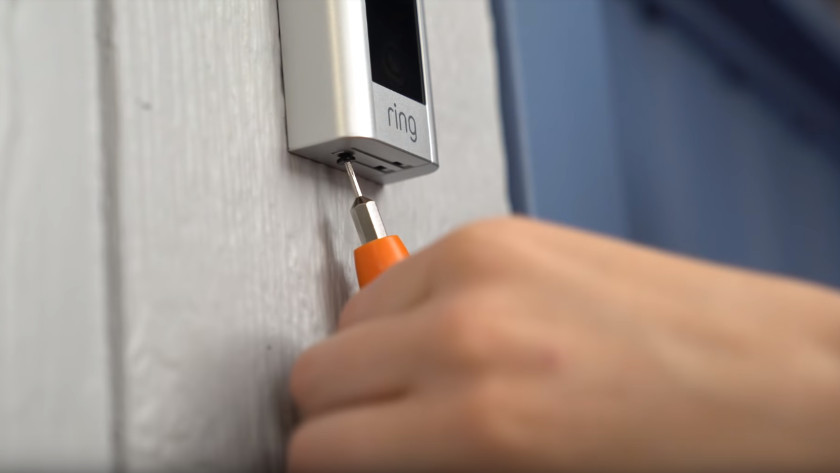 Within 1 workday after your purchase, you'll receive an email with the subject 'Plan your installation appointment'. In this email, you can find the link to make an appointment. The technician installs the product at a time of your choosing. It's possible 12 hours a day and 7 days a week. Via the link in the email, you can enter the calendar. After making the appointment, you will receive a confirmation.