How do you set up a Pixeljet cartridge?
You bought a Pixeljet cartridge and you want to know how to set it up. The process is not much different from setting up an original brand cartridge. In this article, we'll explain how you set up the own brand cartridges as quickly and easily as possible.
---
Summary steps
You're about to set up an own brand cartridge. If you go through the following steps, you'll succeed in no time.
Step 1: open the hatch
Step 2: remove old cartridge
Step 3: insert the cartridge
Exterior of your cartridge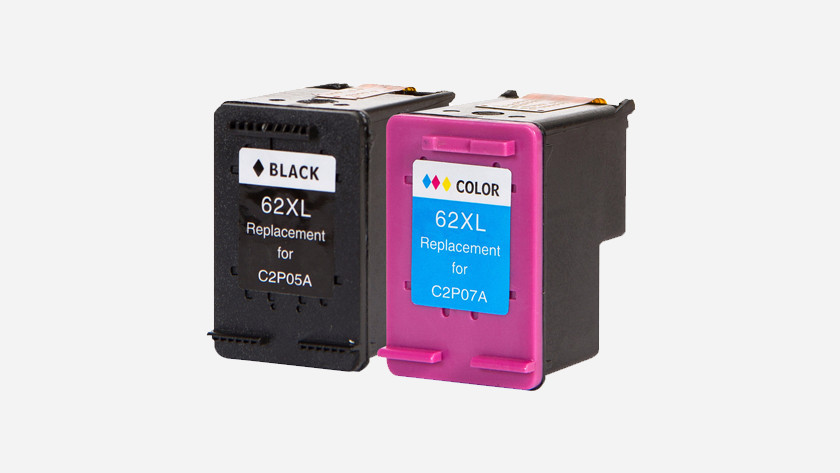 Pixeljet cartridges aren't made by the manufacturer of the printer, so they can look different from the original cartridge. For example, the own brand cartridge has different packaging and the color of the cartridge exterior can be different from what you're used to. Even the shape of the cartridges can differ from that of the original version. Don't worry, the Pixeljet cartridge will still fit in your printer.
Step 1: open the hatch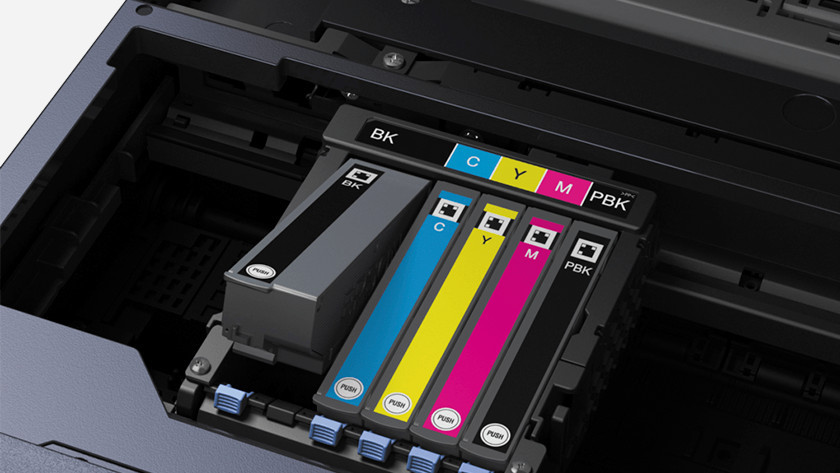 You insert the Pixeljet ink cartridges the same way as the original cartridges. The process can be slightly different per brand and printer type.
Open the hatch on your printer. The cartridges will be visible. If you don't see the cartridges, check if there's a "replace cartridge" option available in the printer menu. Choose this option. The ink cartridges will now appear.
Step 2: remove old cartridge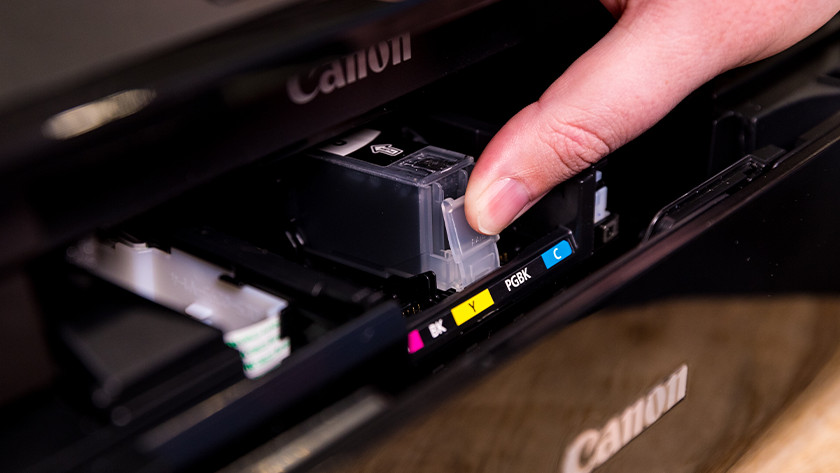 Remove the old cartridges by carefully pressing down on the front and pulling them up. Make sure you don't spill any ink on your clothes or desk.
Step 3: insert the cartridge
Remove the protective material from your Pixeljet cartridges and put them in the right slot in the printer. Keep an eye out for the colors and/or symbols that are indicated on the printer for each slot. Give the cartridge a firm push, so it clicks into place and your printer recognizes the cartridge.
Printer does not recognize the cartridge
Sometimes a printer indicates an error message like No original cartridge or Cartridge not compatible. That's because the manufacturer of your printer wants you to use original accessories. In most case, you can get rid of this error message by clicking Previous or OK.
Does the printer still not recognize the cartridge?
Did this help you?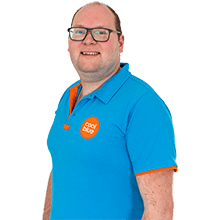 Article by: