How do I pack my hiking backpack?
You go backpacking and your friends and family advise you not to take too much. But in the end it turns out that there is still quite something in that bag. How do you handle your backpack as well as possible? Read in this article how you start your journey light and comfortable.
---
Light on top, heavy on the bottom
Heavy items at the bottom and light stuff on top. This way you can comfortably carry your backpack. Your toiletries are often heavier so they go below. And stop your sleeping bag at the top of your backpack. So you can also quickly when needed. Are you going to camp too? Then put pots and pans at the bottom of your backpack.
What are you taking?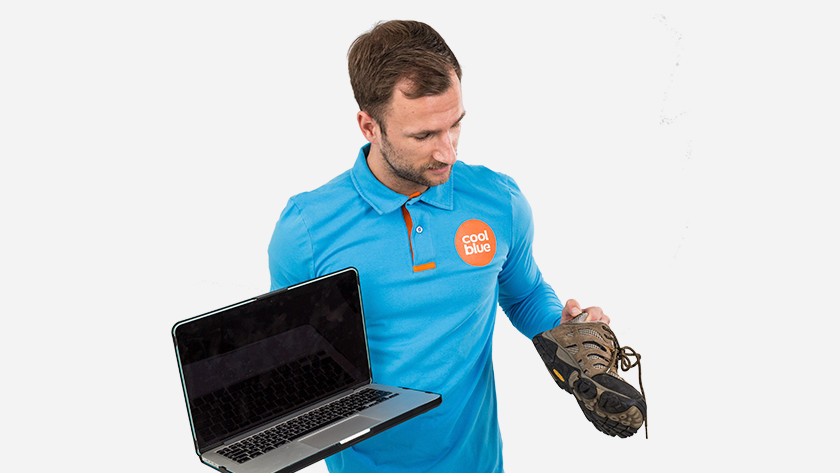 Only bring necessities
You probably have a long packing list for your trip. Your passport, 4 pairs of shoes and your hair dryer. Stuff that you think you really need. Put everything in front of you and remember that you carry all these things - plus souvenirs - on your back. Because those thoughts do not make you happy, you take a critical look at your things. A lot can still be done from it. Believe me, you will thank me later.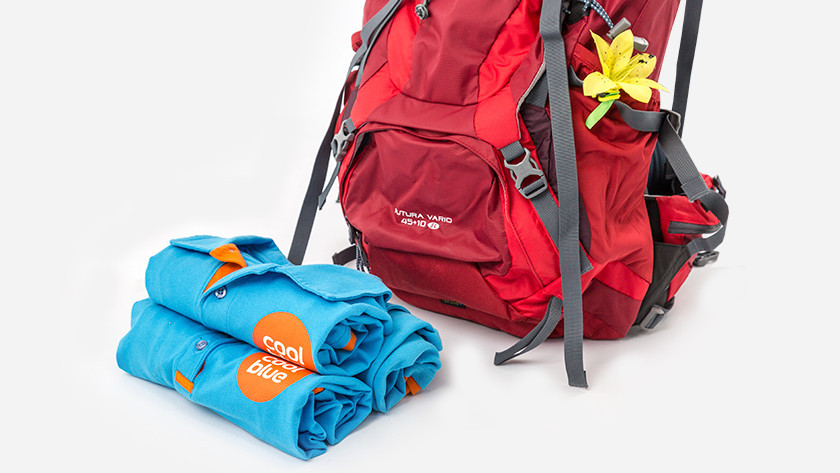 Roll up your clothes
What lies ahead of you must fit in your bag. Your clothing takes up most of the space and must also remain tidy. Because an iron does not belong in your backpack, you have to keep your clothes tidy in a different way. Then fold all your clothes in half and roll it up tightly. In this way your clothing takes up little space and everything remains fairly wrinkle-free.
Strategic packing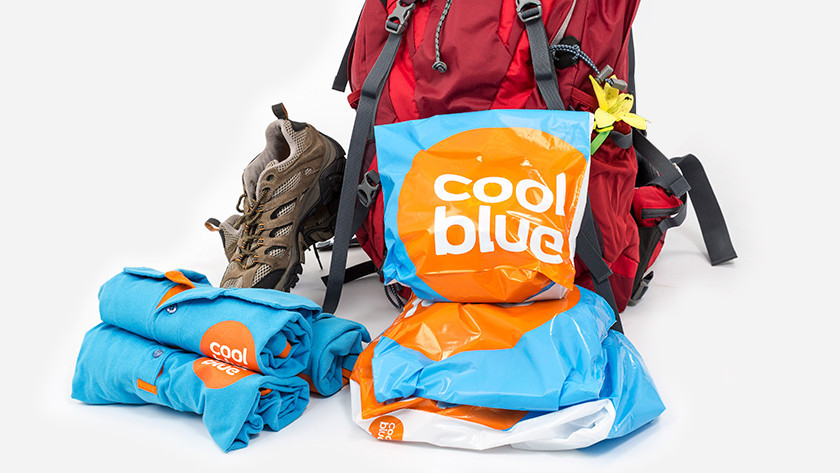 Use different plastic bags
Put as many things as possible in plastic bags. A backpack often consists of one large section. For example, if you want to take your underpants or t-shirts, everything is completely mixed up in no time. By separating them through different bags, you will find them easier. You can also use clothing covers, so your clothes take less space.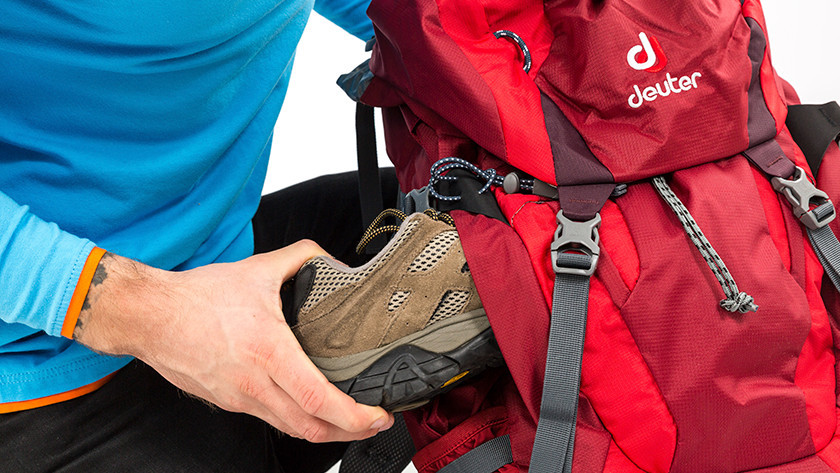 Place your stuff in a convenient place
With some backpacks, the main compartment is only accessible via the top. Quite awkward when you want to get something out of your bag quickly before the train leaves. Often you can also go to the main subject via the side or bottom. Smart to take this into account. For example, stop a set of clean clothing at the entrance to the main compartment. Handy when you arrive at your hostel at night.
Conclusion
Properly packing your backpack means being as strict for yourself. Do not take too much. What you take with you, you take care of carefully. You spread the heavy stuff at the bottom of the backpack. And put everything in separate bags? That helps.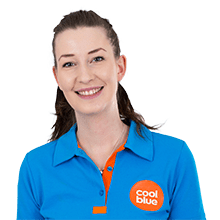 Article by: