In-ground trampolines
By digging a hole for a trampoline, the piece of play equipment becomes a fixture in your garden. The advantage is that kids can easily step on to and off the trampoline if its dug in. In addition, you can anchor the posts to the ground using pins. Guaranteed daily jumping fun. Before you get started digging a hole for a trampoline, we recommend you keep a few things in mind.
---
Size and depth of the pit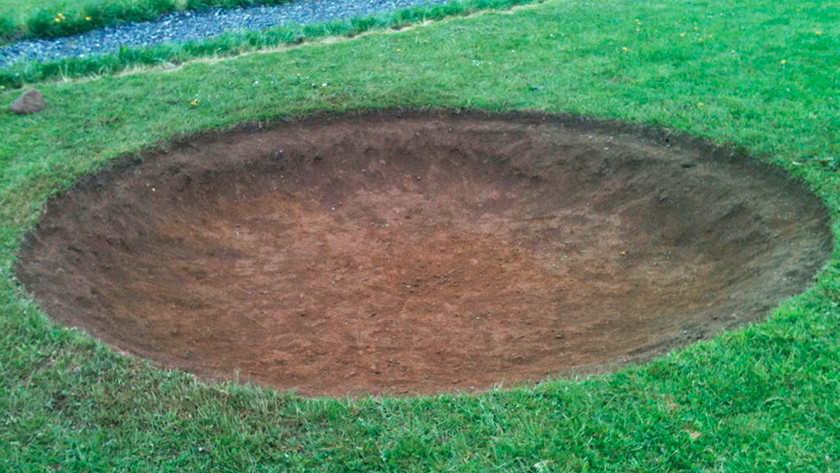 Measure twice, dig once! Before buying an in-ground trampoline, it's a good idea to measure how much space you have in your garden. At the bottom of the page, you can see an overview of the pit depth per trampoline.
Placing the trampoline
Place the trampoline on a straight and soft surface. This ensures that the trampoline stands firm. Use a shovel and a wheelbarrow to dig the hole. Before you dig in the trampoline, draw a round line from the center with the included measuring tape, so you know how much space you need. Please note that the trampoline is not too close to a wall or fence and that you do not place it under trees or branches. View in the manual how deep the hole must be that you dig. Leave a space of 20 centimeters between the trampoline and the ground. This allows the air released during jumping to escape under the trampoline.
Experienced tips
Put root cloth in the hole to prevent the growth of weeds.
Always secure the protective edge with pegs for extra strength.
Make sure that children fall softly by purchasing rubber tiles or artificial grass.
Surface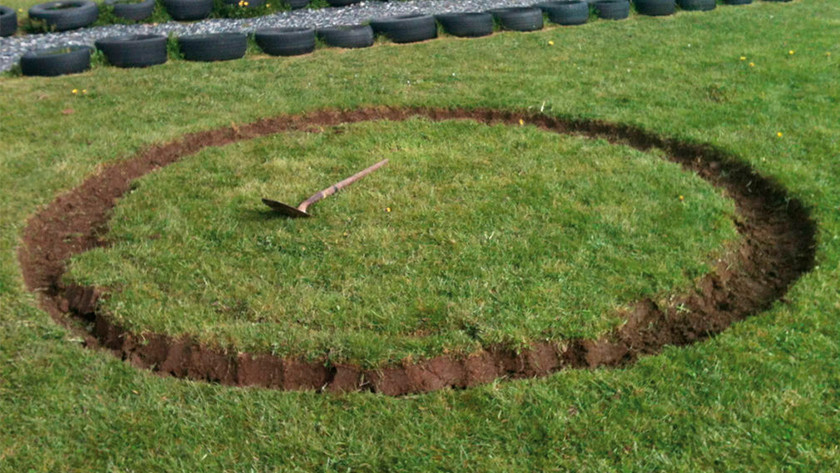 Before starting the job, check the kind of surface you'll be dealing with. Some types of soil such as peat or clay retain a lot of water. That could make it a heavy job and you could consider installing some kind of drain. Sand, loess (combination of sand and clay), and sabulous clay (rough sand) are easier to dig and let more groundwater and rainwater through. In addition, check if there is any wiring or other vulnerable things in the earth.
Fall area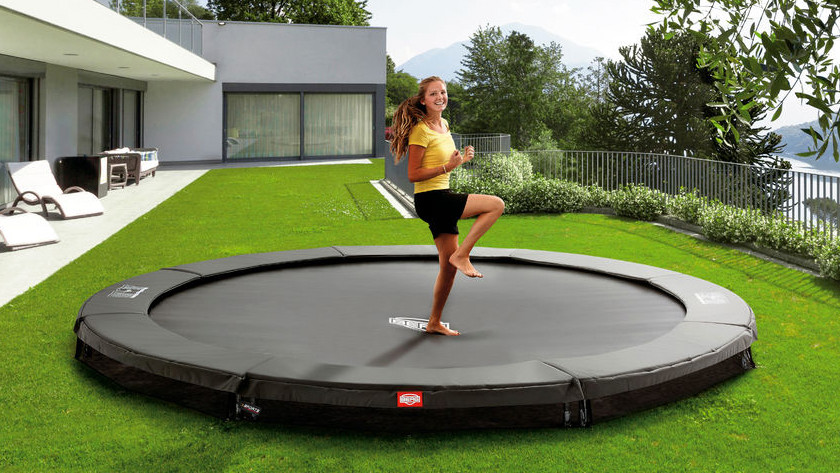 Before you start, consider the fall area. That's 1.5 meters of free space surrounding the in-ground trampoline. Ideally, that area is covered with grass or rubber tiles. That way, an overzealous jumper will at least fall on a soft surface. In order to increase safety, we recommend also using a safety net for an in-ground trampoline.
How big and deep should the pit be?
| | Brand | Product line | Trampoline size | Pit dimensions | Pit depth |
| --- | --- | --- | --- | --- | --- |
| | Exit | Silhouette | 244cm | 194cm | 85cm |
| | | | 305cm | 255cm | 90cm |
| | | | 366cm | 316cm | 92cm |
| | | | 427cm | 377cm | 95cm |
| | | | 214x305cm | 164 x 255 cm | 95cm |
| | | | 244 x 366 cm | 194 x 315cm | 100cm |
| | Salta | Excellent | 183cm | 143 cm | 40cm |
| | | | 213cm | 173 cm | 40cm |
| | | | 244cm | 204 cm | 60cm |
| | | | 305cm | 265 cm | 60cm |
| | | | 366cm | 326 cm | 70cm |
| | | | 153x214cm | 113x174cm | 45cm |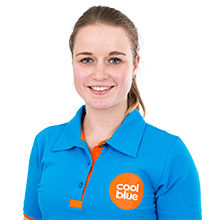 Article by: