How do you play Fortnite on your Samsung smartphone?
At the beginning of August, Epic Games announced that Fortnite can now also be played on Android devices, especially on Samsung devices. If you want to play Fortnite on a Samsung smartphone, you do so via the Fortnite Installer, which can be found at Samsung's Galaxy Apps (and not in the Google Play Store). In this article we explain exactly how this works.
---
Samsung Galaxy S10
128GB storage capacity
|
6.1-inch Quad HD screen
|
Android 9.0 Pie
Thanks to the powerful processor and the large 8GB memory, you can play demanding games like Fortnite.
You can optimally enjoy games and videos on the borderless 6.1-inch quad HD screen.
Save all your apps and files on the large 128GB memory.
Samsung Galaxy Note 10
256GB storage capacity
|
6.3-inch Full HD display
|
Android 9.0 Pie
With the battery of this smartphone, you'll easily reach the end of the day - even with more intensive use.
The powerful Octa-Core processor and the 8GB RAM make the Galaxy Note 10 suitable for demanding games.
The 256GB memory offers enough storage space for all your apps.
How do you install Fortnite?
Open Samsung Galaxy Apps

Download the Fortnite installer

Click on "Install" / "Update"

The installer downloads and installs Fornite

Start Fornite

Sign up, sharpen your knives and start!
Important to know: Fortnite is not available in the Google Play Store, because Epic Games wants to distribute the game without the intervention of Google. Fortunately, installing Fortnite on Samsung is not difficult at all. Via Samsung Galaxy Apps, the app store of Samsung itself, you download the Fortnite Installer. This is not the game itself, but an app with which you install Fortnite by simply clicking the "Install" button. This can take a while, because Fortnite is a fairly large file. You also install updates via the Installer.
List of suitable devices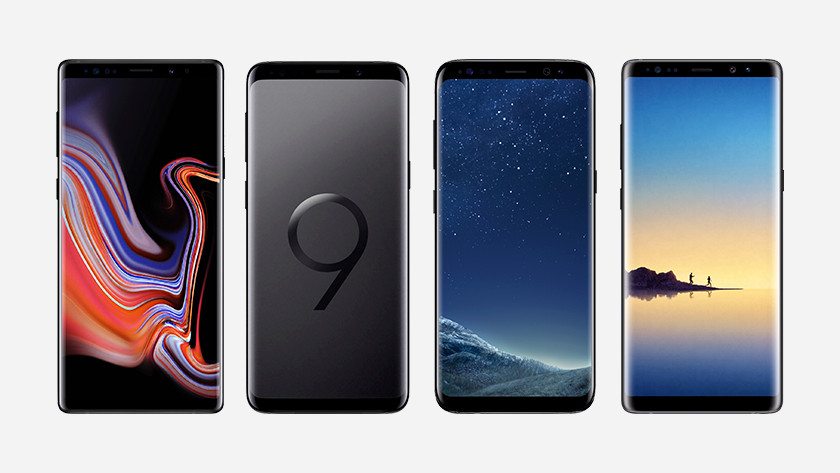 Smartphones
Samsung Galaxy S9 / S9 Plus
Samsung Galaxy Note 9
Samsung Galaxy S10 / S10 Plus
Samsung Galaxy Note 10 / 10 Plus
Tablets
Samsung Galaxy Tab S3
Samsung Galaxy Tab S4
Samsung Galaxy Tab S5e
Samsung Galaxy Tab S6
Exclusive content
If you are going to play Fortnite via the Samsung Galaxy Note 9 or the Tab S4, you get an exclusive extra; the special Galaxy skin. For this you have to play 3 pots and then wait a maximum of 3 days. You will receive the skin automatically. Since you only get this purple outfit on the Tab S4 or the Note 9, this promises to be one of the most rare skins. You can even show off in Fortnite with your new smartphone or tablet.
Did this help you?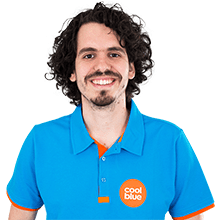 Article by: