How does a robot lawn mower work?
There are useful devices out there that'll mow your lawn for you. Great! A robot lawn mower saves you a lot of work. You'll still need to make a couple of preparations, though. But what exactly do you need to do, and how does a robot lawn mower work? In this article, we'll answer all of your questions.
---
2. Demarcating your lawn.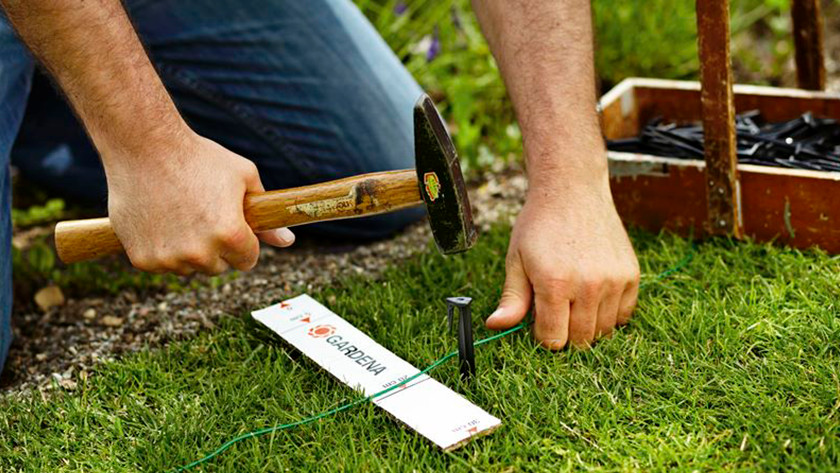 You start out at the base station, and start placing boundary wire or perimeter wire around the edges of your lawn. Refer to the manual in order to determine the distance to your lawn's borders. Make sure to also demarcate obstacles such as ponds. Firmly fix the boundary wires into place using the special clamps. If you also want to scarify your lawn, don't bury the wire deeper than 20 centimeters. To complete the process, connect the wires to the base station.
3. How do I install a robot lawn mower?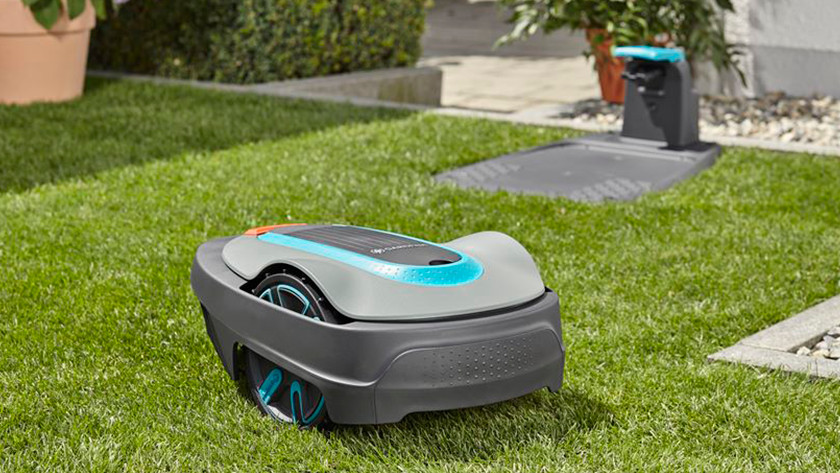 The base station is your robot lawn mower home base. Give it a spot that's no further than 20 meters away from a power source in your home or the shed. Make sure the spot is as level as possible, at least 3 meters away from any corners, and has lots of open space surrounding it. Refer to the manual for all of the technical data. At the very least, make sure that all of the boundary wires come together in the base station, and to supply the base station with power.
4. How do I program a robot lawn mower?
Technically speaking, you've already made all necessary preparations. Now, it's simply a matter of programming your robot lawn mower. Usually, you'll need to fully charge the robot lawn mower in the charging dock, after which you can set up it mowing program. This works differently depending on the type of robot lawn mower. That's why you should refer to the manual for additional information.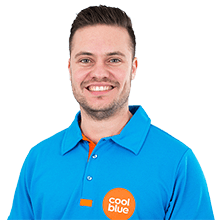 Article by:
James
Robot Lawn Mower Expert.