How do I install the Trust GXT gaming headset in Windows?
Cool! You have received your Trust GXT 340/363 gaming headset. In order to let you enjoy the product as quickly as possible, I explain in this article how to connect, install and configure the gaming headset. If you apply the steps on this page you can immediately use your Trust gaming headset.
---
What do you need?
Trust GXT 340 or 363 gaming headset
Windows 7/8/10 PC with internet connection
Step 1. Install Trust GTX driver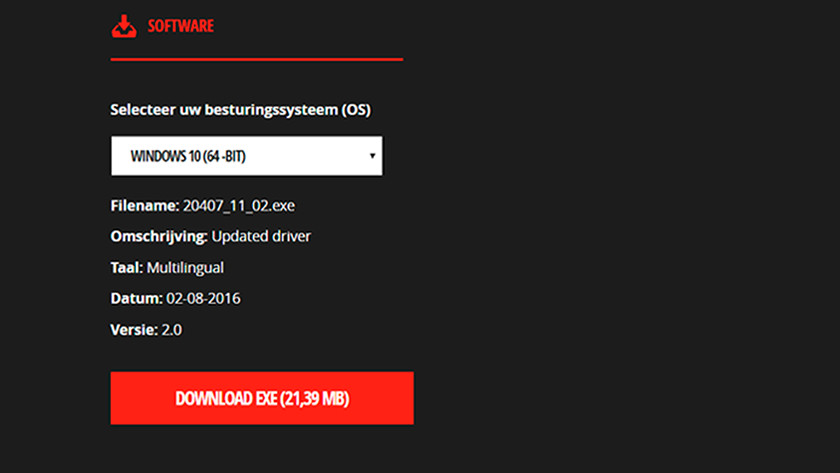 Click on your model below to go directly to the correct download page on the Trust site. (The manual can be found on the same page as the driver.)
Go to Software and select the operating system of the PC and press * Download exe. *
Open the downloaded file and execute the installation. Connect the USB connector of the headset to the PC if the PC indicates this and press * Retry. *
When the installation is complete, choose Yes, I want to restart my computer now and click * Finish. *
The PC is now restarted.
Step 2. Configure Trust GTX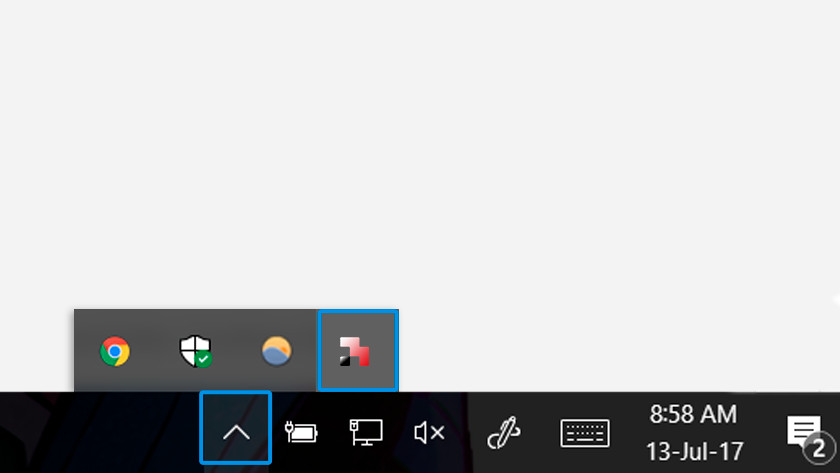 The PC has been restarted. Now the GTX gaming headset can be configured.
Press the up arrow icon on the taskbar. A small window with icons now appears.
Double-click the Trust logo in the window. The software is now started.
Apply the desired audio settings in the program.
Step 3. Set up sound device in Windows
In Windows, the sound settings must be adjusted.
Right-click on the speaker icon on the taskbar. A window with a number of options now appears.
Select * Playback device in the list. * A window appears, called Sound.
Select * Trust GXT headset * speakers and click * Set default. * The sound will now play through the gaming headset.
Now go to the tab * Recording. *
Select * Microphone Trust GXT headset * and click * Set default. * Your voice will now be sent to the PC via the microphone of the headset.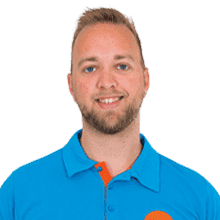 Article by: