How do you install Windows 10 in S mode?
You receive your laptop and of course you want to get started as quickly as possible with the new acquisition. Just prepare Windows 10 in S-mode for use. On this page you can read step by step how to install Windows 10 in S-mode.
---
Step 1: language & keyboard
Turn on the laptop, the Windows installation will start automatically. You will first be asked to choose a region and keyboard layout. Enter the following data per screen and click on Yes to continue:
Region: the country where you live
Input method: Dutch / United States (International)
Second input method (for example, English)
Are you from Belgium and do you have an AZERTY keyboard? If so, choose Belgium for the input method. Then click on Continue and accept the conditions.
Step 2: set up internet & updates
To get the latest updates and to make sure you can access the internet, connect your laptop to a Wi-Fi network. In the next screen, you can see all networks within the laptop's range. Choose the network you want to connect to and enter the password. Is it your home network you always want to be connected to? Check the option Connect automatically. Next, click the Connect button.
Step 3: set up account
In this step you choose whether you want to set up your laptop for personal use or within an organization. You will then be asked to log in with your Microsoft account. Do you already have an account for your previous laptop, for example? If so, log in with your email address and password. If you don't have this yet, choose new account or offline account and follow the steps.
Step 4: Windows Hello
Does the laptop have an infrared camera or fingerprint scanner? Then you will see a Windows Hello instruction screen. This allows you to set the laptop to unlock on the basis of your face or fingerprint. Don't you need this? Then press Skip at the bottom left.
Step 5: set the password and/or PIN code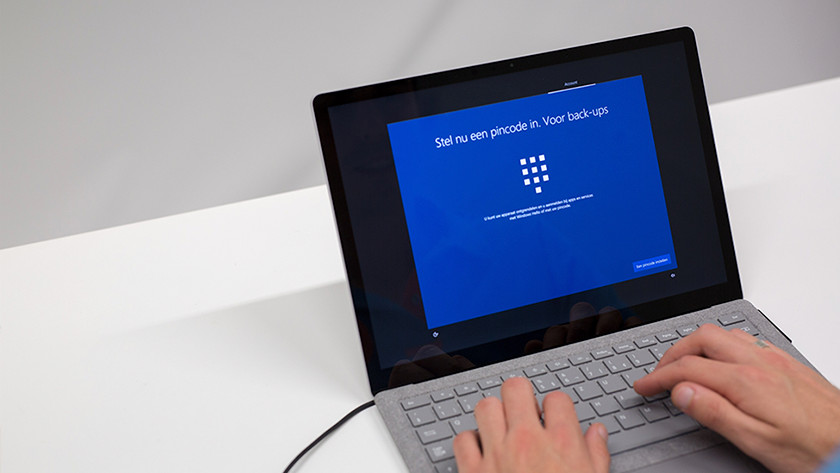 Your laptop will always ask for your Microsoft account password when you start it. This step will give you get the option to set a pin code. A PIN code is faster and just as safe as a password. Want to use the PIN code? Enter it twice in the next screen and click OK. Don't feel like using a PIN code? Click Skip this step.
Step 6: Privacy settings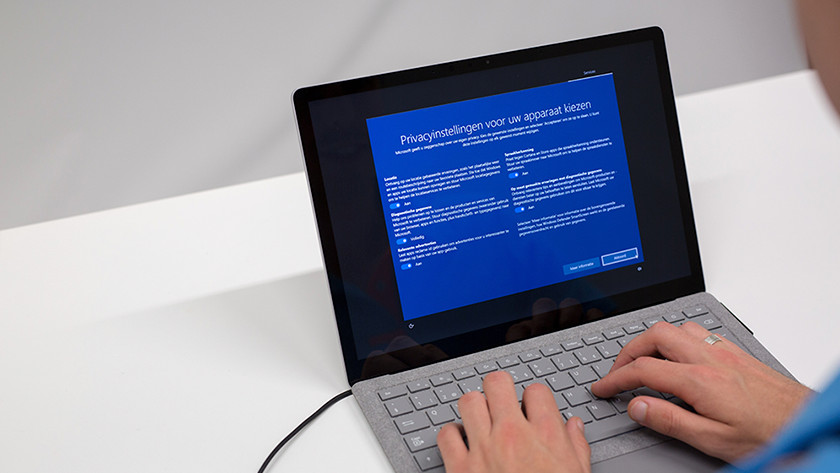 With the standard settings regarding your privacy you share a number of personal things for the following:
Your location
Diagnostic information
Ads
Voice recognition
Windows 10 in S-mode tips
For each part you indicate whether Microsoft may collect this personal data from you. Consider for yourself which options you turn on or off and then press Accept to continue.
Step 7: get started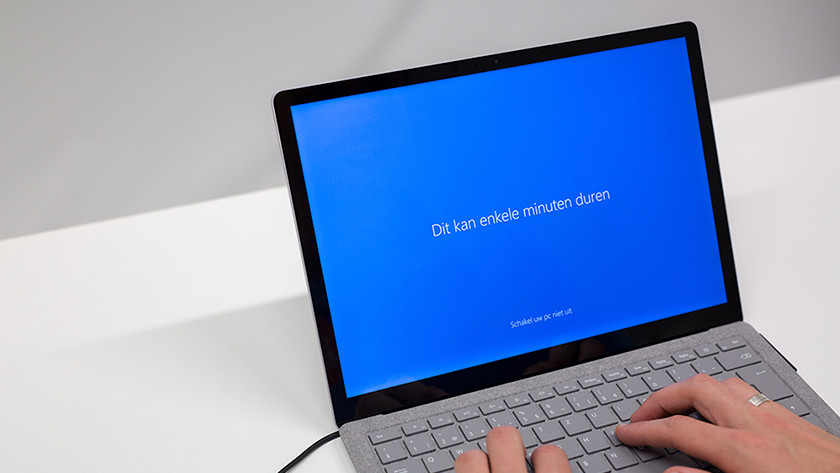 Windows now completes the installation, this can take a few minutes. After this your desktop appears and you get started with Windows 10 in S-mode on your new laptop. Note that the laptop still needs to install a few Windows updates. Updates are important for Windows 10 laptops to perform optimally, so let the laptop install them before you get started with the new laptop.
Optional: disable Windows 10 in S mode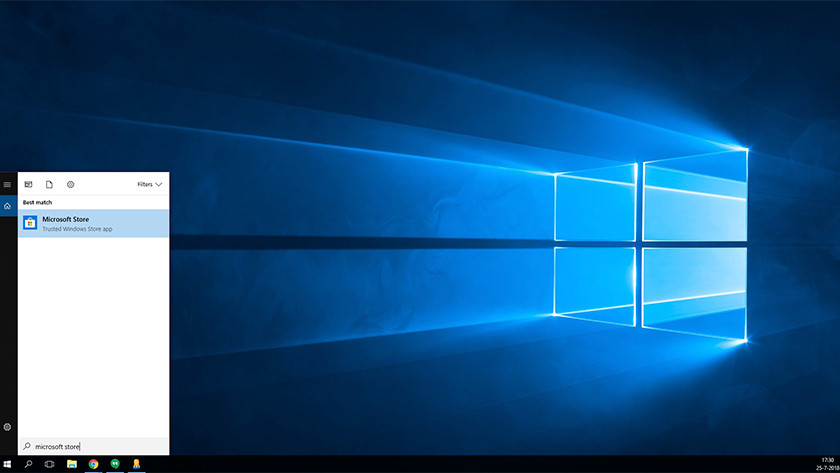 If you are not satisfied with Windows 10 in S-mode, there is the option to switch off S-mode and switch to a 'normal' version of Windows 10 for free.
Please note: you cannot return to S mode after switching off.
Open the start menu at the bottom left and type in 'Microsoft Store' and open it.
Search in the Microsoft store for 'switch from S mode'.
Install the transfer program and follow the steps.
Did this help you?