Advice on IP cameras
IP cameras come in many different kinds. Indoor or outdoor, wireless or wired, or suitable for connecting to smart devices. That means it can be hard to decide which is the best camera for you. On this page, we'll explain the most important choice to you, so you can choose the IP camera best suited to your wishes.
1. Want to place the camera inside or outside?
Outdoor cameras
Outdoor IP cameras are always waterproof and dustproof. You'll attach these cameras to a wall, a fence, or even a tree. This allows you to keep an eye on the surroundings of your house, shop, or office.
Indoor cameras
Indoor cameras are placed in a living room or an office. You'll attach these cameras to a cupboard or a table, so you won't have to drill into the wall to hang up the IP camera. Indoor cameras shouldn't be aimed outwards from the inside, since the window's reflection prevents images from being recorded clearly.
2. Which space will the IP camera be monitoring?
The size of the space you want to keep an eye on is also important for the features of your ideal IP camera. Pay particular attention to the viewing angle, which indicates how large the field of view of the camera is. The resolution determines how sharp the image is so that you see more details of a large space. Cameras with PTZ (pan-tilt-zoom) can rotate to the position you want to see, but with this you keep an eye on every part of the room. \ N \ n ** Which camera do you choose for which room? ** \ n \ n * Door, entrance gate or parking space: Viewing angle up to 65 degrees, resolution of at least 1280 x 720. \ n * Small room, small garden or desk: Viewing angle of more than 65 degrees, resolution of at least 1280 x 720 . \ n * Large room, medium garden or office: Viewing angle of more than 90 degrees, resolution of at least 1280 x 720. \ n * Large and deep garden, parking garage or a large office: Viewing angle of more than 100 degrees, resolution of at least 1920 x 1080.
3. Want to record even in the dark?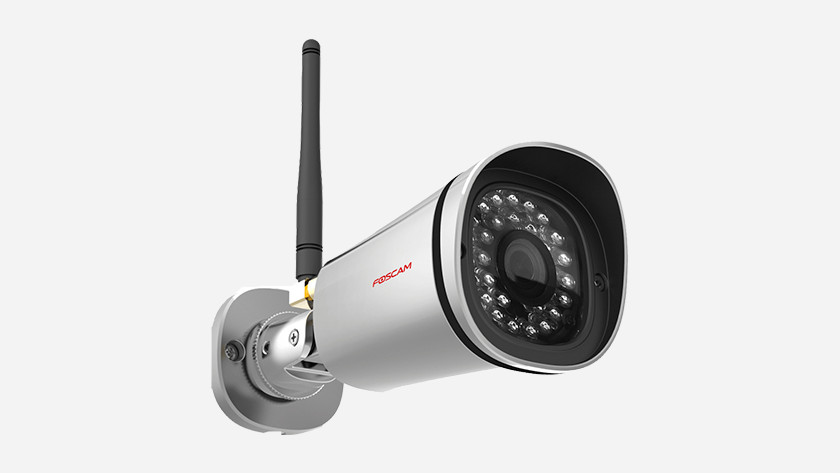 Chances are that you'll want to watch your house or office with an IP camera during moments you're not around yourself. If that's during the day, there's enough natural light for any IP camera. If you want to record or view images even in the dark, choose a camera with night vision. These cameras are equipped with infrared lighting, so you'll be able to see any intruders even in the pitch dark.
4. Want to view your camera's images anywhere?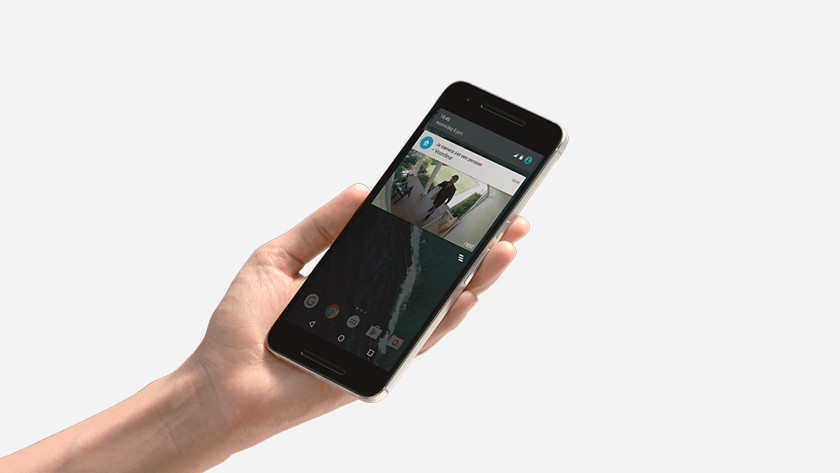 Want to view live images even during working hours or when you're on vacation? Choose an IP camera with an app for your smartphone or tablet. These apps will show you what's happening at home that same moment, wherever you are in the world. In some cases, you can also re-watch what happened afterwards.
5. Want to save the images made by your IP camera?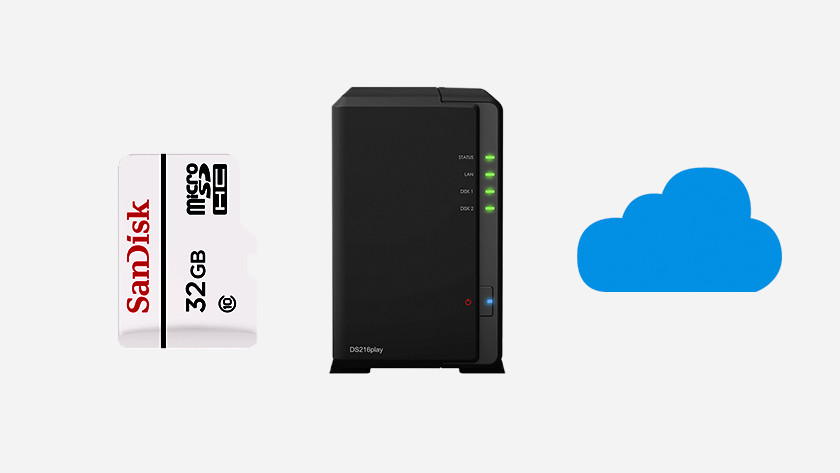 Saving the recordings from an IP camera is useful when you don't want to keep an eye on everything live. On top of that, if something happens, you can watch the images afterwards. Useful in case of theft or damage. There are various ways to save images:
Cloud: Save images from your camera easily and safely to the cloud. That way, you can re-watch recordings anywhere in the world, and you won't have to worry about the storage space. This does have a monthly fee attached.
NAS or PC: If your laptop or PC is always on, you can use it to save images. Many IP cameras also allow you to save images to a network-attached storage (NAS) or digital video recorder (DVR). This is a storage device that you can connect to the network. That way, your computer doesn't need to be on.
SD card: Some cameras record their images with a memory card that you insert into the camera. This means you won't need any extra devices, but it also limits your storage capacity, meaning you won't be able to save a lot of images.
6. How will you connect the camera?
WiFi
Place your camera anywhere without laying down any cables.
You'll need good WiFi reception at the spot where you'll install the camera.
Wired
Internet via a network cable is always stable.
You'll need to lay down a network cable that goes to your IP camera.
7. Want to connect the camera to other smart devices?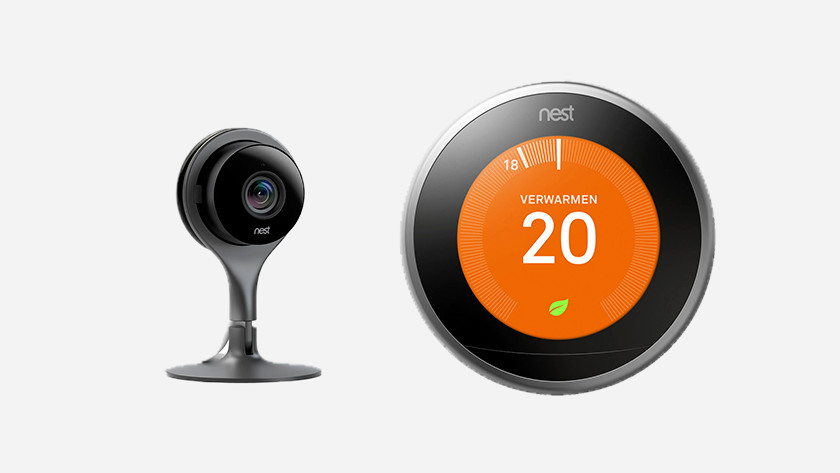 More and more IP cameras can be automated and work together with applications and smart devices. For example, connect your camera to a weather app and let it turn on automatically after the sun sets. You can also connect it to your thermostat and the temperature will go down when you leave the house. Nest cameras and cameras that support the free IFTTT service are suitable for these functions.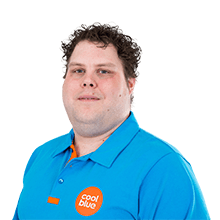 Article by: