Advice on label printers
A label printer is useful in many different situations. You can create order on your desk, in your kitchen, or in your archive. Since not every label printer is suitable for every situation, we'll help you to find the best label printer for your application with the help of 3 questions. We'll discuss 3 useful accessories at the end.
---
What type of labels do you want to print?
Label printers can be divided into two different types: office models (or desktop label printers) and mobile models. There is a clear correspondence between the type of label and the type of label printer. The mobile label printers can only print tape labels where the office models are mainly suitable for labels. There are only a few label printers that offer the possibility to print both tape labels and labels.
Tape labels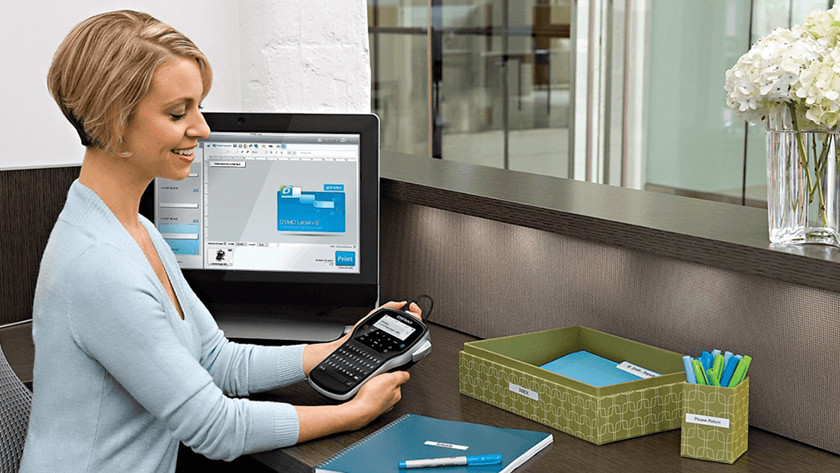 Max. width: 36mm
Available in different color combinations
Labels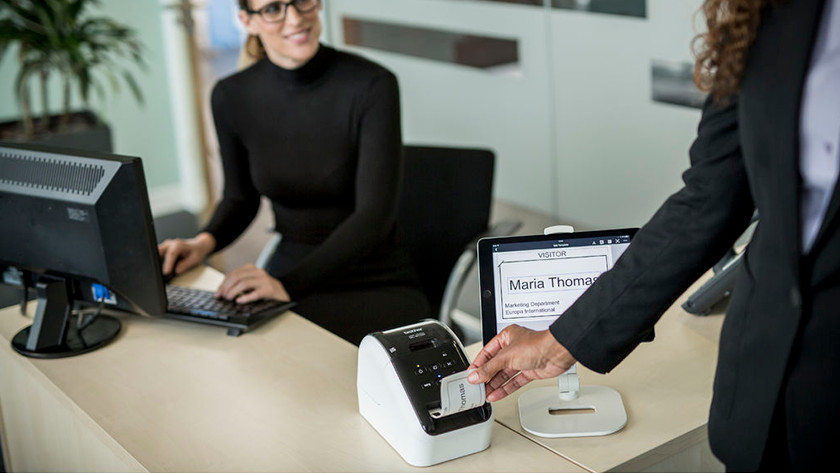 Max. width: 104mm
Available in different sizes
What types of label printers are there?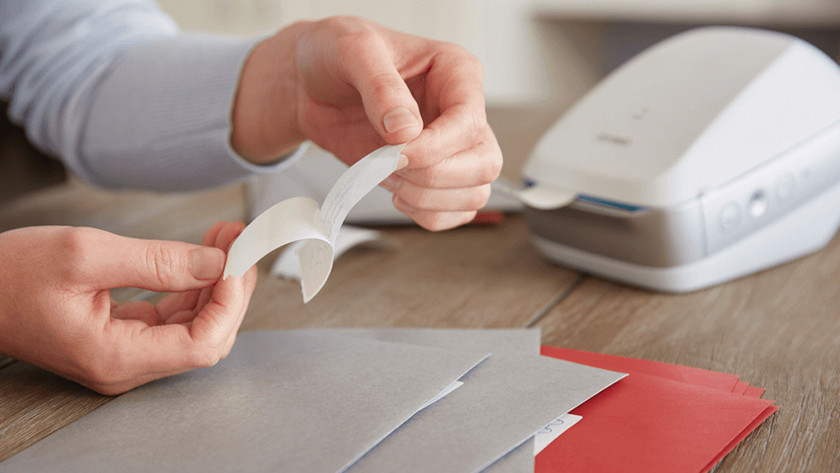 Portable label printer
Print anywhere by using the keyboard on the device.
A portable printer works on battery and/or batteries.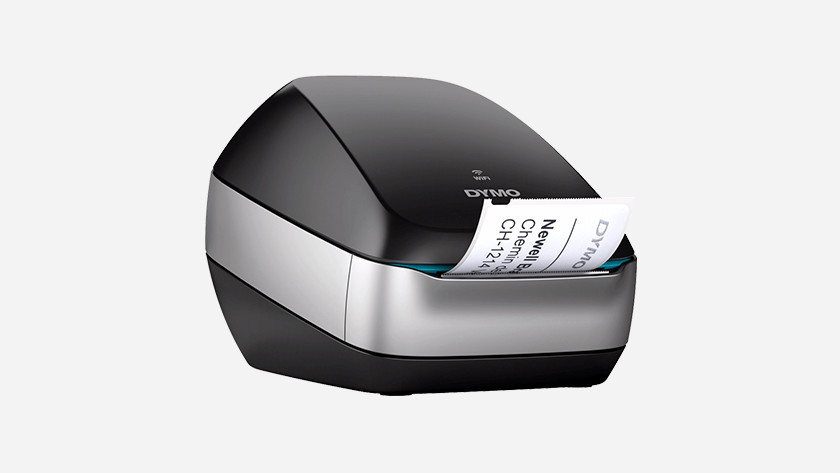 Desktop label printers
After installation via a USB cable on your PC or laptop, you can get started right away.
With an automatic cutting mechanism, you can easily print several labels in a row.
How do you connect the label printer to your network?
Wired via your network (Ethernet): by using a network connector, it's possible to connect the label printer to the network via a UTP cable and share the label printer with multiple users within the same network. This is especially useful in an office, but it may also be useful at home.
Wireless via WiFi: when your label printer is wirelessly connected to the network via WiFi, it's possible to wirelessly send print jobs from any device (laptop or PC) within the same network. This makes the label printer and the way you use it very flexible. Other than that, you can place the label printer anywhere you want and pick up your labels whenever it suits you.
Useful accessories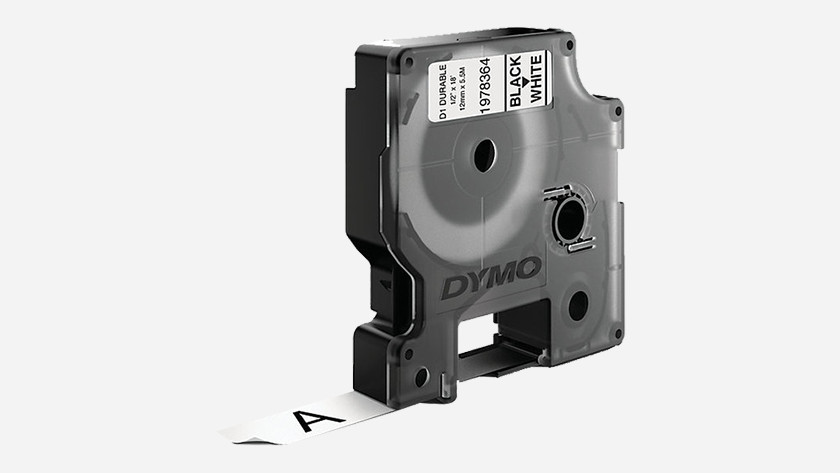 Labels
You obviously do not have a label printer without tape labels or labels. These are there in different types, sizes and colors. Different situations also require different types of labels. We offer a wide range of labels per label printer from which you can make your choice.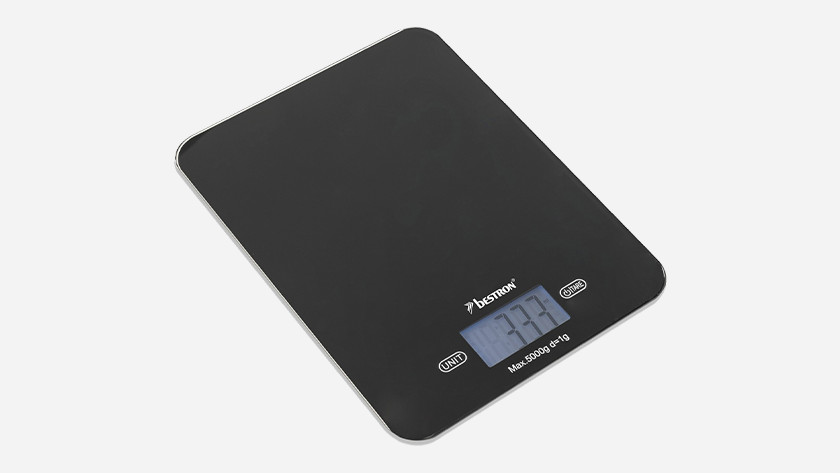 Postal scales
Do you mainly print a lot of tape labels and/or labels to send mail or packages? A postal scale is a useful accessory for these types of labels. Using a postal scale helps you calculate the correct weight of all your mail. From letters to (small) packages. This way, you always have the correct postage without having to go to the post office.
Adapters
Mobile label printers can be powered by an adapter. This saves you batteries, and therefore extra costs. This can be very useful if you use the mobile label printer in one location.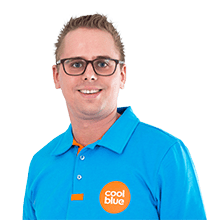 Article by:
Tim
Label Printer Expert.