Advice on ladders and scaffolds
You go to work at height and you need a ladder or jetty. Maybe you finish your job in 1 day, maybe you work for days on the façade of your house. Sometimes you need a step to reach a bit higher indoors, another time you really have to stand a few meters high and work. In the articles on this page we help you choose the suitable ladder or scaffolding for you.
---
How do you choose a ladder?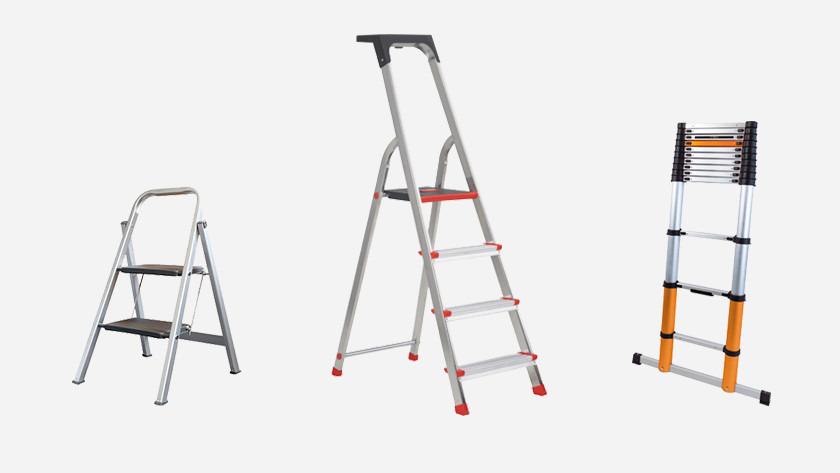 When choosing a ladder, you pay attention to certain aspects. That way your working height is important, but also how and where you will place the ladder. We are happy to help you choose the best ladder for you and your planned job.
Ladders and scaffolding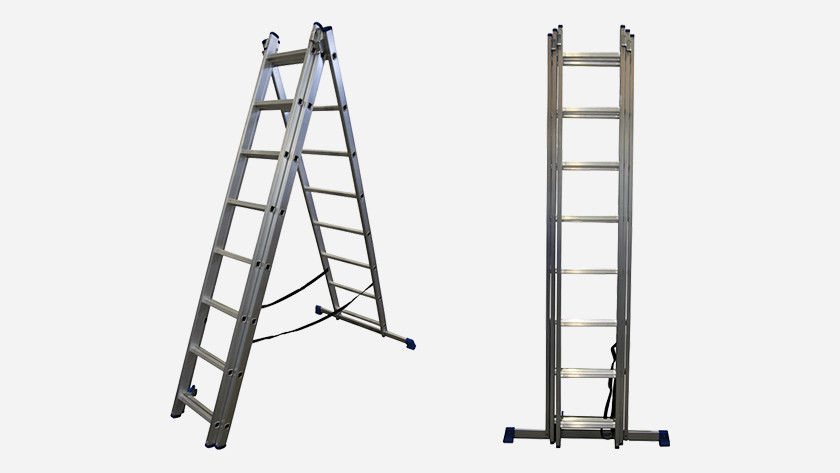 Ladders
It will be clear that depending on your job you need a certain type of ladder. For hanging a lamp you use a different ladder than when you are going to empty the gutter. On our advice pages you can read what you pay attention to when choosing a ladder and what kind of ladders exist.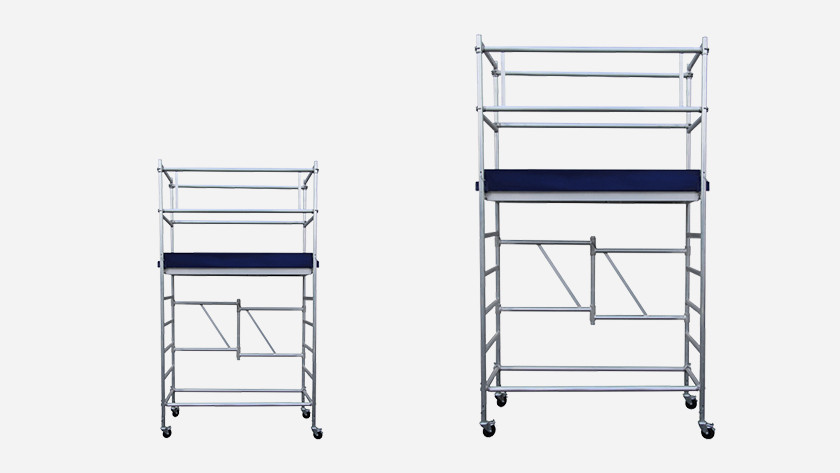 Scaffolds
In some cases a jetty is more suitable for you. Then of course you want to know when. And if you then choose a jetty, it is useful to know what to look out for when building. We will give you advice on this.