What is the law concerning drones in The Netherlands?
As a drone pilot you have to comply with a number of rules in the Netherlands. You risk a fine if you ignore these rules. Your drone can also be confiscated. Of course you want to prevent this. Therefore, first check the laws and regulations before you go on your drone.
---
2. Stay away from no-fly zones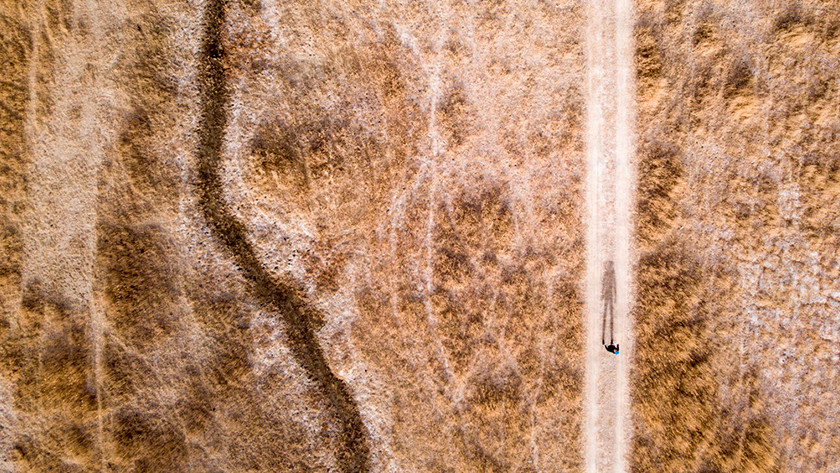 If you're going to fly with your drone, you have to take into account no-fly zones. A total, partial, or temporary flight ban applies to these areas. For example, it's forbidden to fly near airports. This includes areas where medical or police helicopter are to land. Do you see another aircraft? Always give way and land your drone right away. You can find a map with all no-fly zones on the website of the government.
3. Do not fly higher than 120 meters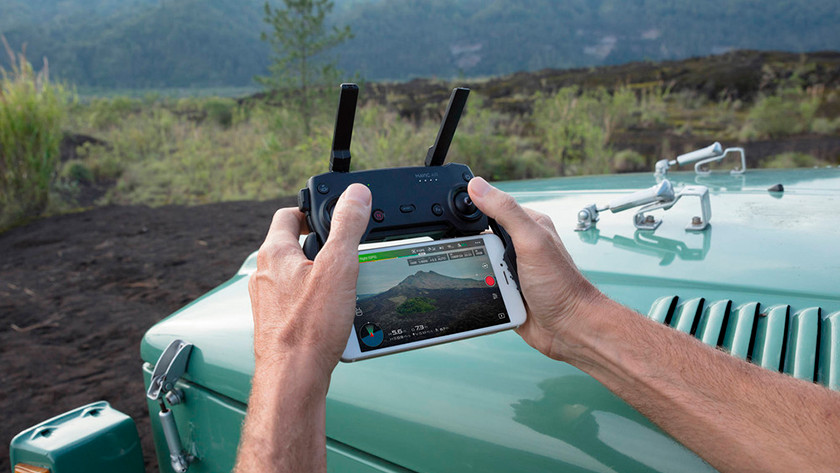 In the Netherlands, it is not allowed to fly more than 120 meters high with your drone. So keep a close eye on the screen of your smartphone or on the controller while flying. You can also set a maximum height in advance so that the drone never exceeds 120 meters.
4. Your drone must be clearly visible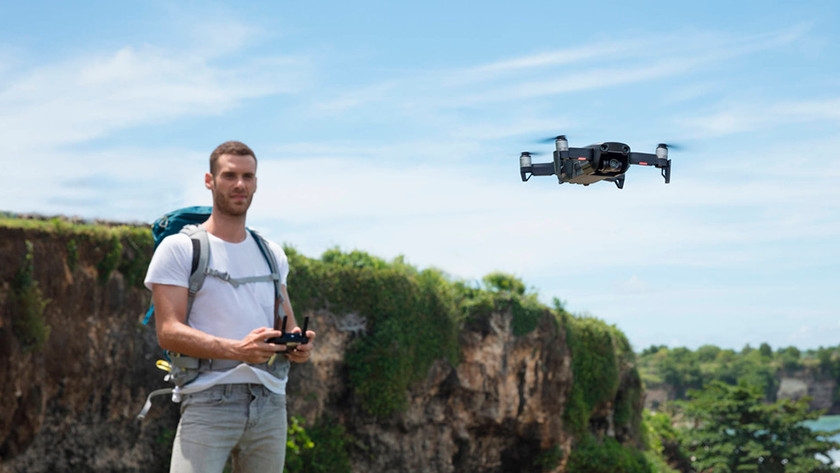 Because you always have to keep a good view of your drone, you can only fly in daylight. In addition, make sure that you always keep an eye on your drone and don't lose sight of it. Don't fly too high. The maximum flight height helps you with this, so make sure to really stick to this.
5. Respect other people's privacy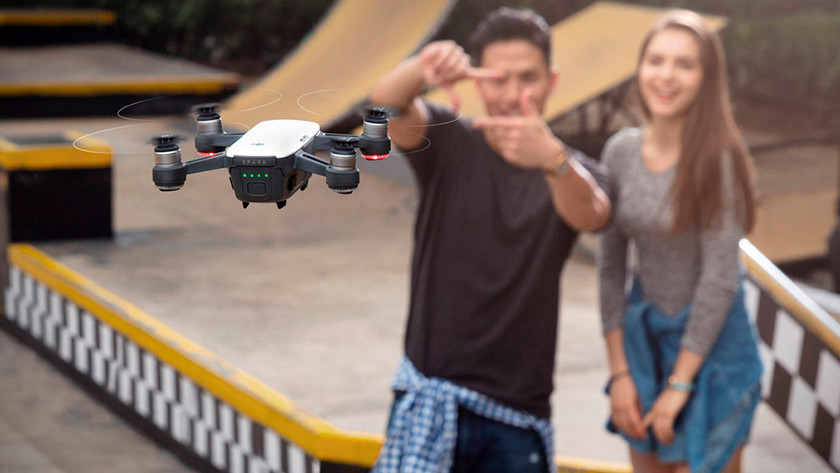 Always keep everyone's privacy in mind while filming and photographing with your drone. You may make aerial recordings for private use. But you cannot, for example, film someone secretly. If you film or photograph a person, you must consult that person. Always try to avoid making recordings of things that may be sensitive.
6. Arrange a liability insurance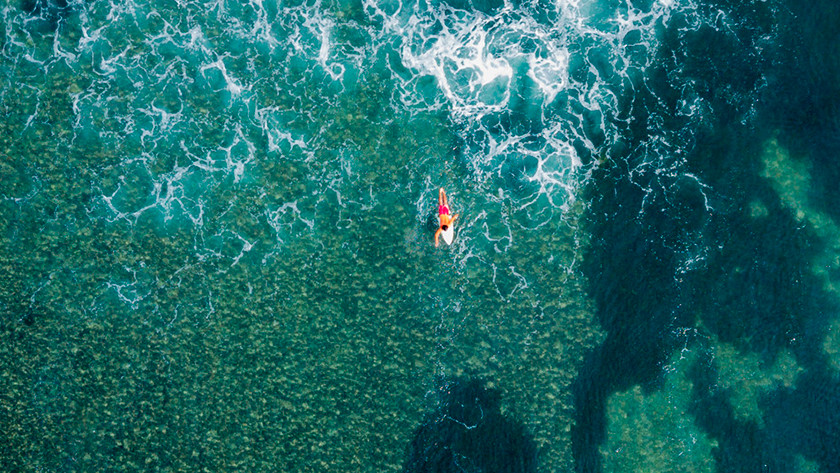 If you cause damage with your drone, you are liable for it. Check whether your liability insurance covers any damage that you have caused with your drone. Not every insurance does this. Before you know it, you have to pay thousands of euros in damages. It's also smart to check in advance whether your drone has defects, so that you are sure that it won't crash suddenly.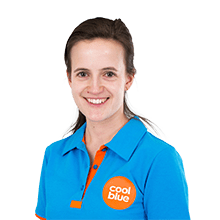 Article by: