Barbecueing in the garden: what's law and what rules are there
If you wonder what the nicest, best and most safe way is to barbecue in the garden, I'll be happy to give you some tips. Handy when you start grilling on coal for the first time in your garden. Or as a checklist for the perfect barbecue garden party.
---
7 tips for a barbecue in the garden
Tip 1. Do not buy until you are sure that the weather will be good.
Tip 2. Provide a stable surface for the charcoal barbecue.
Tip 3. Put the charcoal barbecue out of the wind.
Tip 4. Do not barbecue under a party tent or next to flammable items.
Tip 5. In case of rain, take care of the bbq.
Tip 6. Keep the meat close to the bbq.
Tip 7. Time left? Make the garden cozy.
What does the law say about open fire and barbecuing?
In your garden you have the right to barbecue. Municipalities do indeed prohibit the construction, having or firing of fire in the open air. Fortunately, barbecuing is an exception and there is no question of a ban when it comes to lighting fire for cooking. Obviously if it does not create a fire hazard for the environment, this happens in your garden and not in public places where this is prohibited. If in doubt, check the legislation in your municipality.
Where and how do you put your barbecue down?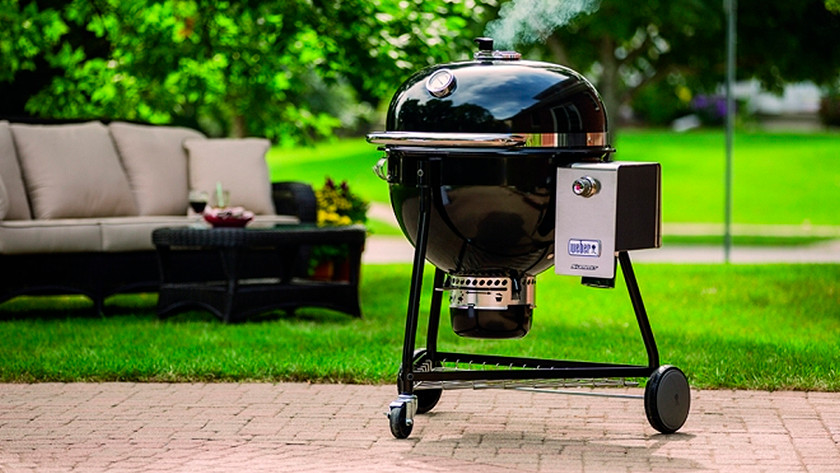 It is wise to think about the placement before barbecuing. First of all, the barbecue must be on a stable surface. Determine the wind direction and turn the barbecue so that the smoke is blowing as little as possible towards your neighbors. To avoid the risk of fire and nuisance from smoke, do not place your barbecue under the party tent and remove any combustible objects. The ideal situation for the griller? Under a canopy or roof in a wind-free spot in the shade.
Is your garden ready for the barbecue?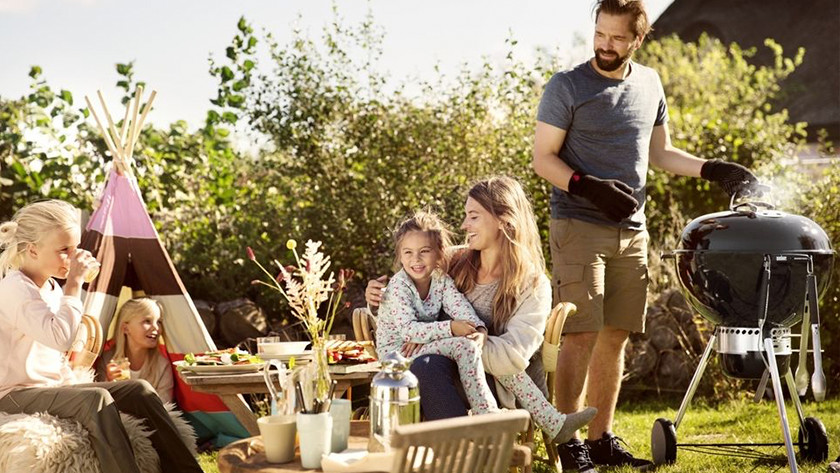 It is the finish that will ensure that your guests are impressed by your barbecue party. Put drinks cold, cover the table nicely and start preparing the meat, the fish and the side dishes. Always store the prepared food in the refrigerator or in a sealed storage box with a cooling element. Preferably near your barbecue. This way you keep your dishes long and you do not have to walk that much while barbecuing.
Did this help you?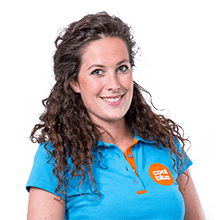 Article by: