Update Lenovo drivers
A driver ensures good cooperation between your software and your hardware. A driver will control the keyboard of your Lenovo laptop, or translate a document to a print job. It's important to keep your drivers up to date, as your laptop may become slower if you don't. You can find out how to update Lenovo drivers here.
---
1. New with Lenovo Vantage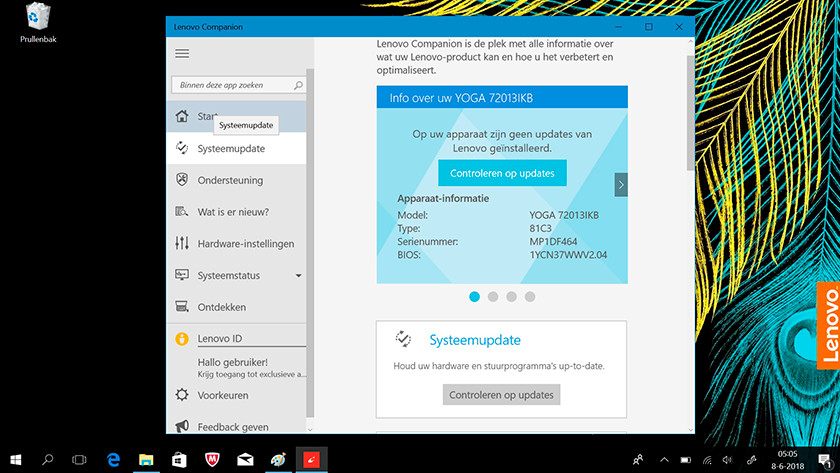 Look for Lenovo Vantage in the Windows Start Menu and open the program.
2. System update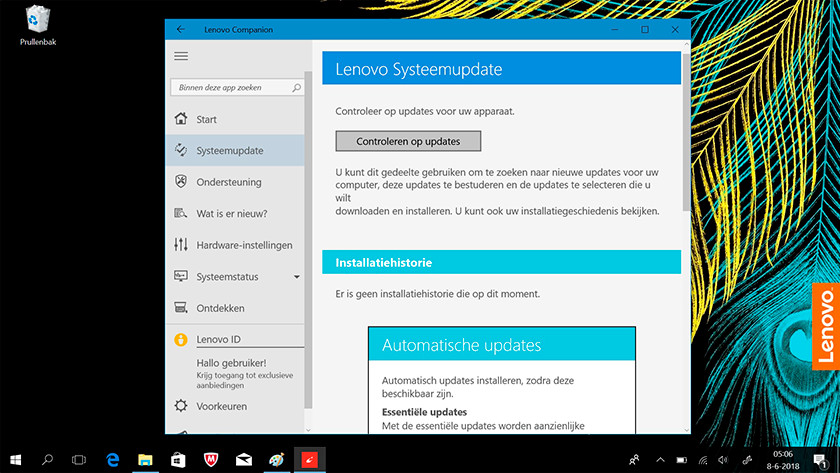 Click Check for updates and notifications under the 'System update' header.
Wait while the Lenovo Vantage checks for the latest updates
3. Download and install the drivers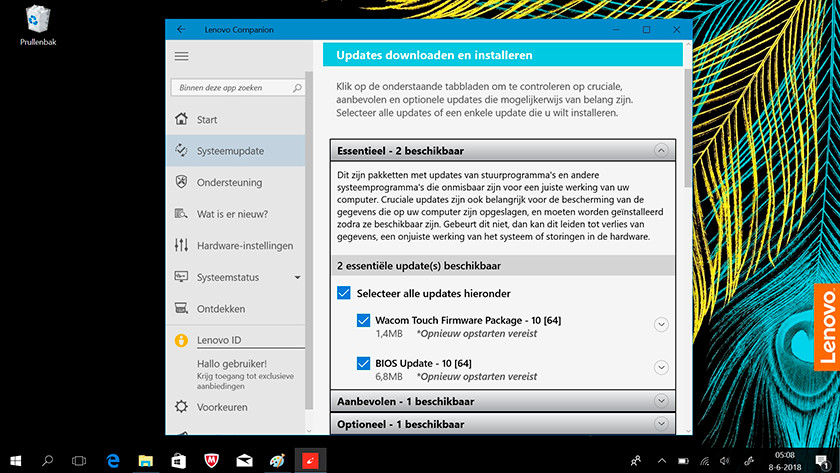 Check the selection boxes for the updates you want to perform.
Click Install checked items to install.
The Lenovo Companion performs the updates for you.
Once the updates are installed, click OK. Check the Lenovo Companion once a month to keep your laptop up to date.