Everything on lighting your charcoal barbecue
You have a nice charcoal bbq that you want to light when the weather is good. Because this is easier said than done, we are happy to help you on your way. On the pages below you can read how to light a charcoal grill safely, environmentally friendly and easily. From advice on the right starter to tips to get your coal hot as soon as possible.
---
Advice on safe bbq lighting agent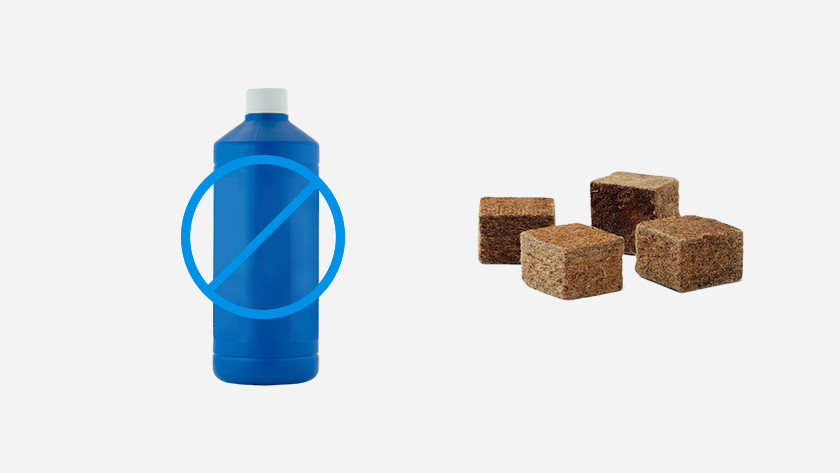 If you want to light a charcoal bbq, then you need bbq lighter. In this article we explain which lighting tools you use for this.
Do you choose charcoal or briquettes?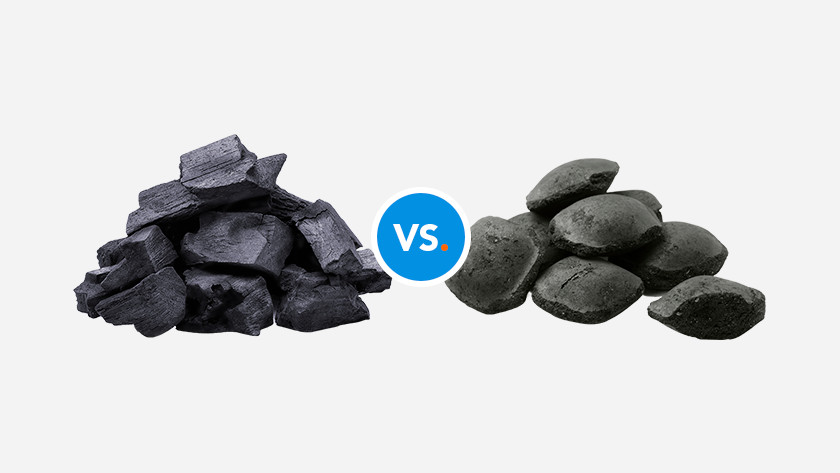 Do you barbecue with charcoal or with briquettes? In this article we explain the difference between these fuels.
Are you going to grill directly or indirectly?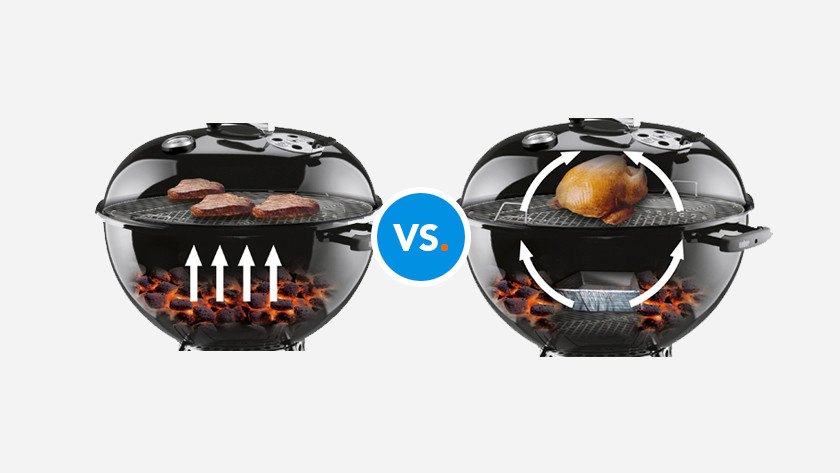 How you place coal in your bbq determines how you prepare dishes. Read all about coal placement in the bbq and learn directly and indirectly grilling.
Getting coal quickly hot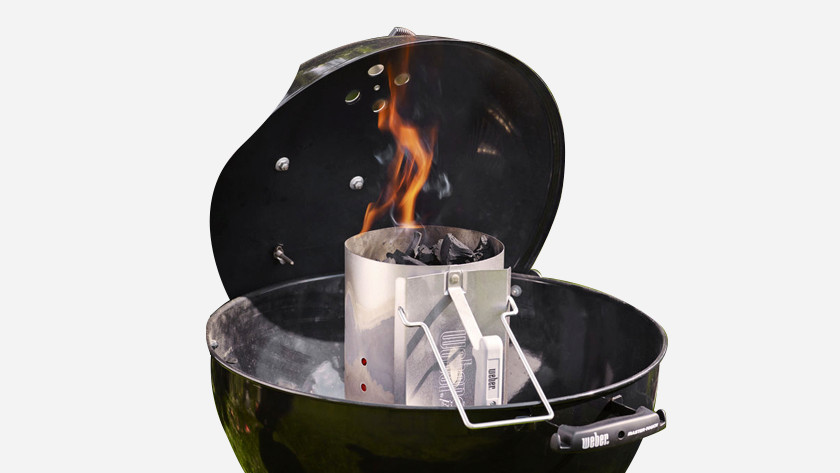 Do you have all the stuff for the bbq? Then of course you want to get your coal or briquettes hot as quickly as possible. How you do that you read in this article.
Charcoal bbq lighting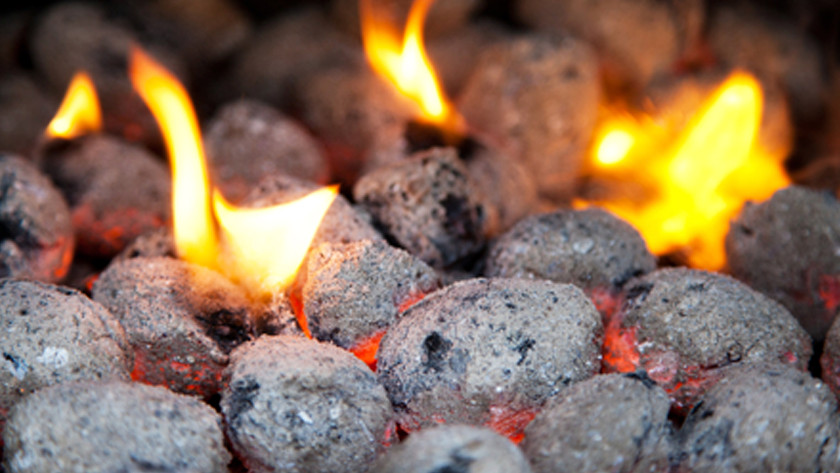 Do you have lighter and fuel? Then it is lighting and grilling. Here you can read how you do that.
Make garden ready for the barbecue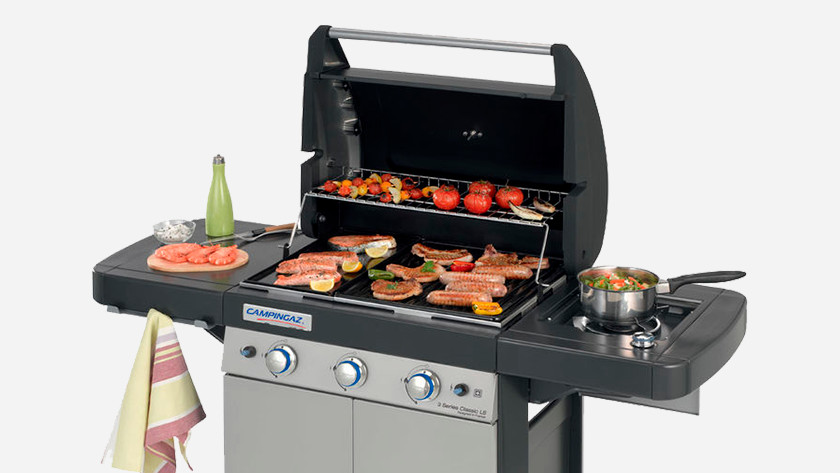 Barbecuing for the first time? Or do you give a barbecue party? Read here how to prepare your garden for a barbecue on charcoal.
Did this help you?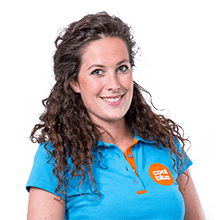 Article by: